As a small business owner, you've tried sales and marketing tactic in the book to reach your customers and increase sales, but SMS marketing is by far the most effective when it comes to actually getting their attention. It's cheaper, has a wider reach, and reaps a higher open and response rate than many other conventional marketing channels. If you're looking to gain an edge over the competition, creating a text message marketing campaign should be at the top of your list!
However, since your business texts will be interspersed with your clients' personal texts, you have to be extremely mindful of not annoying them with irrelevant or unimportant messages. SMS etiquette is key here, as you don't want to get blocked for text messaging missteps!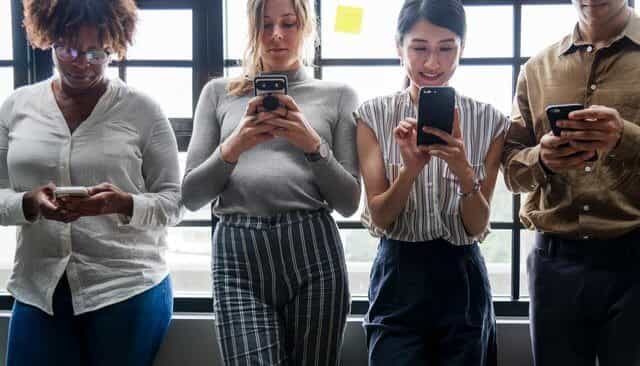 We recently posted some business texting do's and dont's on our Voxox CloudPhone blog. Check them out and comment here or on the other post if you have any other tips on how to keep your customers open to receiving your business SMS in their most personal message inbox.