Happy Halloween from the folks over at Voxox! We had a Ghoulish Delight potluck and best costume contest to celebrate the spookiest holiday of the year. Here's some of the pics!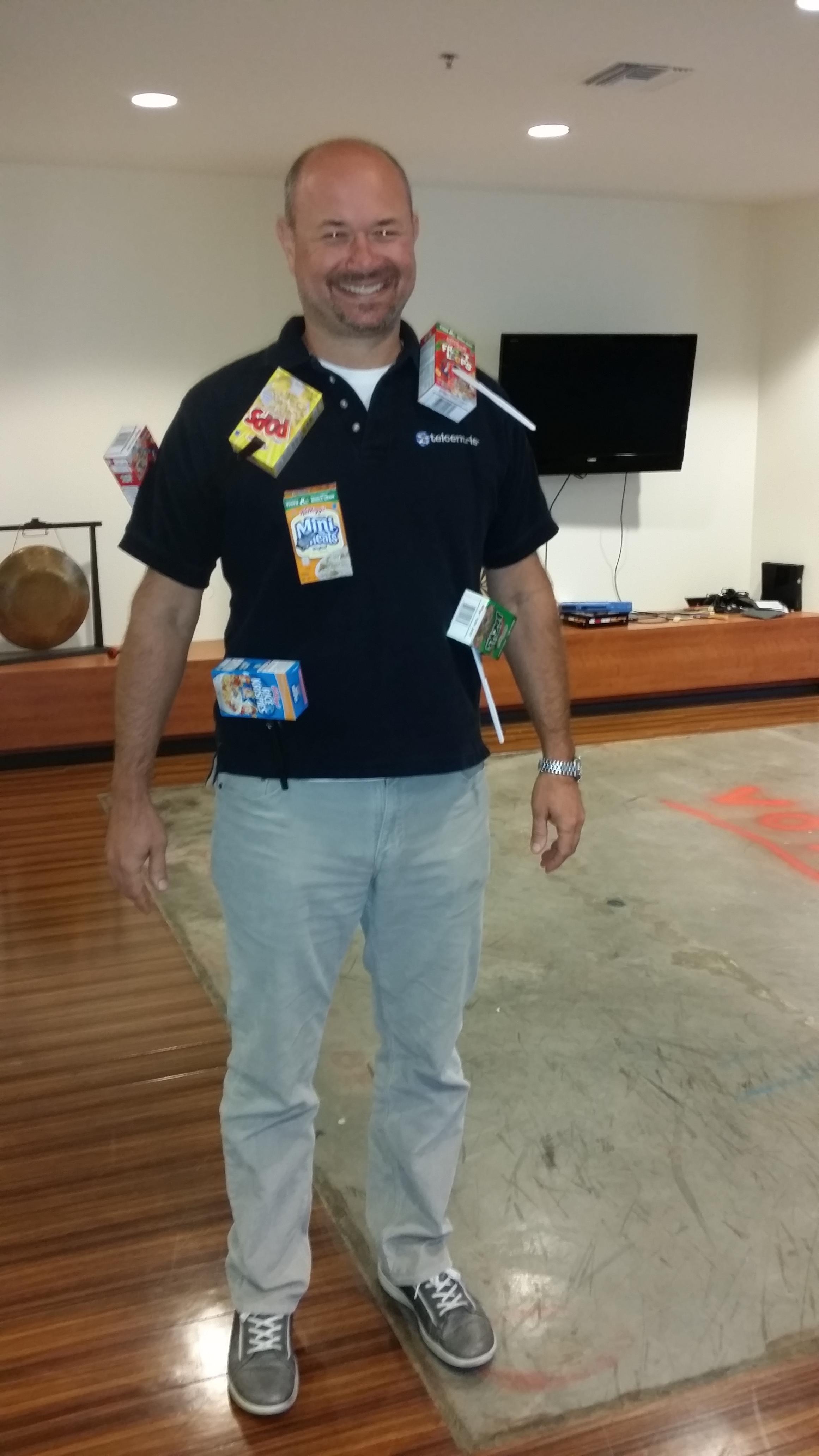 "Cereal Killer"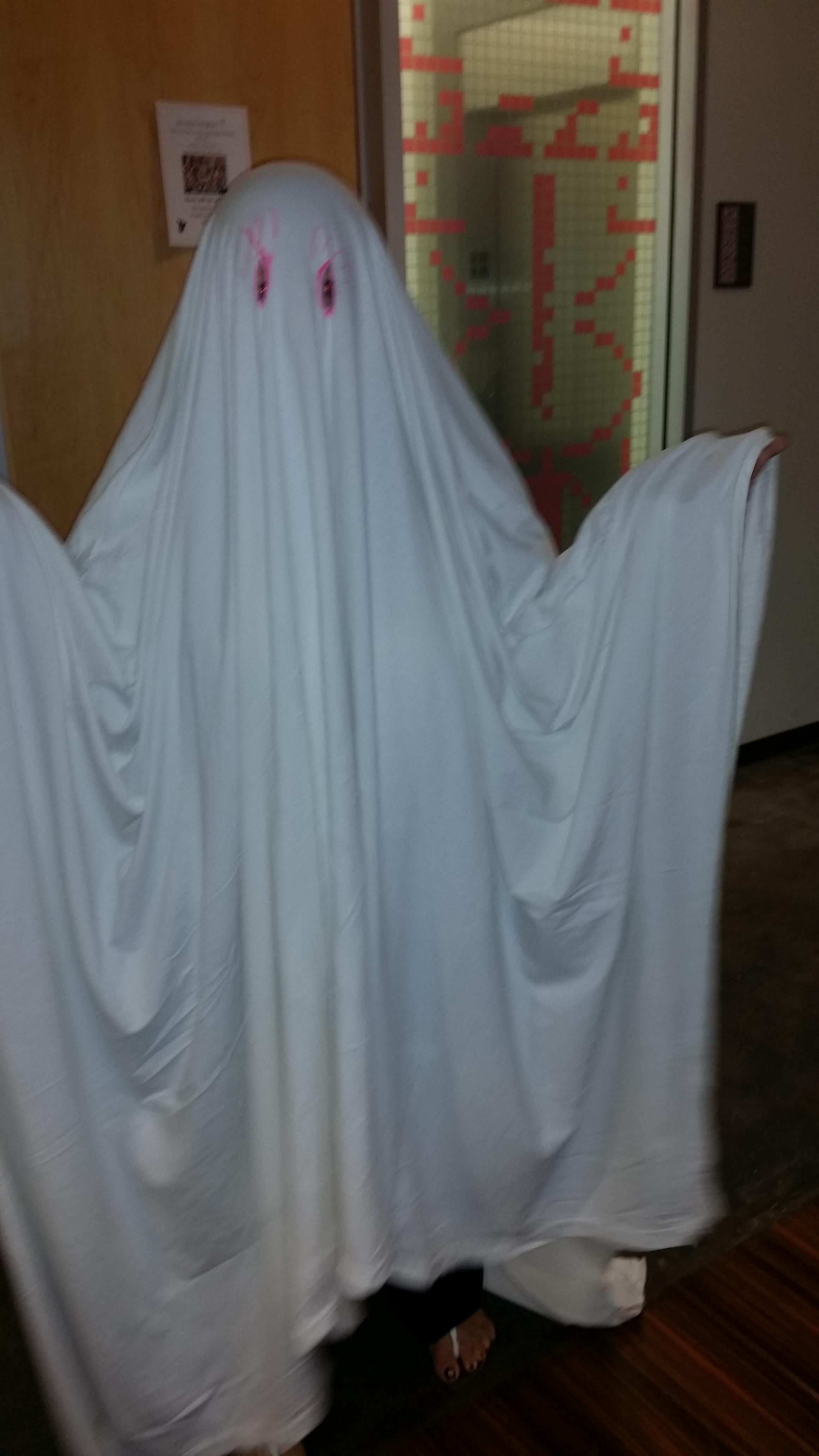 "The Friendly Ghost"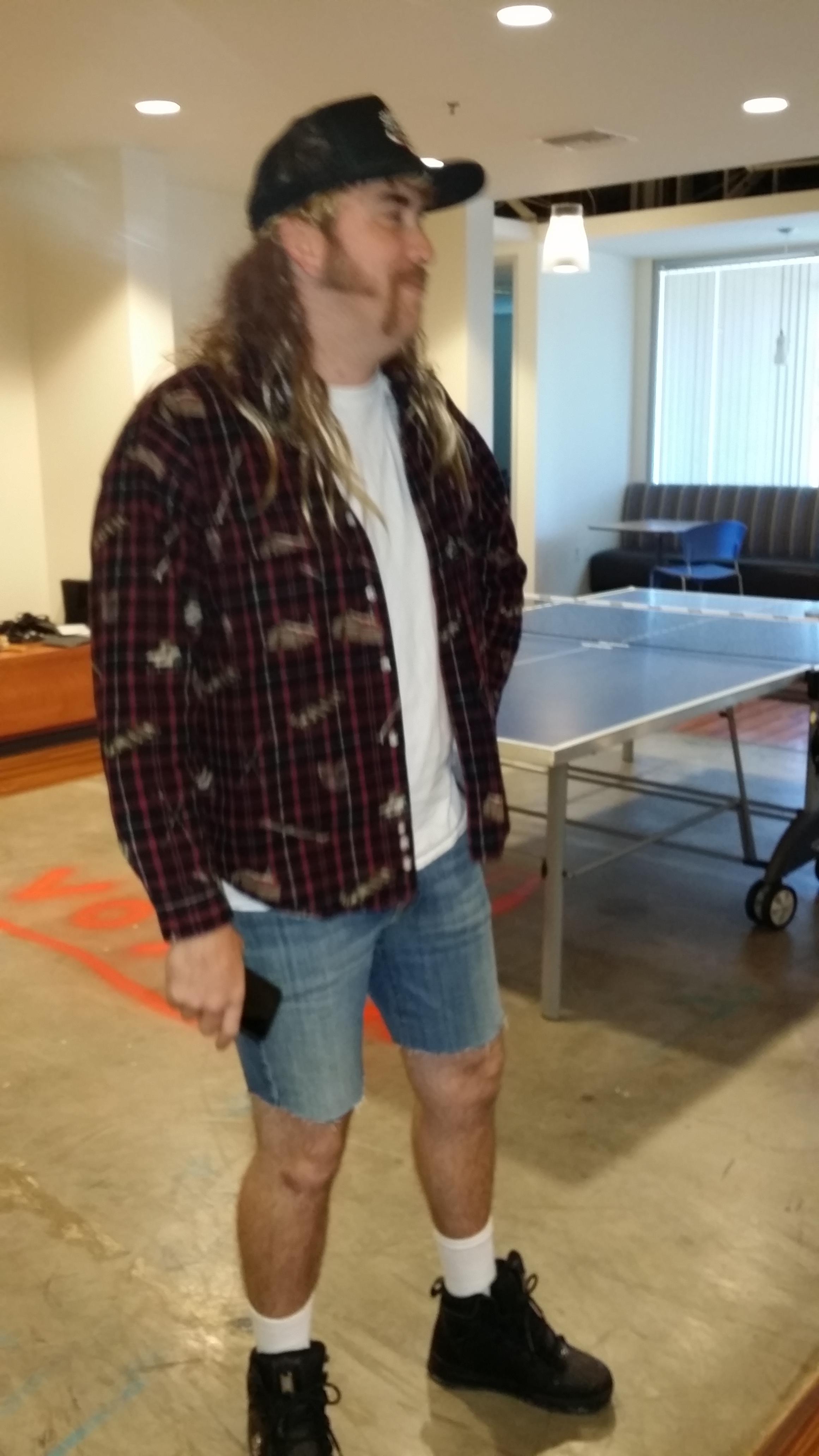 "The Hillbilly"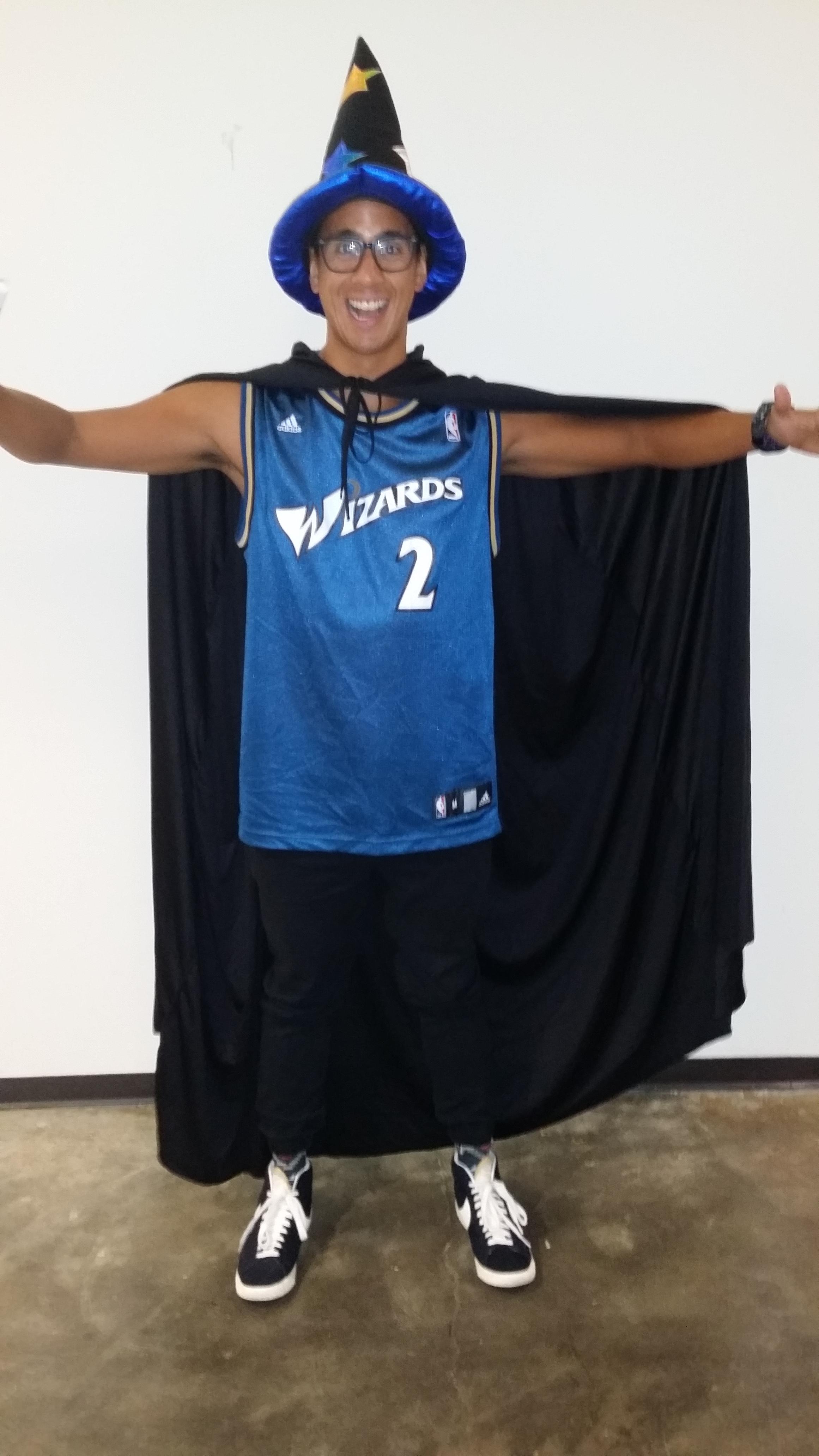 "The Wizard"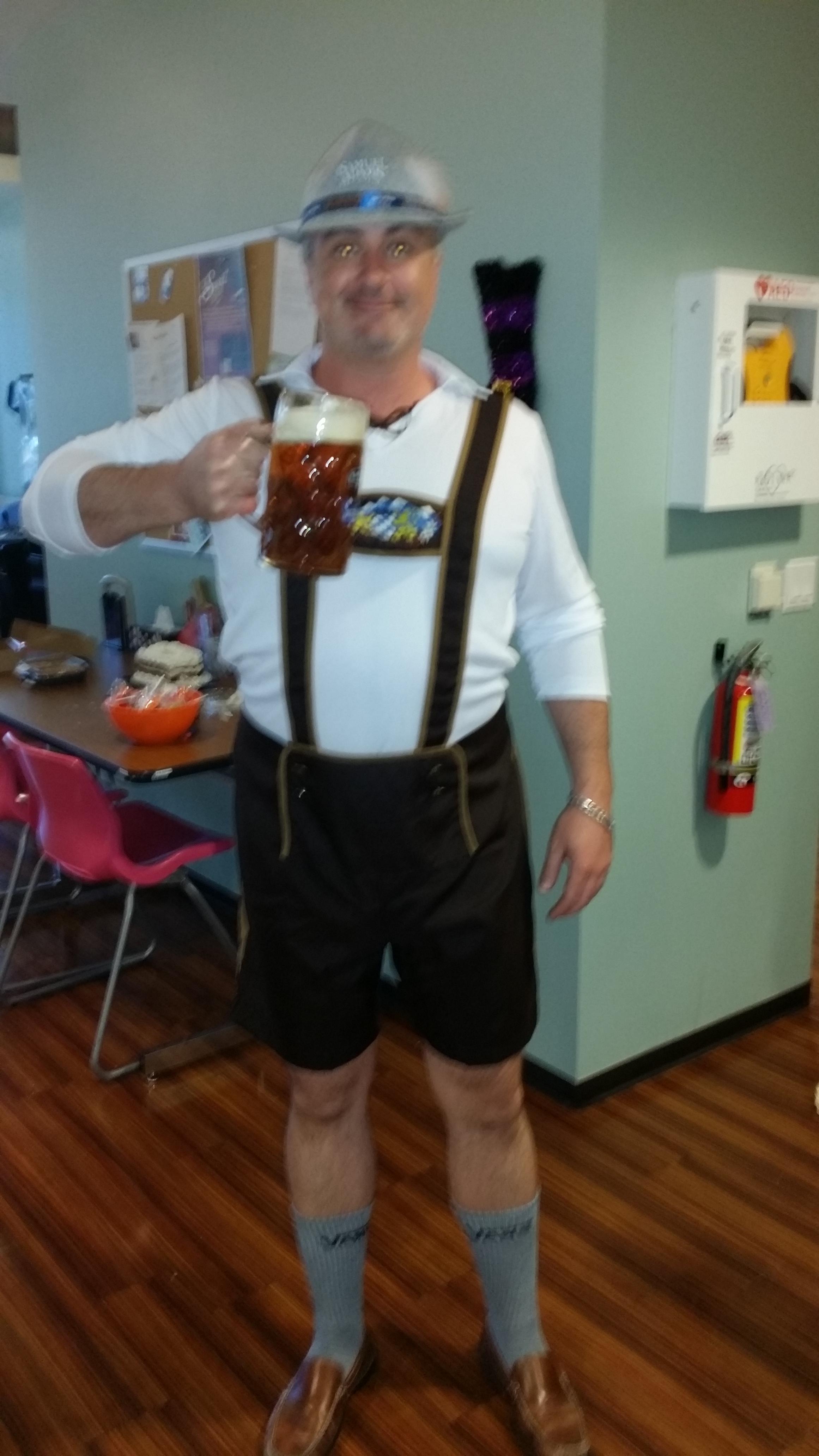 "The Beermeister"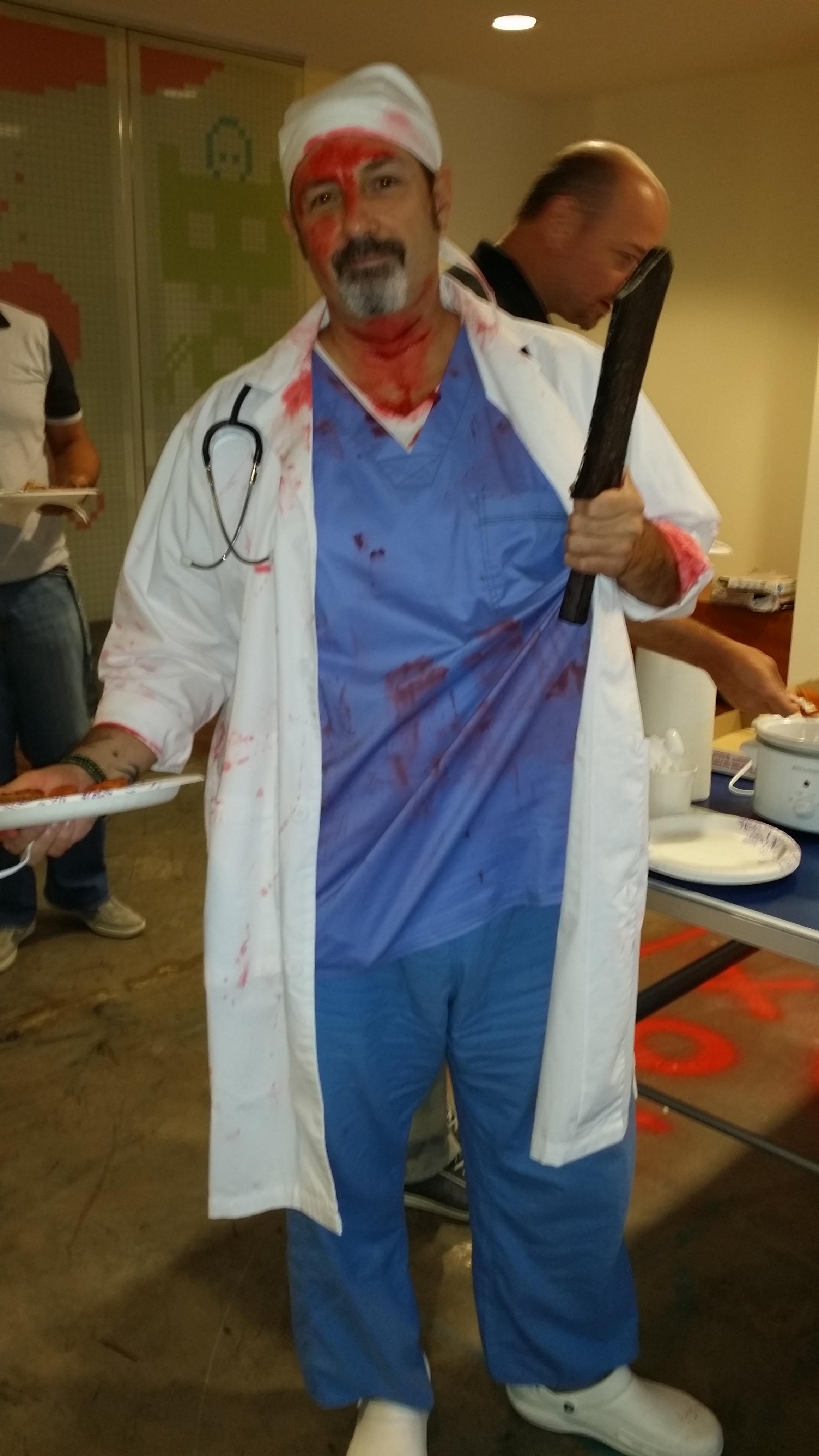 "The Doctor"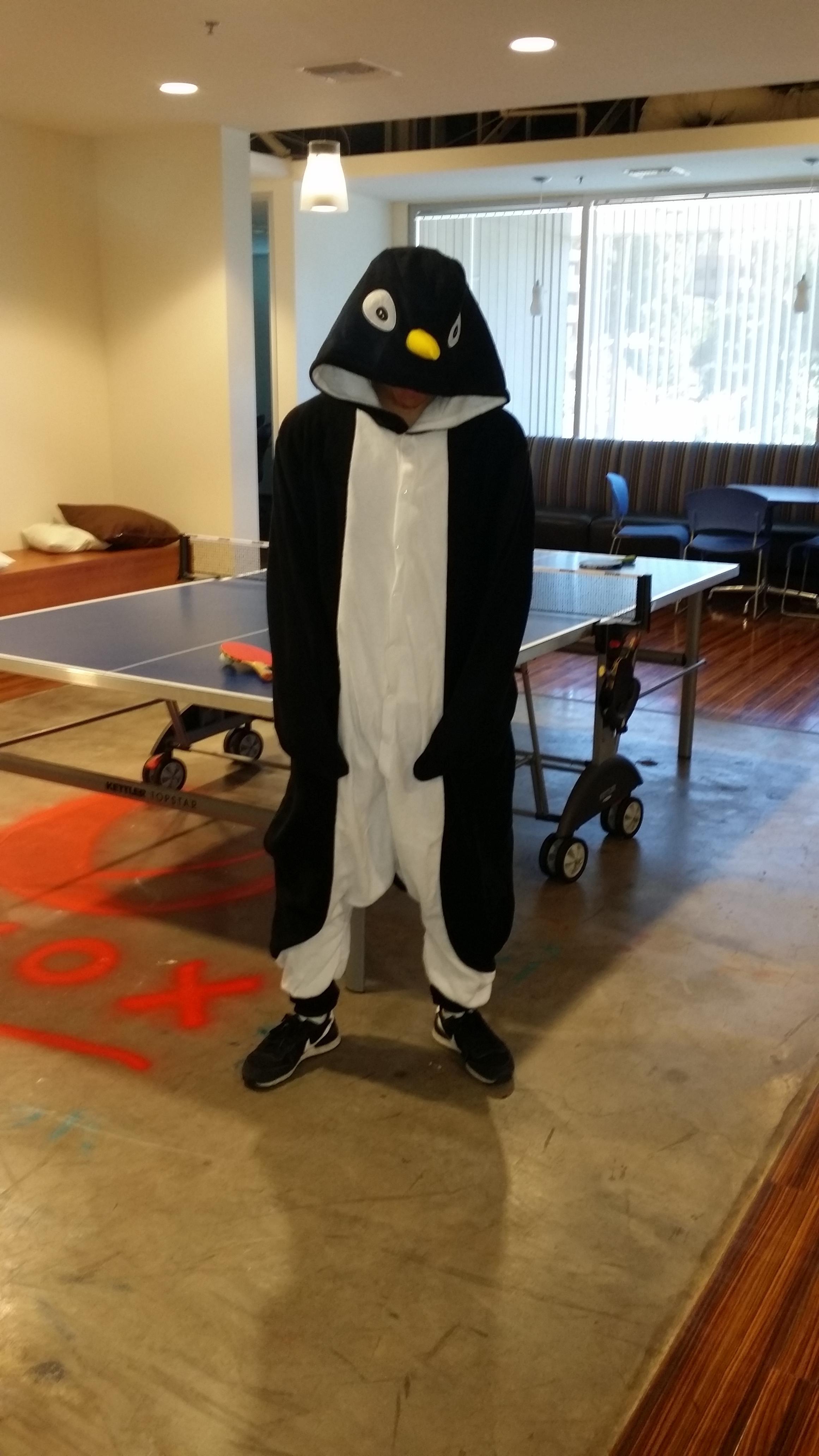 "Penguin"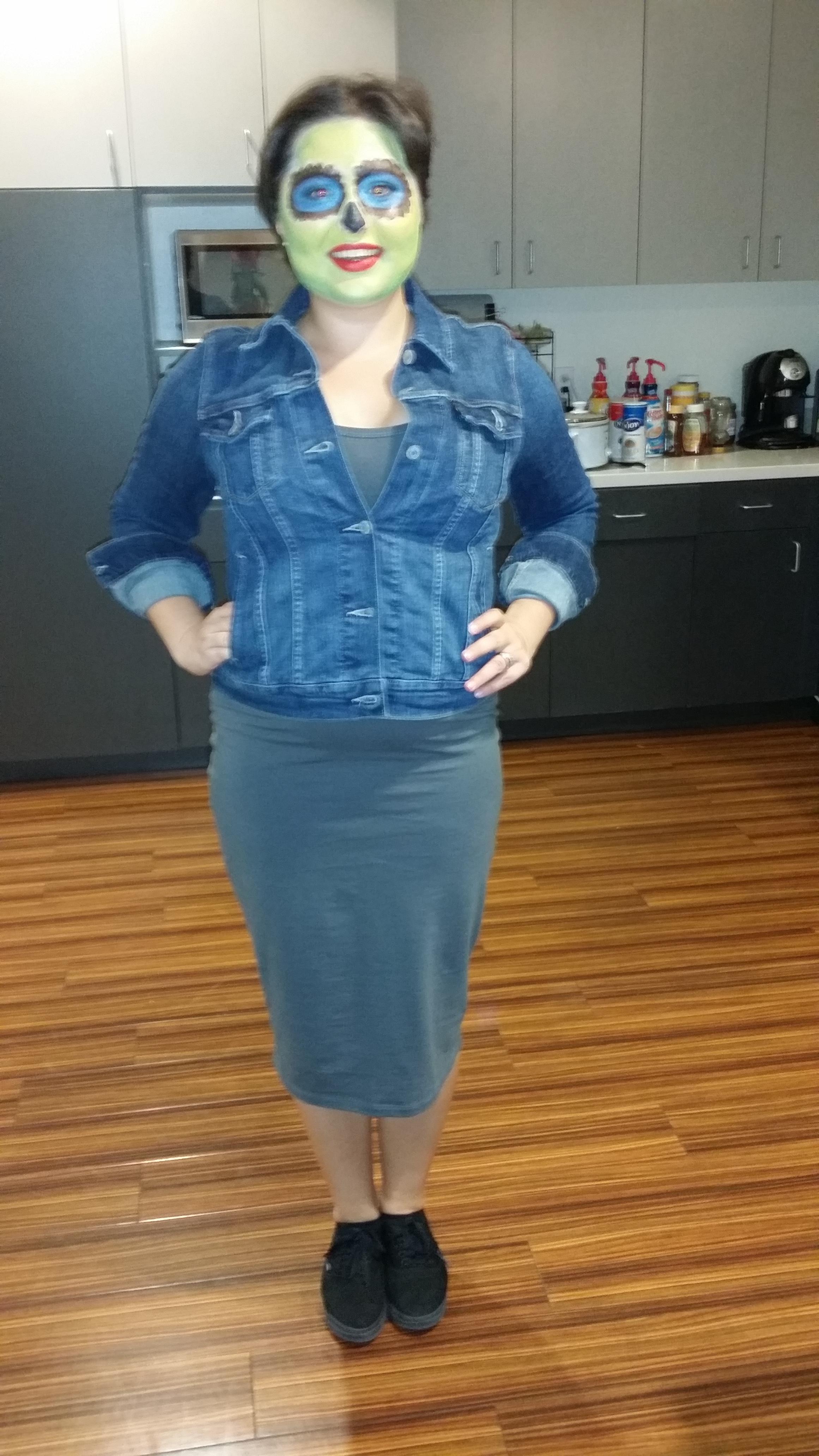 "Dia de los Muertos"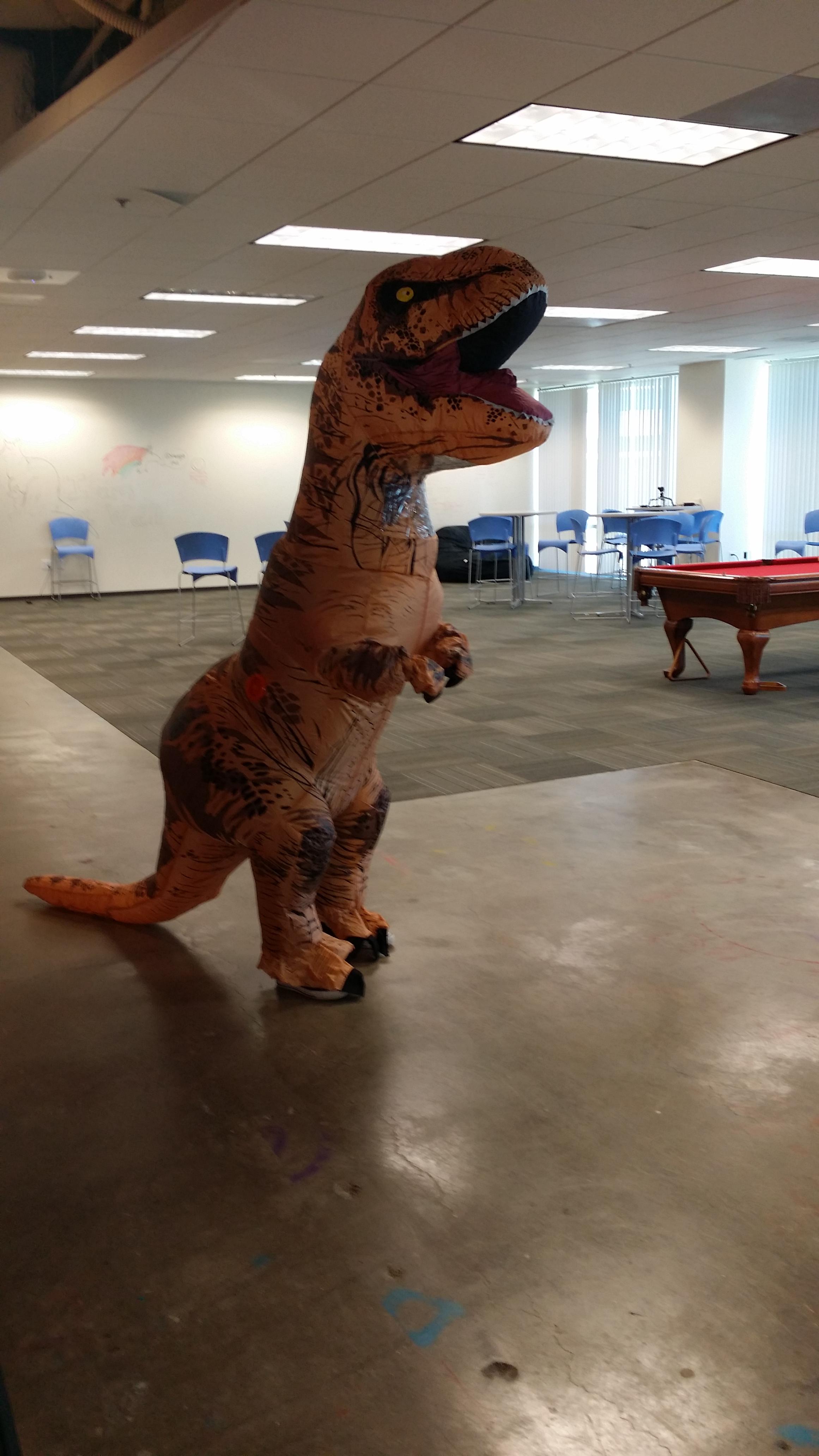 "Giant Inflatable T-REX!"