More businesses are adopting unified communications (UC) in an effort to transform the workplace. Instead of juggling multiple communications tools, UC integrates all lines of communication so that businesses can further streamline their operations and better their bottom line. One of the biggest influencing factors in UC implementation is the growing number of Millennials joining the workforce. Millennials now make up the largest generation in the US workforce and the workplace is evolving as a result.
Here's how Millennials are influencing Unified Communications and reshaping the way we do business...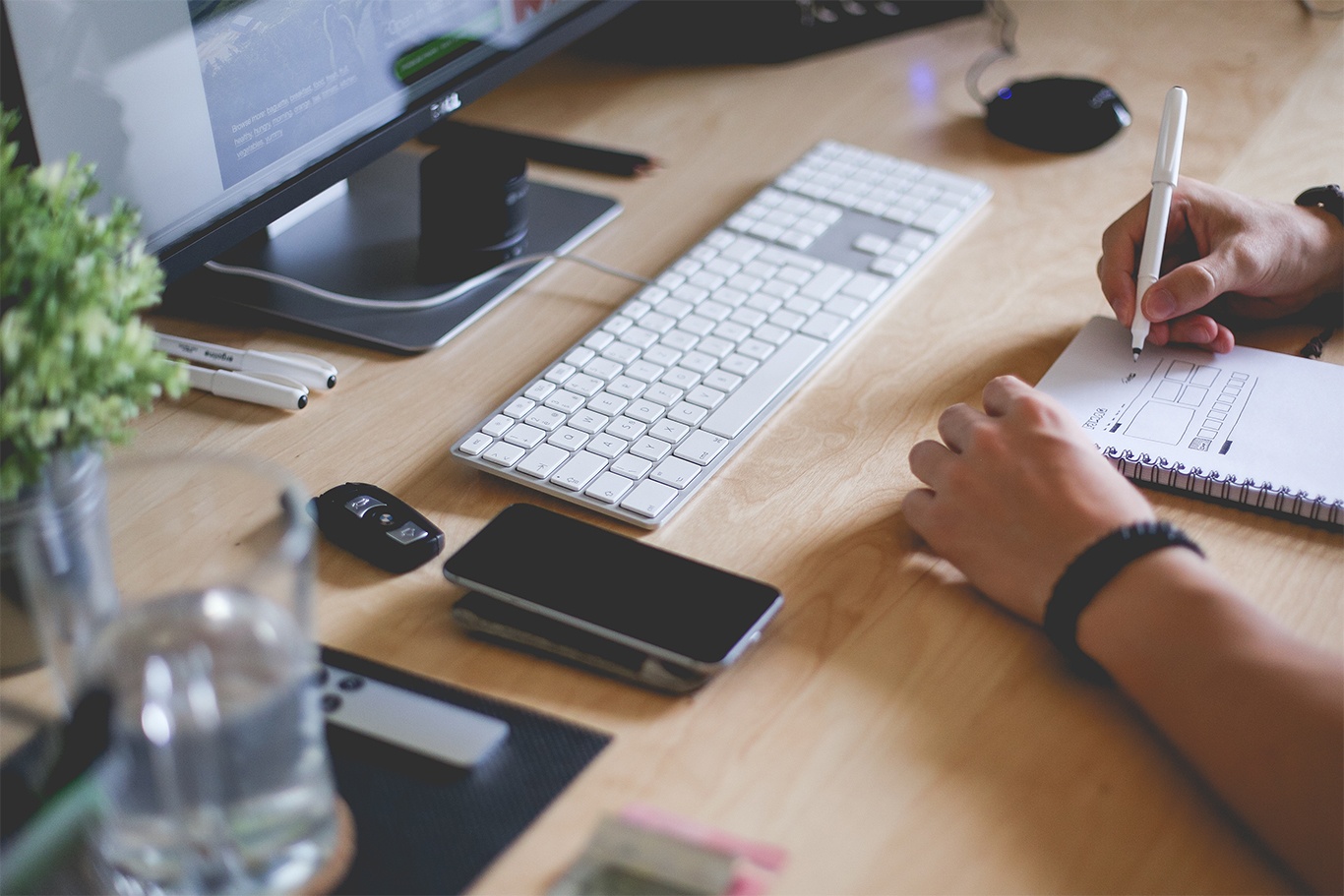 Since the majority of Millennial workers are tech-savy and well-versed with the latest available tools, businesses could apply the best technology solutions for team interaction. An example would be BYOD or Bring Your Own Device. Embracing a BYOD policy allows workers to use their own personal laptop or mobile device for work. While this allows for much more flexibility for your team, it's critical to have a UC strategy in play that will help streamline communication.
Mobile UC integration helps collaboration by allowing team members to communicate and exchange information from anywhere with their personal device. This is ideal for many Millennials who work outside of the traditional business hours and prefer the freedom of working anywhere. The benefits of telecommuting and being able to work outside the office environment allows millennial workers to be more productive and focused. Instead of half-concentrating on job responsibilities and half on a task outside of the office, employees could work off their own schedule and be more efficient. A happier, more connected team remains crucial for business success and growth.
Millennials are pushing businesses to explore and implement the latest tools and initiatives for increased productivity and collaboration. Could you think of other ways that Millennials are influencing the way we do business? Share your thoughts in the comments below or connect with us on social media - Facebook, Twitter, Google+, or LinkedIn.