VoIP phone systems have grown increasingly in popularity and many small for-profit businesses are taking advantage of its offered benefits. The unique features not only help improve business efficiency but also offers cost saving benefits. Considering its many advantages, it's time for nonprofit organizations to join the trend and make the switch.
Here's how your nonprofit could benefit from a VoIP phone system: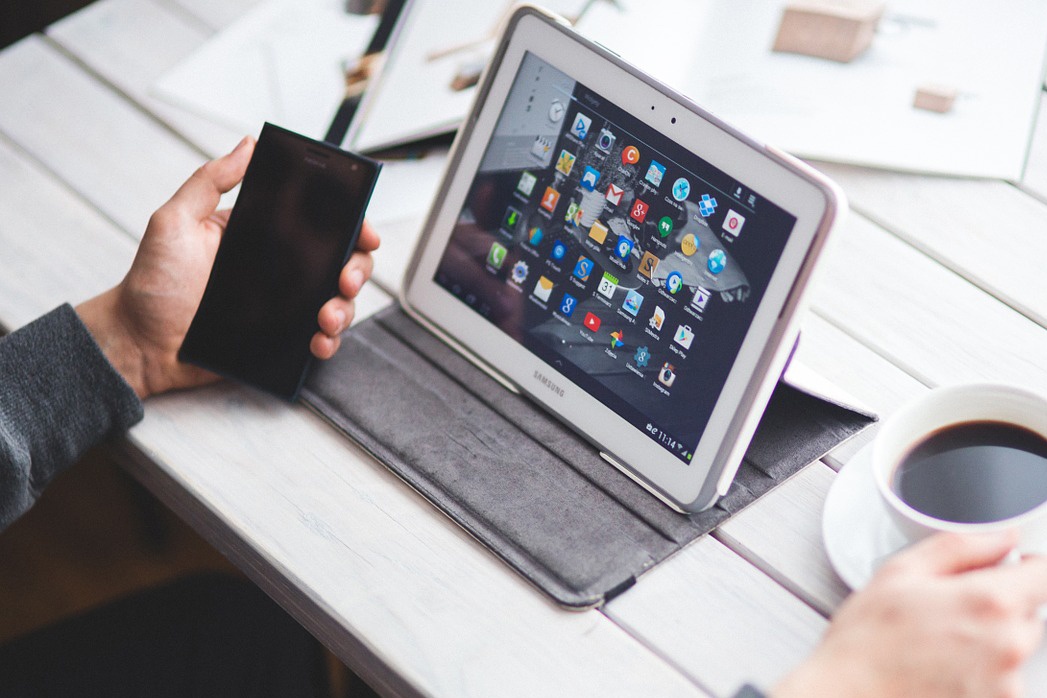 For a large majority of NPOs, employees and volunteers spend long hours outside of traditional office settings. Relying on a landline phone forces you to being tied down to a desk, and restricts your team from doing work out in the community. With VoIP, not only will your team have increased mobility, but they will also be able to coordinate and stay organized. A VoIP system facilitates easy set up for conference-calling, allowing for better collaboration. Since the system is cloud-based, it is easily accessible from any location with internet access, allowing your staff to check voicemails and handle important business out in the field. There's even a feature to set up voicemails to be transcribed automatically to email for quick reading.
Another benefit of VoIP phone system is the ability to set up an auto attendant for your phone system. This aids callers to be routed quickly to the right person or department, and allows your staff greater work flexibility. VoIP also records incoming and outgoing call data. This is useful for many NPOs, as communication goals may be established. Having access to this data allows you to see how your organization is doing in reaching the goals that were set and make adjustments accordingly.
Perhaps the most significant advantage for NPOs using VoIP systems is the cost factor. NPOs typically operate on a tight budget, and a traditional phone system often proves costly because long distance per-minute charges apply. This is not the case with VoIP, which offers low usage rates and free calls between office locations on your network. In the case of cloud-based phone systems, the vendor also maintains all equipment, eliminating any concern regarding IT issues. Since many nonprofit organizations don't have the budget to bring on a full-time IT support staff, this translates into significant savings for cash-strapped NPOs.
If you would like more information about how a VoIP phone system can work for your nonprofit organization, go ahead and contact us. We'll design a solution specifically for your nonprofit and help you make the transition to a VoIP phone system.