This holiday season, Voxox is getting into the Christmas spirit through our annual charity! The Voxox village got together to make donations for the The Polinsky Center which is a facility that shelters children who must be separated from their families for their own safety, or when parents cannot provide care. More than 300 children of all ages are admitted to the the Polinksky Children's Center every month. In an effort to give the children in need a better holiday, the Voxox family also raised funds and decorated stockings!
Here some footage of the Voxox village at work...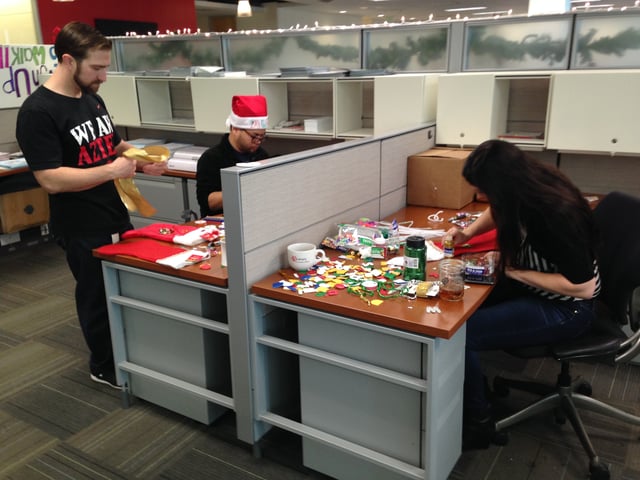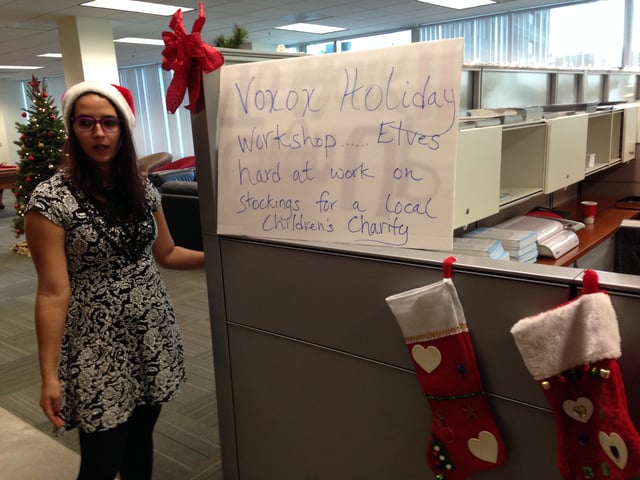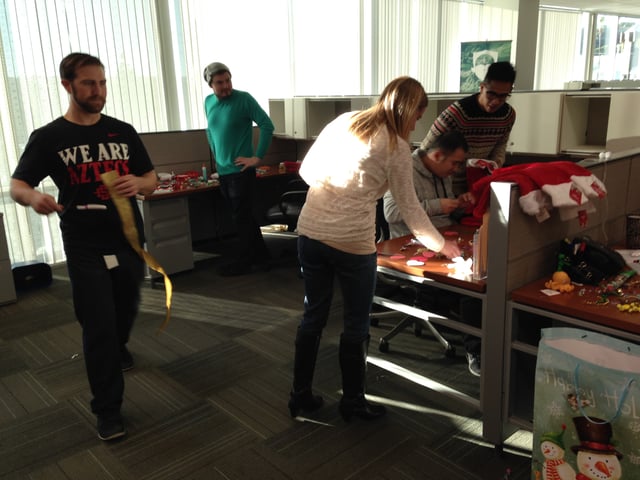 We hope you have a wonderful and joyful holiday season!