Owning and operating a small business is a major undertaking that's not for the faint-of-heart. There are a number of challenges that business owners face and sometimes these concerns hinder decision-making. An example would be how the cost-saving benefits of VoIP are widely known, yet there are some businesses still unsure about making the switch. Even with all the advantages that come with a VoIP, these fears are keeping business owners from making the jump.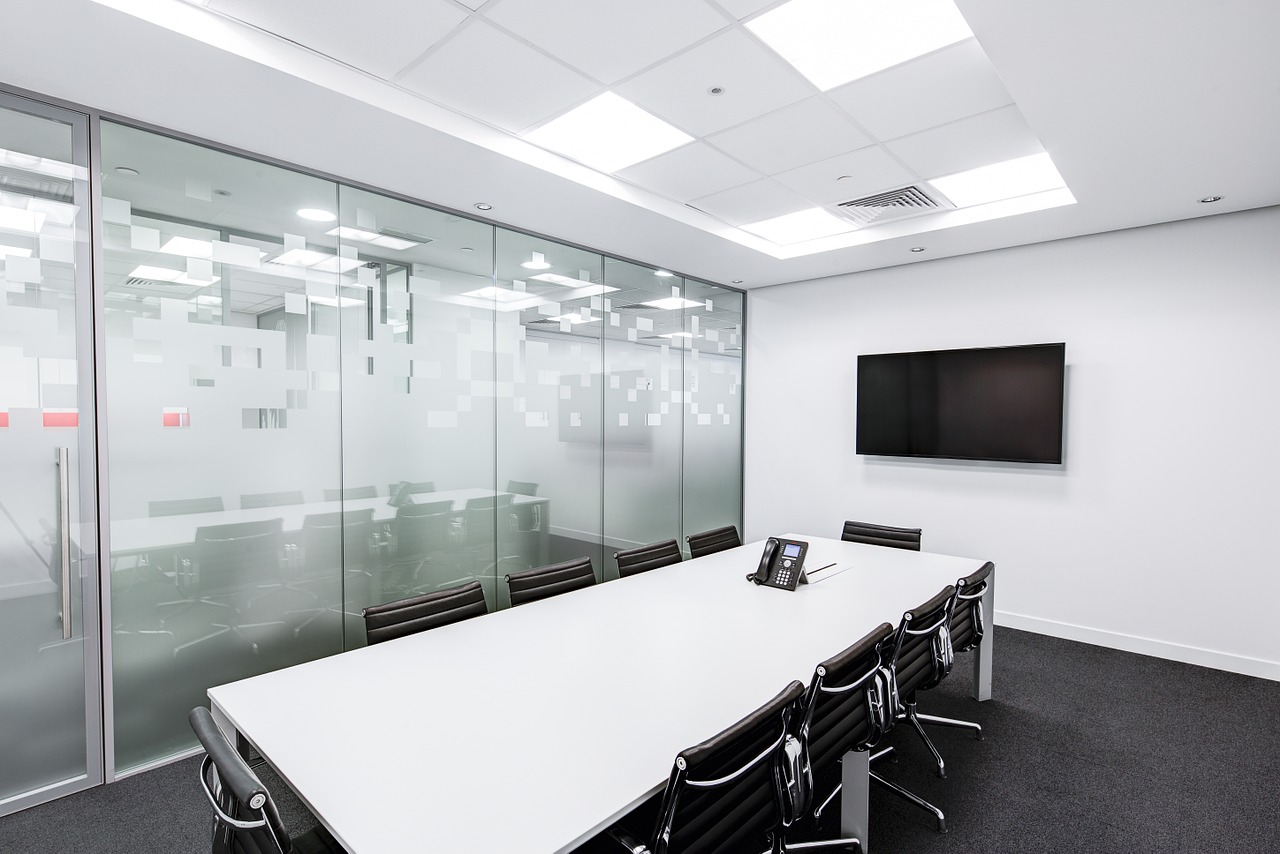 One of the constant concerns that small business owners face is growing the company while staying under the budget limit. There are several costs that come with running a small business and the expenses could pile up very quickly. With a small budget, day-to-day operations could be a challenge and there may be times that it's necessary to squeeze a dollar out of a dime to remain sustainable. With VoIP for your small business, you won't be breaking the bank with expensive hardware or maintenance costs. The monthly costs are cheaper than traditional phone lines and you never have to worry about paying for upkeep or repair out of pocket.
With new technology, there's always the fear that transitioning over to a new tool or service will be overly complex and require downtime. Small businesses don't have the time or luxury for interruptions to implement complicated technology. Familiarity with traditional landline phones could make many business owners hesitant with making any changes. Switching to VoIP helps simplify communication and collaboration, even if your company is in the middle of moving locations. Applying the rich features of VoIP to your business will not only improve internal communication but also allow your business to be more flexible and reachable.
In order for your small business to get ahead, your communication system should display professionalism and reliability to potential customers. With VoIP, small businesses could create the impression of a large corporation and build customer loyalty that your company could be trusted.
If you are a small business, maybe it's time for you step up your game and add a VoIP small business phone system to your arsenal. Go ahead and contact us today to learn more!