On January 27, Voxox will be in Miami for the ITEXPO, one of the largest business technology conferences that hosts over 7000 attendees and appoximately 150 exhibitors. CMO Tristan Barnum will be joining a panel discussion on BYOA: The New Mobile Workplace. The panel will include speakers from such companies like Airwatch by VMware, LogMeIn, and Blackberry.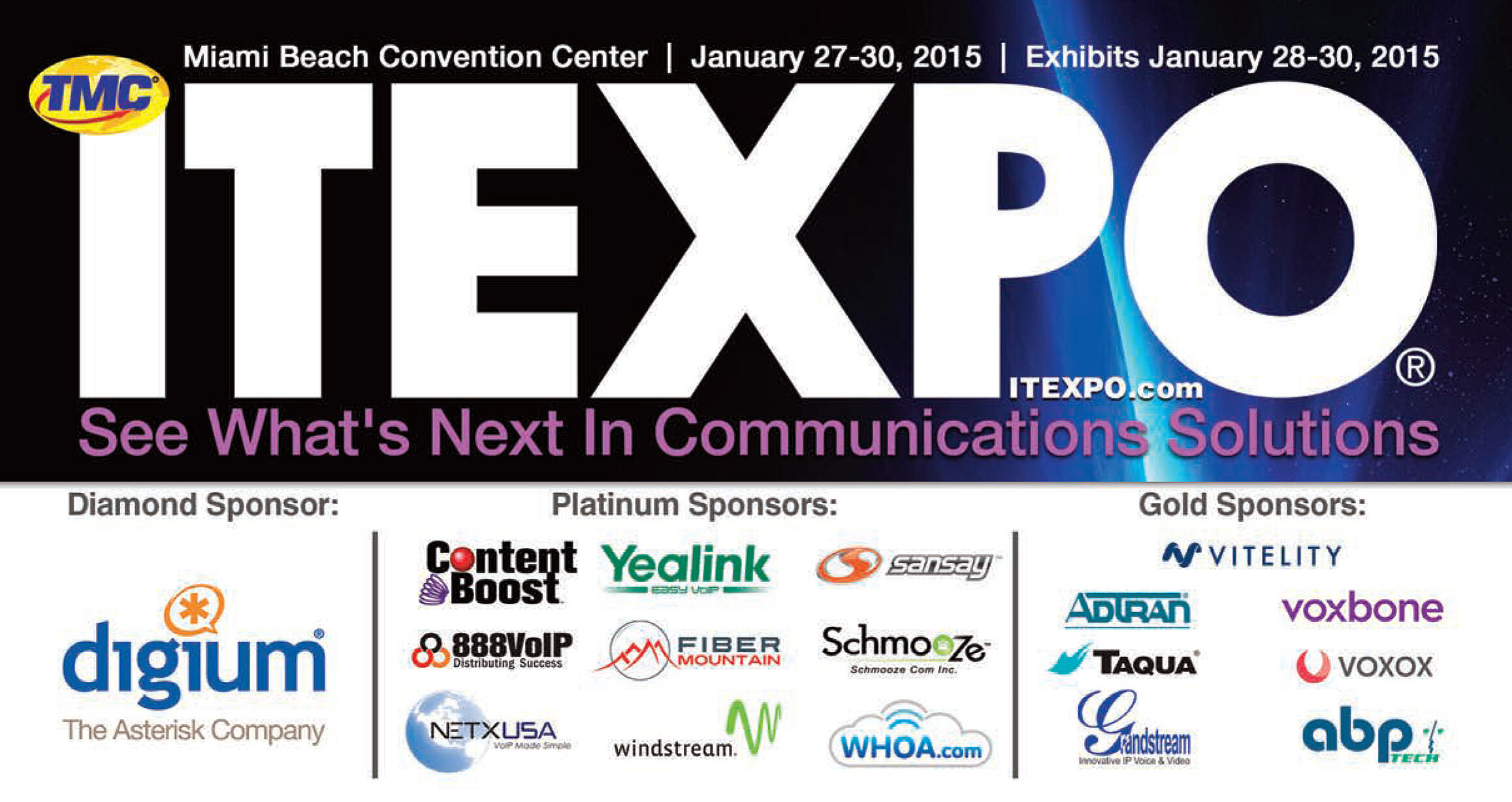 The discussion will be on Thursday, January 29 at 1:30pm and will cover the growing trend of BYOA (bring your own app) in the workplace. Companies are recognizing the benefits of implementing a BYOA policy but are also concerned of the security risks that they pose. The panel speakers will share strategies and best practices to manage BYOA and use it as a business advantage. If you're attending, don't miss this opportunity to get a leg up above your competitors!
Have any questions about this topic? Leave a comment below or post/ tweet to Voxox on social media!