Voxox is proud to announce that we'll be hosting our very first Tweet Chat on Wednesday, December 3, 2014 at 11am PT / 2pm ET!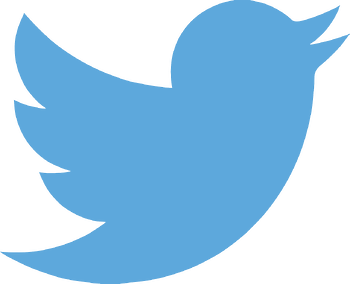 What's a Tweet Chat, you ask? A Tweet Chat is a real-time, digital speaking panel conducted exclusively on Twitter! The goal of this first ever Voxox Tweet Chat is to discuss key issues in the SMB space with seasoned experts, ranging from analysts, to media, to business leaders.
Our panel line-up is superb! Here's a list of our current Tweet Chat participants:
Chris Chute, Vice President, Global SMB Cloud and Mobility, Digital Imaging Practices, IDC

Rieva Lesonsky, CEO, SmallBizDaily

Josh Nay, Founder and Editor-in-Chief, TruTower

Ron Gruia, Principal Telecom Analyst, Frost & Sullivan

Scott Viguie, Dr. Geek, Dr. Geek Lab

Joe Panetierri, Co-founder and Content Czar, After Nines

Daniel Harris, Market Research Associate, Software Advice


Tristan Barnum, CMO, Voxox
Floored yet by the star power? Be sure to tune in on December 3, 2014 at 11am PT / 2pm ET to see what these guys have to say about challenges and opportunities SMBs will face in 2015: #SMBStrategy and #VoxoxChat!