Getting a business off the ground is a daunting task. With obstacles like managing a low budget and balancing quality and growth, your business could experience several bumps right off the gate. Small businesses owners need every advantage to get ahead, especially with so much competition vying for the top spot in the market. Replacing your traditional phone with a VoIP system not only enhances your communication but also boosts your business's professional image and reputation. This is essential for growing your company and distinguishing yourself from rival businesses.
So why is a small business VoIP phone system right for you?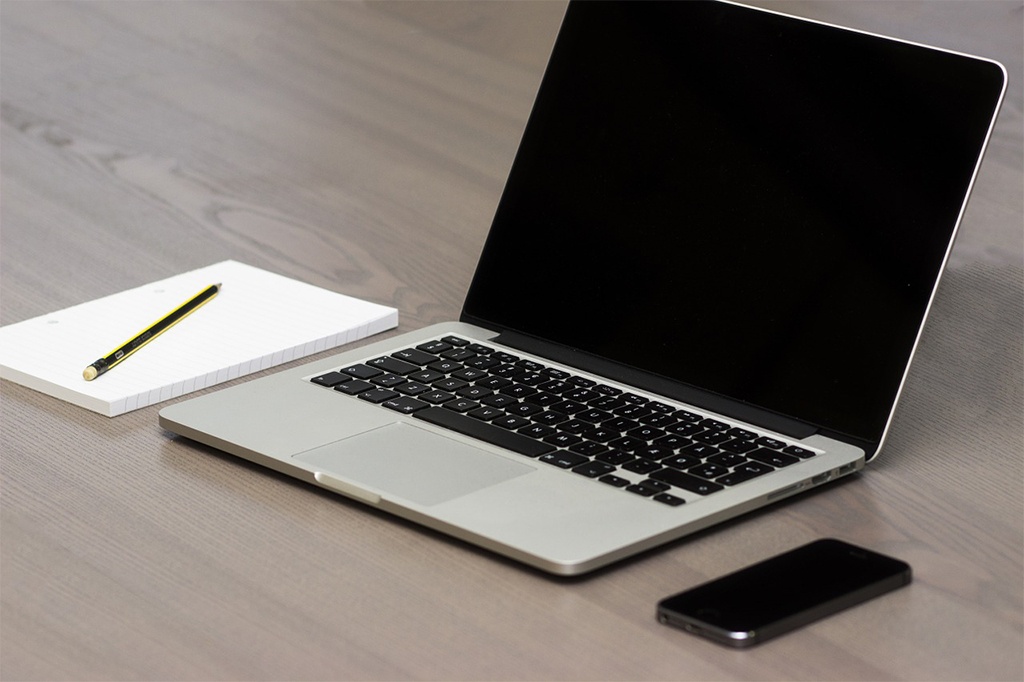 A VoIP solution helps your company sound more dependable and established, even if there's only a total of 4 people in the entire organization. A professional voice presence will give your business the appearance of a large reputable corporation, helping you build customer confidence and trust. In essence, VoIP offers the impression of dependability that won't cause callers to reconsider going in to business with your company. Nothing turns away potential customers faster then the impression that a business is incompetent and unprofessional. With power features such as the auto-attendant and call conferencing options, your business will have the sound of a fortune 500 company.
Also, if you or members of your team were telecommuting and working from home, you could all stay connected to your business communication just like you would in the office. You could manage your entire phone system from one convenient web portal. Calls could be professionally routed and answered efficiently with zero complications. That way, your business will be presenting itself as reliable and trustworthy which would provide professional relief to prospective customers.
The biggest and most obvious advantage would be the affordability. Since VoIP utilizes the internet for communication, you don't have to pay two separate bills for your telephone and internet service. Reduce your business expenses without having to trade quality and capabilities.
Contact us to learn how setting up a professional phone system offers huge benefits that will completely game-change your company. Better your business today with a VoIP business phone solution!