These 9 Text Message Templates Are Proven To Generate Sales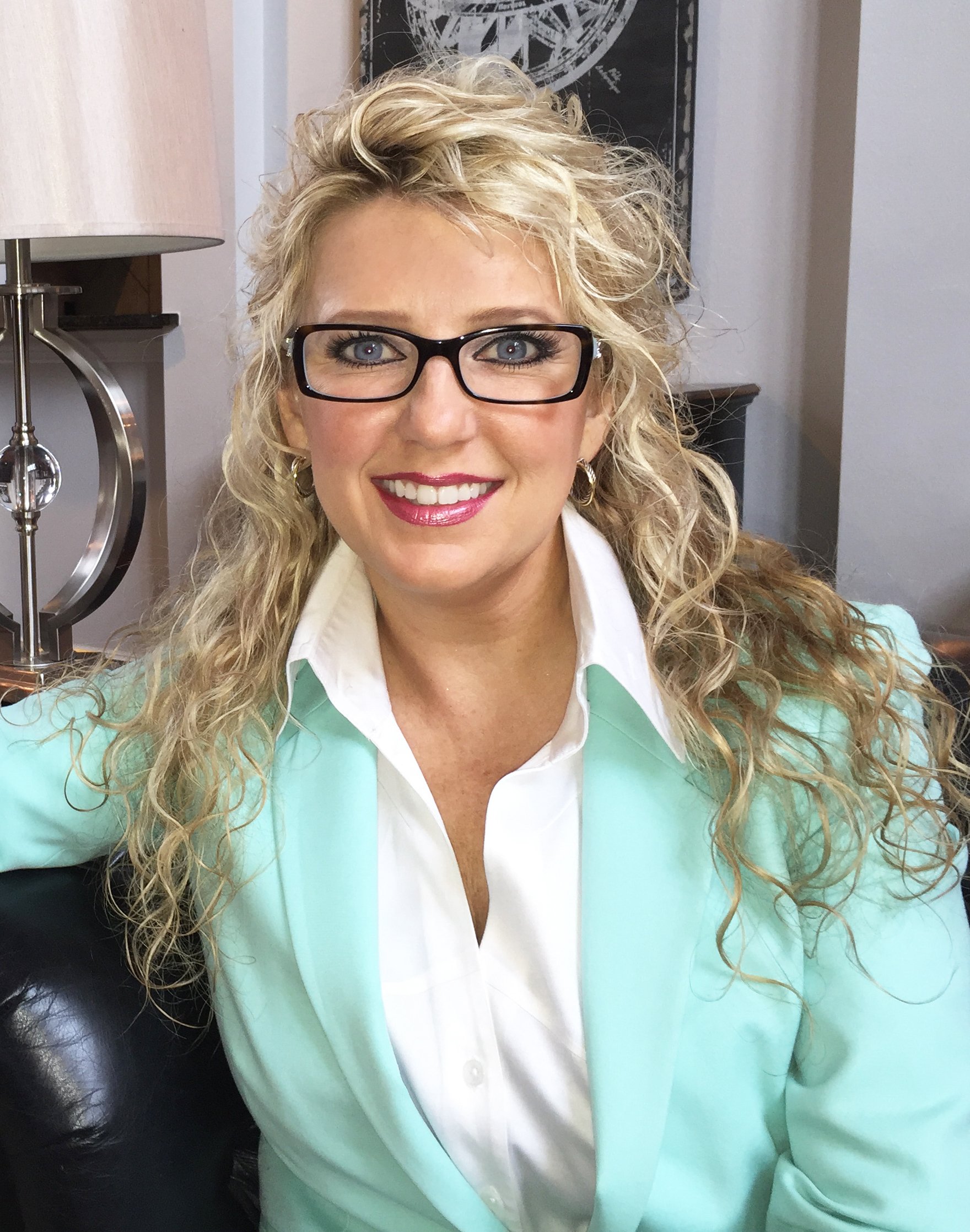 Written by Staci Wallace
|

April 2, 2021
|
4 minute read
No matter what your niche might be, text message marketing offers a range of sales-boosting benefits for your business.
When you reach out to a prospect, well-executed content, delivered at the right time, will not only inspire a sale—but also transform a one-time buyer into a loyal repeat customer.
Text or SMS messaging will make a valuable addition to your business's content marketing strategy, complementing other channels and touchpoints (social media, website, online chat, email, etc.) while opening up a direct line of communication with your customers.
With the right approach, text message marketing will help you:
Build a rapport with your audience
Deliver effective communications at times when people are likely to be most engaged
Inspire positive consumer actions that result in more sales. In fact, texts lead to over 200% more responses and around 300% higher 'yes' responses than phone transactions
One of the most efficient and effective ways to enjoy success with SMS marketing is by tapping into the right templates. And, to get you off to a flying start, continue watching the video below or read along to learn about nine ready to use text message templates proven to generate sales.
Let's get started.
Text message templates for welcoming & engaging new customers
If you can establish a solid bond with a curious consumer (someone who has made some form of interaction with your brand) or a first-time customer, you will increase your chances of driving more sales.
These two engaging SMS templates will help you build trust, showcase your value, and give your customers a reason to stick around.
Welcome messages
Thank you for subscribing to our SMS alerts—welcome to the family. Now you will receive the latest insider news, exclusive content, and access to SMS member's only content direct to your phone. Text 'STOP' to opt out.
We noticed that you're a fan of us on social media. So, as a thank you, we're inviting you to our member's only SMS notifications club. Now you can enjoy irresistible deals and exclusive offers. To opt-in, just reply here with the word 'POWERUP'.
Post-purchase contact
Hi, thank you for shopping with us, we hope you love your new purchase. We have plenty of other items that we know you'll love and you can enjoy many of them for less by subscribing to our exclusive SMS service. To sign up, reply with 'YES'.
Text message templates for promoting deals or discounts
93% of today's consumers use deals, discount codes, and vouchers throughout the year.
If you send new or existing customers deals, offers or discounts via text messaging, you will create a sense of exclusivity as well as urgency (deals, by their nature, last for a limited time only!) that will, in turn, generate sales.
Here are three effective ways to present your deals in SMS messaging format.
Discount code
Did someone mention the word discount? Check out our range of BRAND NEW, 'hot off the press' products and enjoy 15% off, plus FREE SHIPPING by using discount code 'TOP15' at the checkout. Hurry, offer ends in 7 days.
Post-purchase deal
We're so happy you've shopped with us. We hope you love your new product and as a little thank you, we're giving you FREEDELIVERY on your next two purchases. Just choose what you want, head to the virtual checkout & we'll take care of the rest.
Event-based offer
We're hosting a virtual event to offer our customers a sneak peek inside our new 2022 Ford Broncos before anyone else. Reply with 'BRONCO22' to book your space, and we'll send you the details. All attendees will get the first opportunity to pre-order their vehicle of choice. Hurry, spaces are limited.
Customer service & transactional text messaging templates
Every interaction a consumer makes with your business is essentially a transaction.
If you can spark up communication and drive engagement during your most common consumer transactions, you will generate more sales. The three following professional text message examples will help you do just that.
Order received update
Hi there, thank you for your order. We will let you know when it's ready and on its way. In the meantime, you can get access to exclusive news & content by signing up our SMS updates. To opt-in, reply with 'YES.'
Cart abandonment message
Hey there, we noticed that you added items to your cart but didn't check out. We hope everything is okay and if you'd like to return to your cart, we'll give you 10% off. Simply use discount code 'SHOP10' at the checkout.
Customer feedback
Hi, thank you so much for shopping with us. We hope you had a great experience and if you have any feedback for us, we'd love to hear it. Rate our service from 1 (poor) to 5 (excellent) by replying here and we'll reward your efforts.
Text message marketing best practices
If you're looking to generate sales with text message marketing, here are best practices for success:
Compliance
The Telephone Consumer Protection (TCPA) Act requires organizations to get consumer consent before texting them. To remain compliant, check out the TCPA guidelines in full.
Offer immediate value
For successful sales outreach, it's important that every message you send gives the recipient an incentive to interact or take action. When creating your sales SMS messages, you should have one clear-cut goal in mind (visiting a landing page or buying a new product offering, for instance)—and you should use it to give your content direction.
End with a Call-To-Action
Expanding on our last point, to achieve your sales or conversion goals, your messages must include a solid CTA. Think about what you want your customers to do in a literal sense (re-visit an abandoned shopping cart, take advantage of a deal, subscribe to a service) and tell them how to make it happen.
Final Thoughts
We hope these nine sales generating text message templates help you grow your business, one valuable communication at a time.
To gain access to countless business-boosting text messaging templates as well as a host of SMS marketing features from one easy to use platform, explore our text marketing service.
And, for more information, please contact us—we look forward to hearing from you.
DON'T MISS THE LATEST
Get updates in your inbox