11 Effective Real Estate Text Message Scripts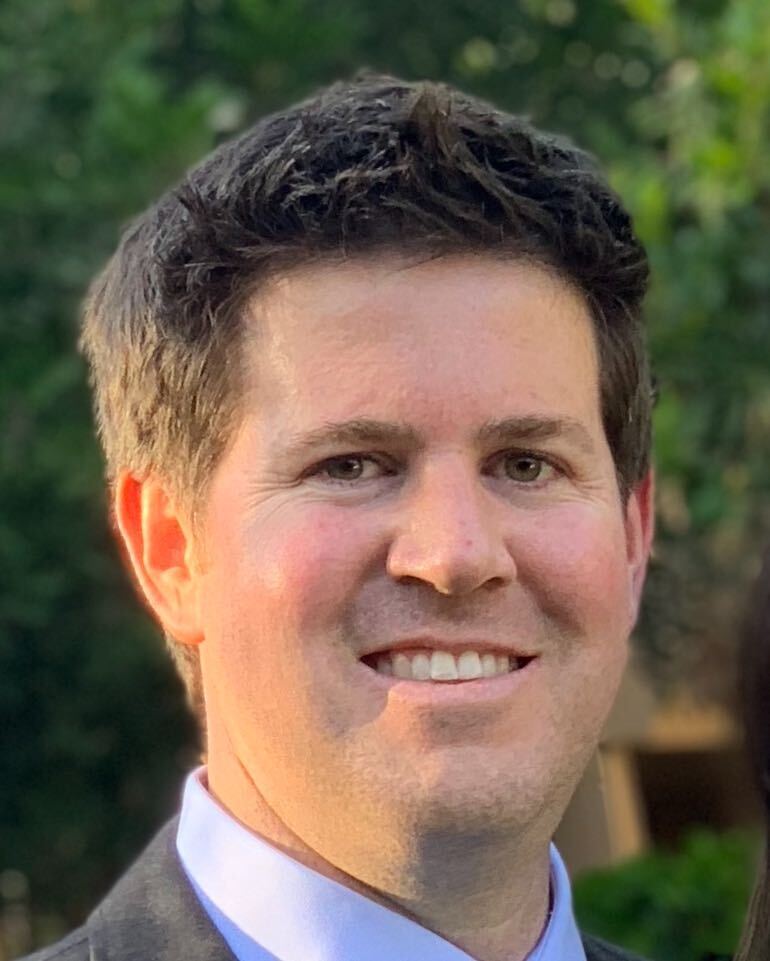 Written by Ed Mallory
|

October 20, 2021
|
4 minute read
11 Effective Real Estate Text Message Scripts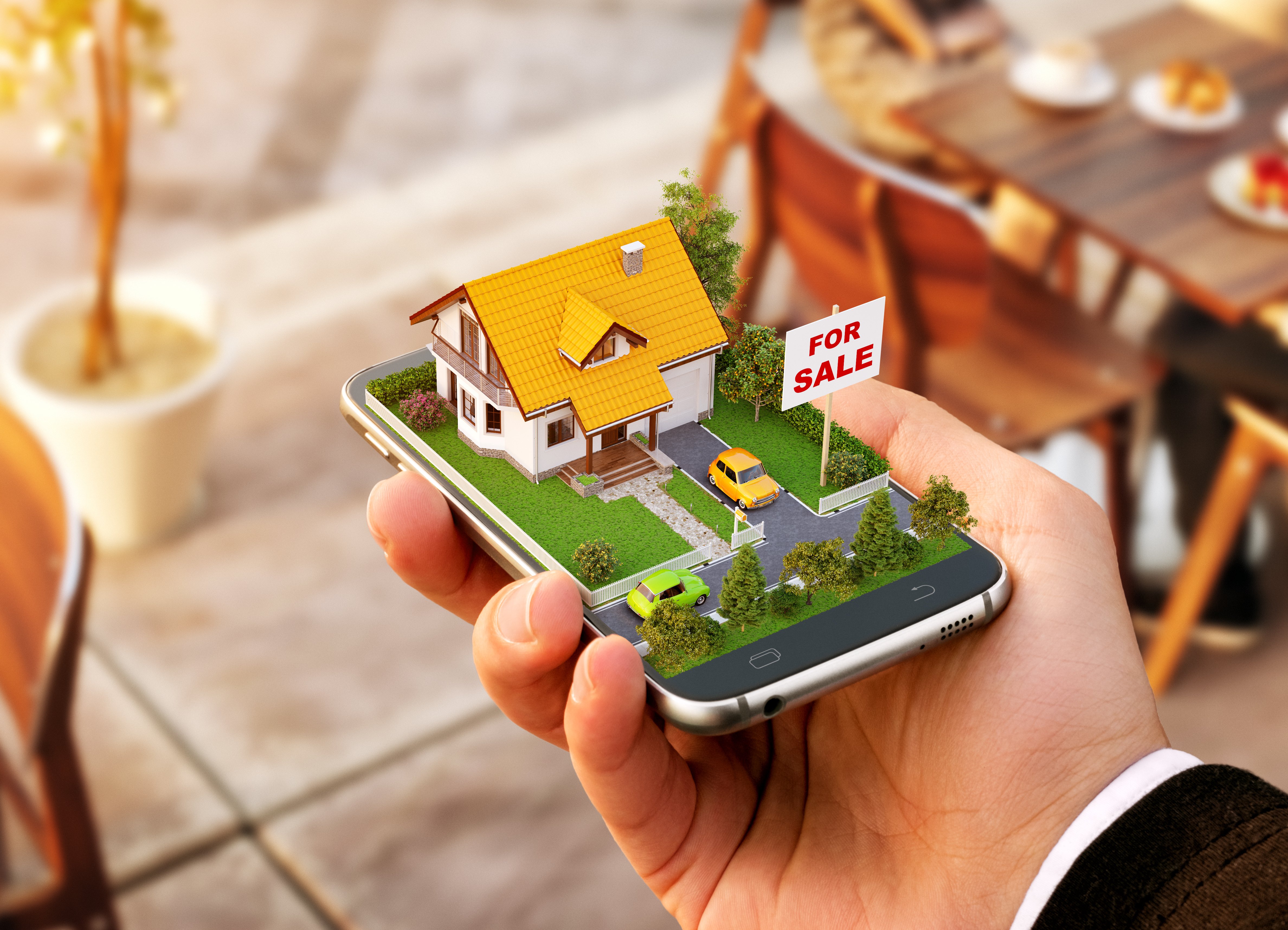 Direct texting and mass text messages in the real estate industry have been making much more sense ever since last year. It gives you a chance to speak directly to your current and potential clients. When executed appropriately and accurately, you can keep your funnel full and develop great rapport.
There are a few important things you want to keep in mind when starting or continuing with your text messages.
1. Keep it short
2. Make it personal and genuine
3. Straight to the point
When you follow these three simple guidelines in all of your texts, you will start to see people respond more positively and continue to stay in your network. If it is not for the value you provide, it is for your ability to sell in your niche. Make it known and make it known quickly!
Related Blogs:
14 Proven Strategies for Marketing Your Real Estate Business
How to Get More Real Estate Clients: 23 Tips and Insights
Here are 11 effective real estate text message scripts you can use.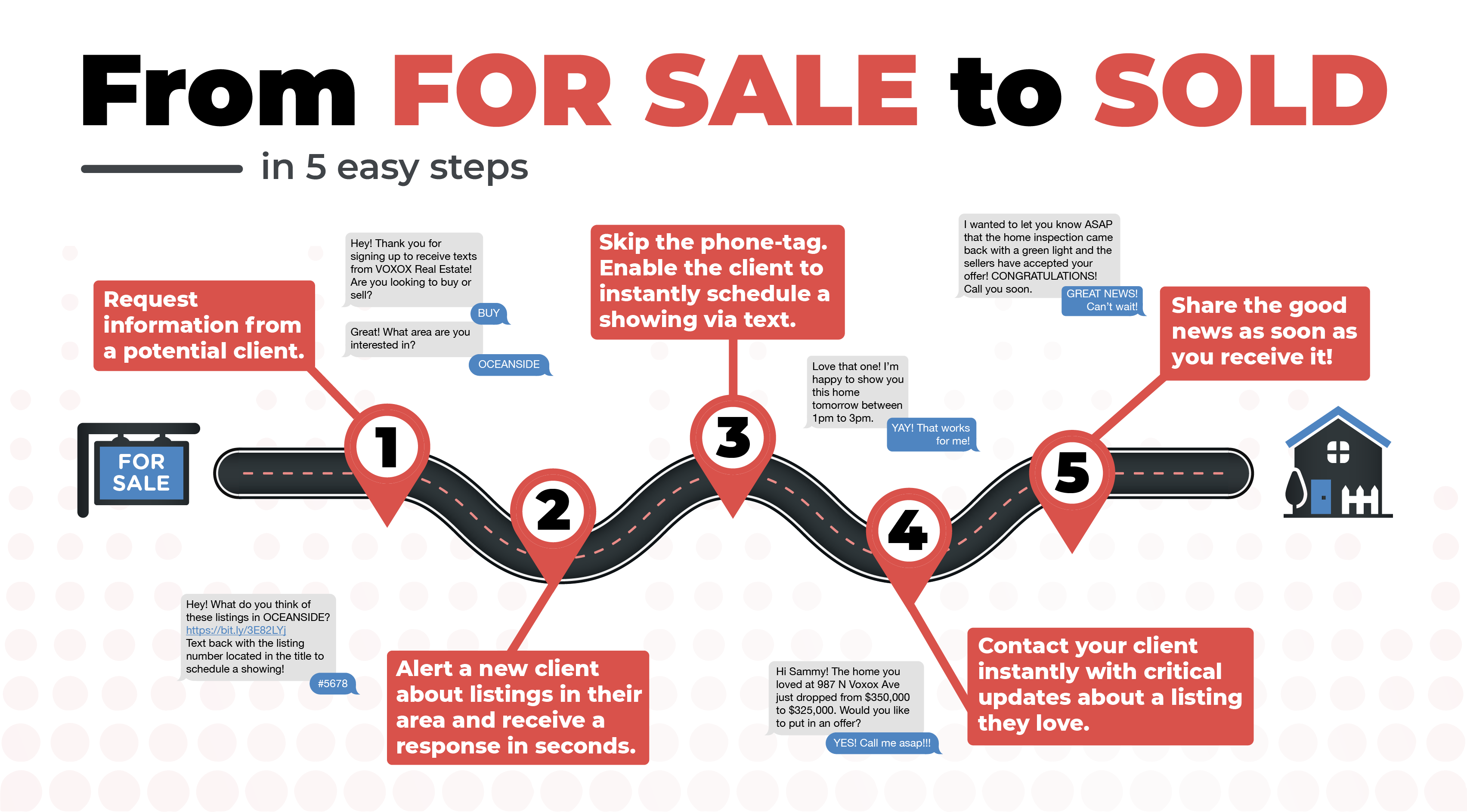 These texts can be directed at potential clients that are curious about working with you. This will give them a good gauge on whether or not they want to continue working with you. The next step would get them to another list where you can then see how serious they are about buying.
1. Hey there! Thank you for visiting my website. If you have any further questions or need help with anything, please respond here – Your Name
2. Did you like 369 Lucky Blvd? Check out more listings in the same area here at yoururl.com.
3. Enjoying what you see? Respond with NEARHERE to set up specific location results!
4. Thank you for showing interest in our listings in San Diego, CA. We will be with you shortly to follow up with listings that are similar to these!
5. 123 Lovely Lane is a 3 bed 3 bath built in 2008. For more information, visit yoururl.com
6. Still looking at selling your property? Reply with REALTOR to this message and we will get connected asap!
These next texts are useful for someone that has clearly shown interest and clicked on links, called you directly and hopped on your text marketing list. It is important to realize they gave you their personal number, so don't take this for granted and remember the 3 important text marketing tips above!
7. The property at 888 Money View Place has dropped from 400k to 370k. Reply YES to schedule a time to view this property!
8. There is a new listing with a 4 bed 3.5 bath available for viewing. Reply to this message with YES to schedule a viewing.
9. There are 5 open houses happening this week in Maricopa County. To view all listings, visit yoururl.com
Now for the current sellers, you want to focus on, use the following texts to ensure that both you and them stay in the loop.
10. Mary – There is a scheduled viewing for your property tomorrow at 11am.
11. Here is an updated pricing page on what you should list your house for in your area: yoururl.com. If you have questions, please let me know!
Whatever stage your sellers or buyers are in, you always want to remember the 3 important tips when sending out any text message. As you can see all of the real estate text message scripts above are short, to the point and genuine.
Real Estate Text Message Tips
1. Put Your Own Spin On It
You will want to put your own spin on it. However, these basic templates will help set you up for what you are trying to accomplish.
2. Provide Value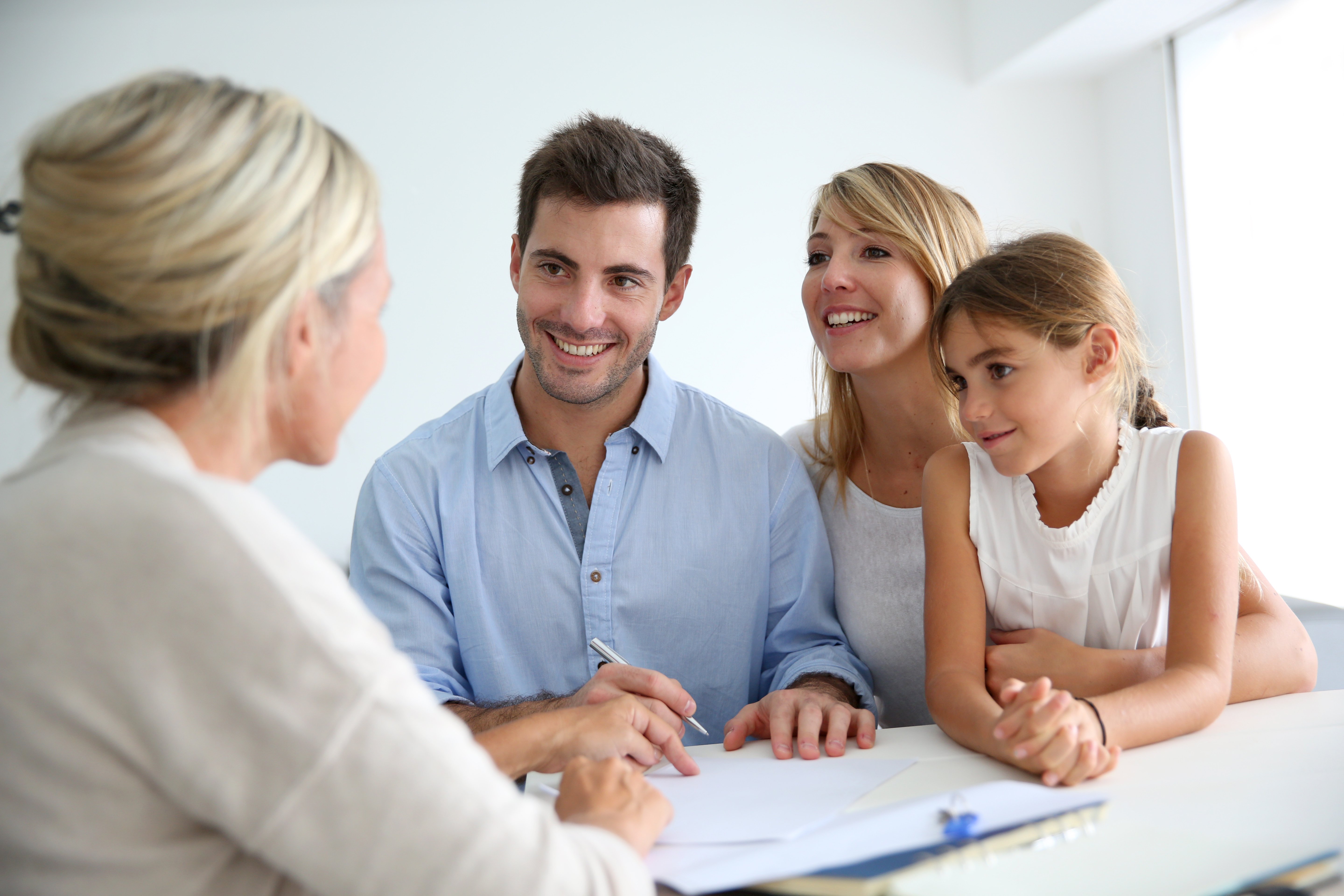 One thing that I always recommend is providing value to your clients. And this is best done when you know what stage they are in. Are they a potential customer? Looking to buy? Looking to sell? When you put them in these certain groups you can better provide value to them.
Maybe you send out a "what to look for when looking for a house/real estate agent" text message followed by a quick description and then a link to either a blog, video, post of what to look for when looking for either of these things!
For current buyers and sellers, you might want to say something like "Did you know that you can get a better deal by doing these 2 things?" Along with an external link.
Whenever you decide to provide value, or information you want to make sure you still follow the above three tips! This is important and something I can not emphasize enough. We have talked about a jab, jab, jab, right hook before. And that is providing value over and over again and then going in/asking for the sale.
Providing unique and niche information can set you apart from everyone else in the industry. You want to be consistent with this.
3. Create a Goal
Create a goal on what you want to focus on and how you are going to get there. Then plan out your week every Saturday or Sunday and watch how over time you will start to notice how these little bits of information and value will start to add up for someone. It showcases your wisdom and knowledge in the space and it immediately builds rapport with potential and current clients.
4. Ask for the Sale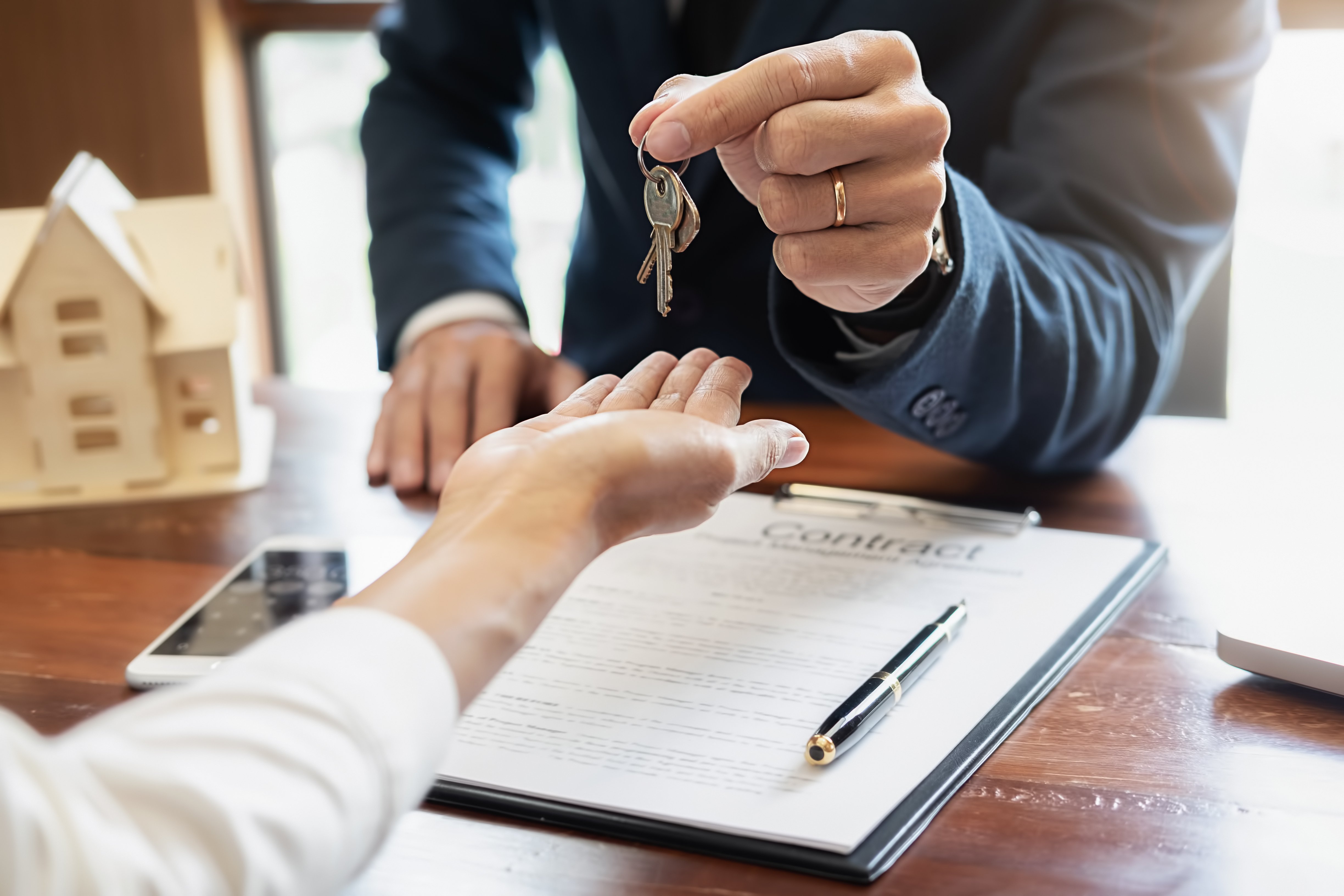 After you have provided value, ask for the sale. This is what most fail to do in a more direct and appropriate manner. This is the right hook that has to happen if you ever wish to move someone forward from a potential client to a buyer, or a potential client to a seller.
When you provide value, ask for the sale and follow up on a consistent basis. This will set you up for success. Include automation in this process and you will have more time to do what you have to focus on.
This is the beauty of products and software like VOXOX, where automation is the name of the game. And the robust text marketing features will ensure that you are set up!
Conclusion
Although there are many texts that can work, you want to test out what works best for you in your demographic. Since each market is unique in its own right, you can not expect these same texts to work exactly verbatim every single time.
Mix it up, see what provides more positive feedback. When you start to understand this, then text marketing will prove to be an efficient tool to help keep your funnel full.
Learn how you can start using text messaging to reach your clients!
Start your free trial here.
DON'T MISS THE LATEST
Get updates in your inbox