VOXOX Blog
We're here to help you wow your customers with tips, best practices, and insight from our experts!
Discover what makes VoxDirect the #1 Grasshopper alternative communications tool for small businesses. With today's ever changing landscape, it's important to consider cloud phone services as a communication and marketing tool for small businesses....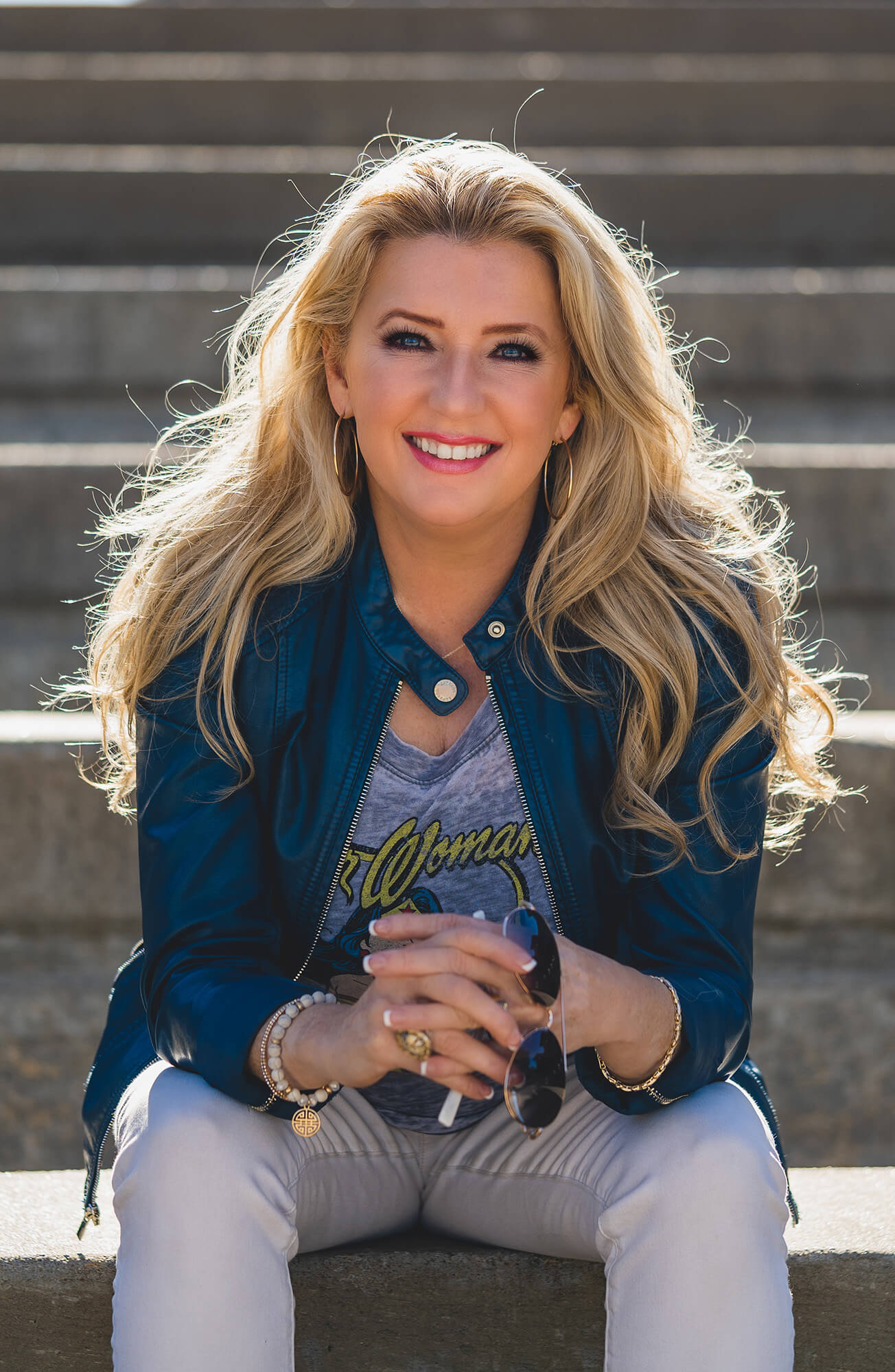 When you have a SETBACK don't take a STEP BACK but get ready for your COMEBACK!
Inspiring comeback stories from thought leaders, influencers, and CEOs.
Brought to you by VOXOX:
The Leader in 5G-AI Voice & SMS Automation