VOXOX Blog
We're here to help you wow your customers with tips, best practices, and insight from our experts!
Original Article can be found on Forbes Council. As organizations large and small get back to "business as usual," many of us are realizing the "usual" looks a little different than it once did — especially on the micro- to small-business scale....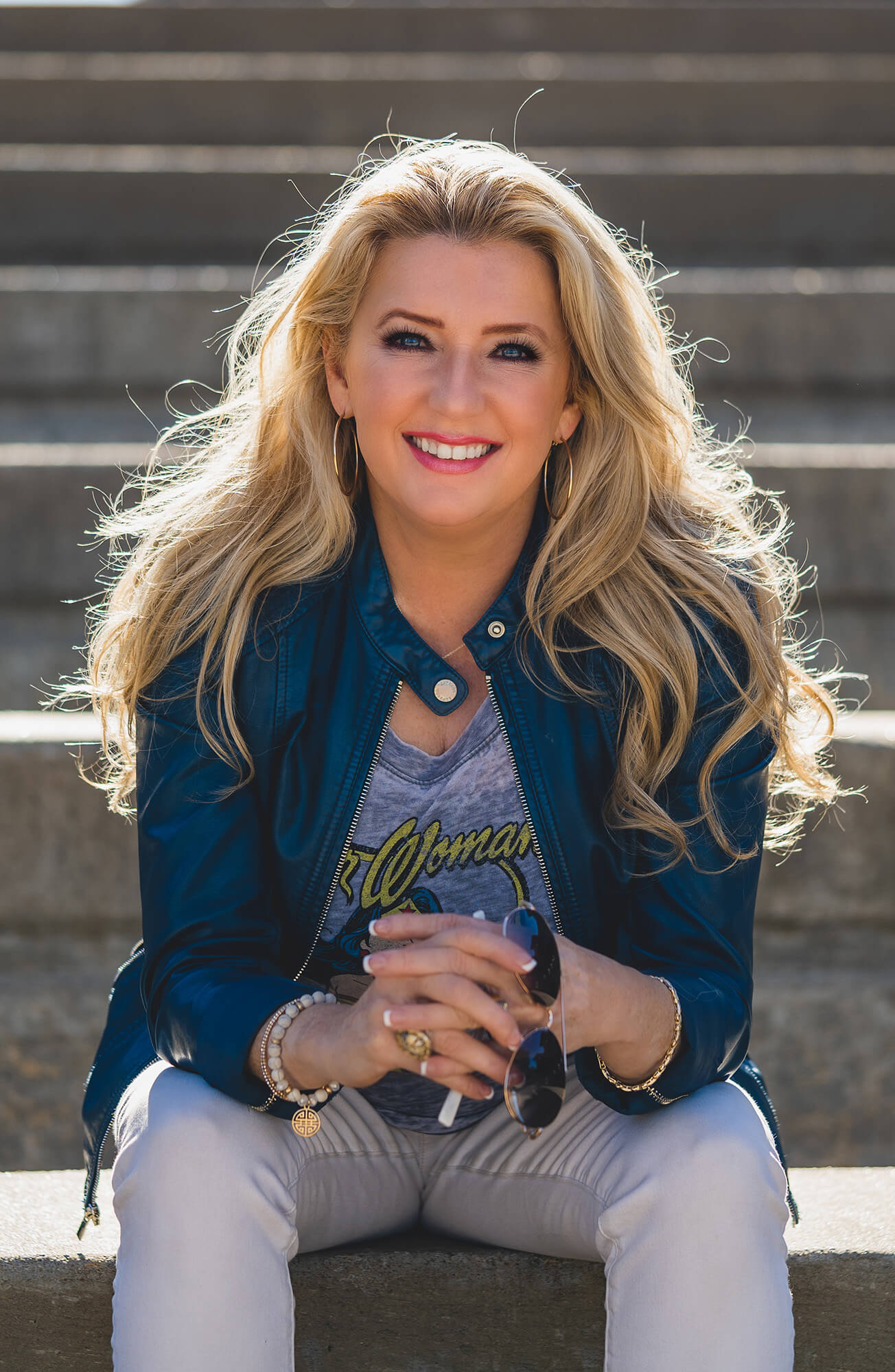 When you have a SETBACK don't take a STEP BACK but get ready for your COMEBACK!
Inspiring comeback stories from thought leaders, influencers, and CEOs.
Brought to you by VOXOX:
The Leader in 5G-AI Voice & SMS Automation