VOXOX Blog
We're here to help you wow your customers with tips, best practices, and insight from our experts!
Learn about STIR/SHAKEN technology standards and compliance from Calvin Ellison, Systemics Architect of VOXOX. In this guide, we bring together the key highlights about STIR/SHAKEN protocols and why it is so important today. Fraudulent activity is a...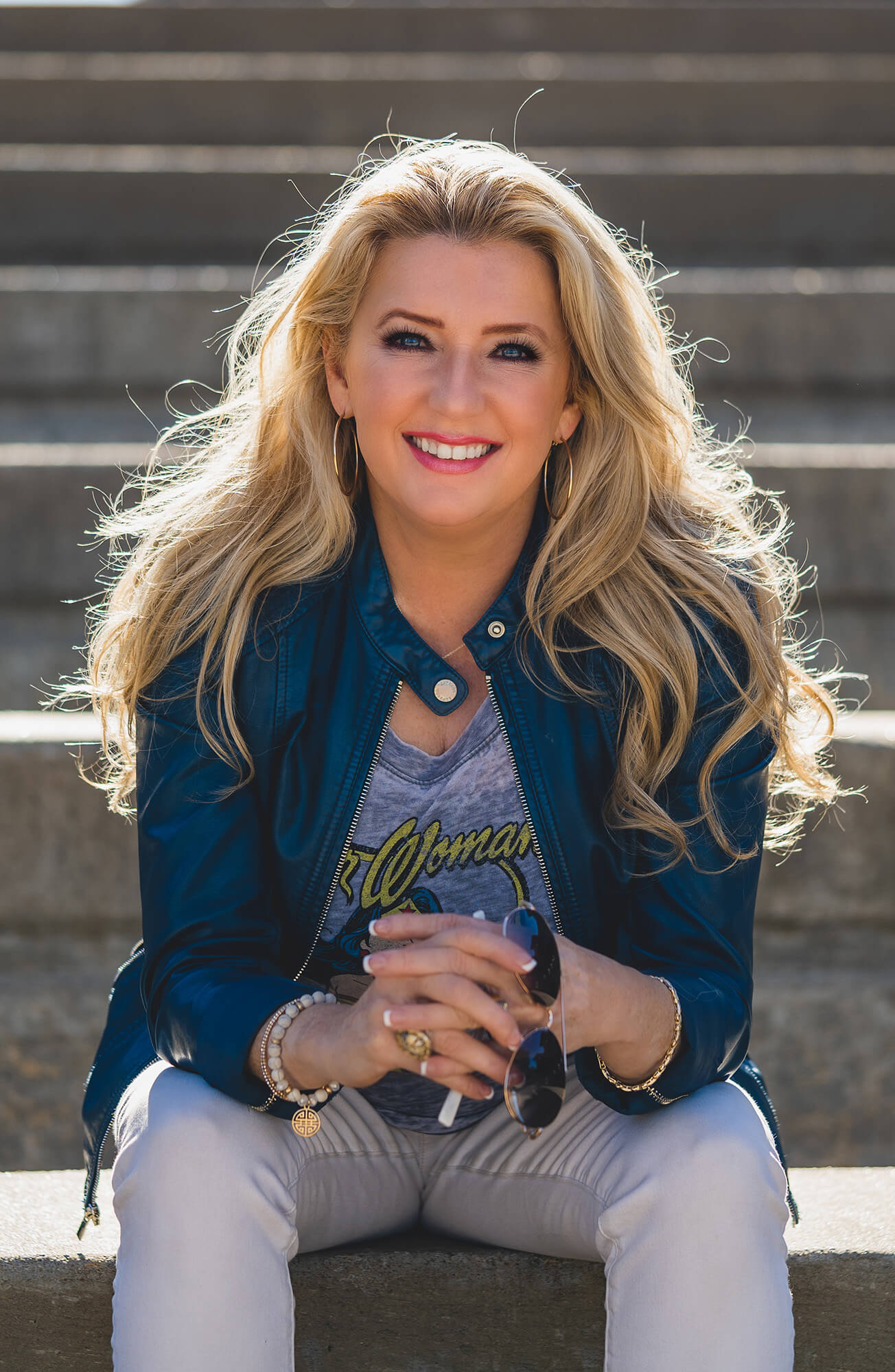 When you have a SETBACK don't take a STEP BACK but get ready for your COMEBACK!
Inspiring comeback stories from thought leaders, influencers, and CEOs.
Brought to you by VOXOX:
The Leader in 5G-AI Voice & SMS Automation