8 Reasons Why Your eCommerce Business Needs a Virtual Phone System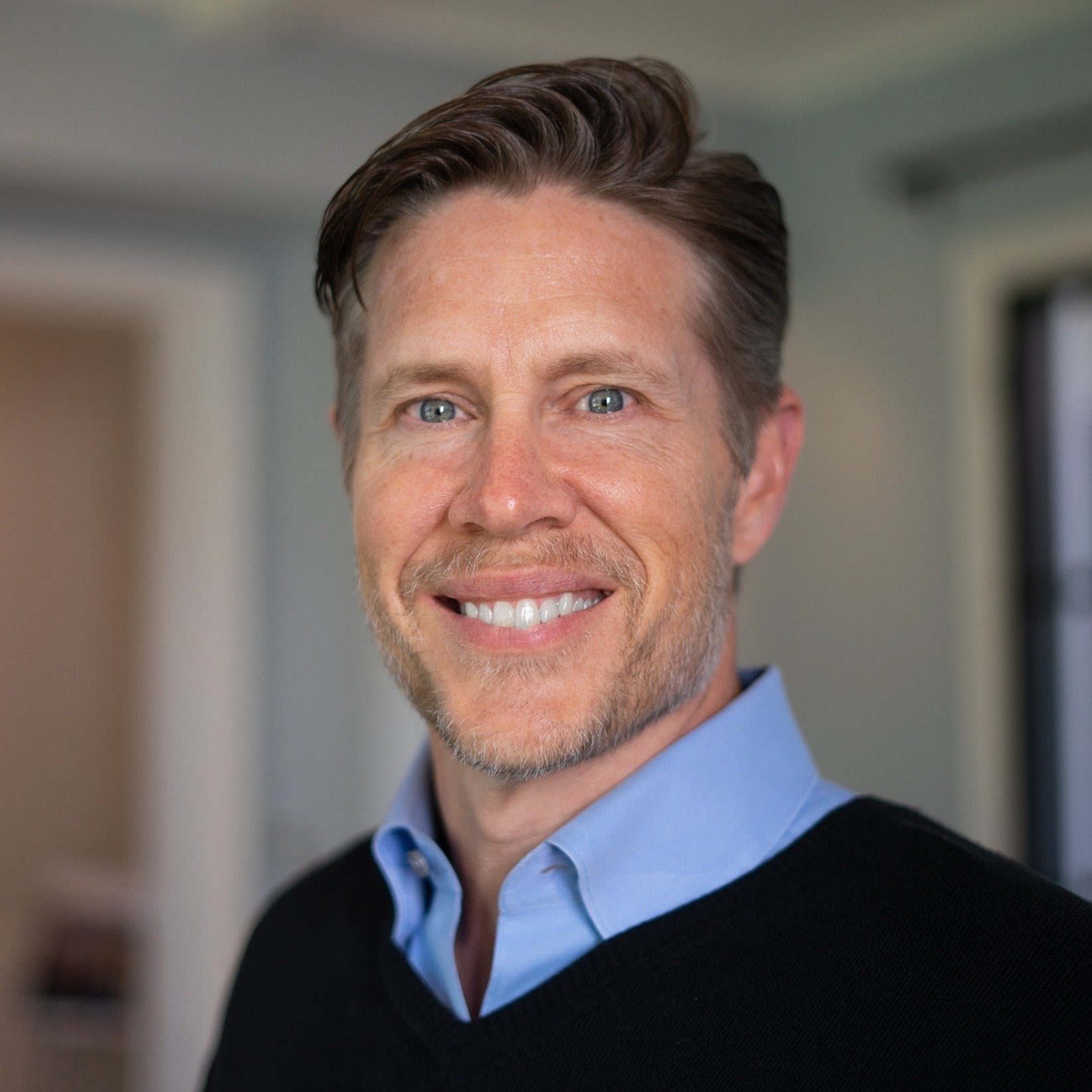 Written by Larry Wallace
|

September 27, 2021
|
6 minute read
8 Reasons Why Your eCommerce Business Needs a Virtual Phone System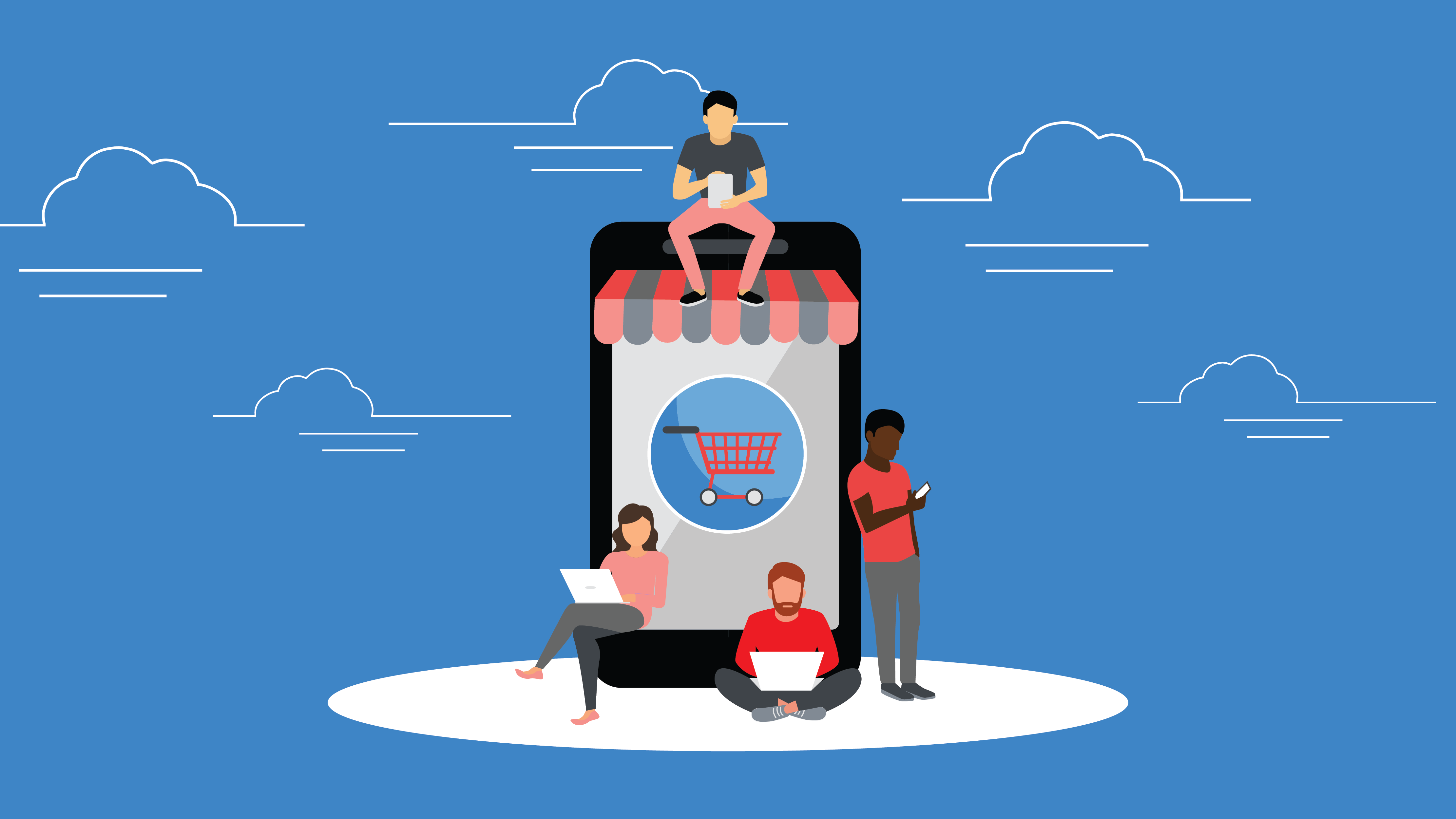 Virtual phone systems can make or break your eCommerce business. Picking the right phone system for your business can be somewhat tricky. You want to make sure it automates the key aspects of your business that slow you down, so you can focus on what is important – your business.
E-commerce is projected to bring in 4.8 billion dollars of revenue by the end of 2021, and increase to over 6 billion by the end of 2024. With that much traffic, comes a great deal of competition.
How can you stand out in such a noisy market while simultaneously staying on top of your revenue goals?
It all starts with offering the best customer support, and that starts with your phone system.
What is a Virtual Business Phone for eCommerce?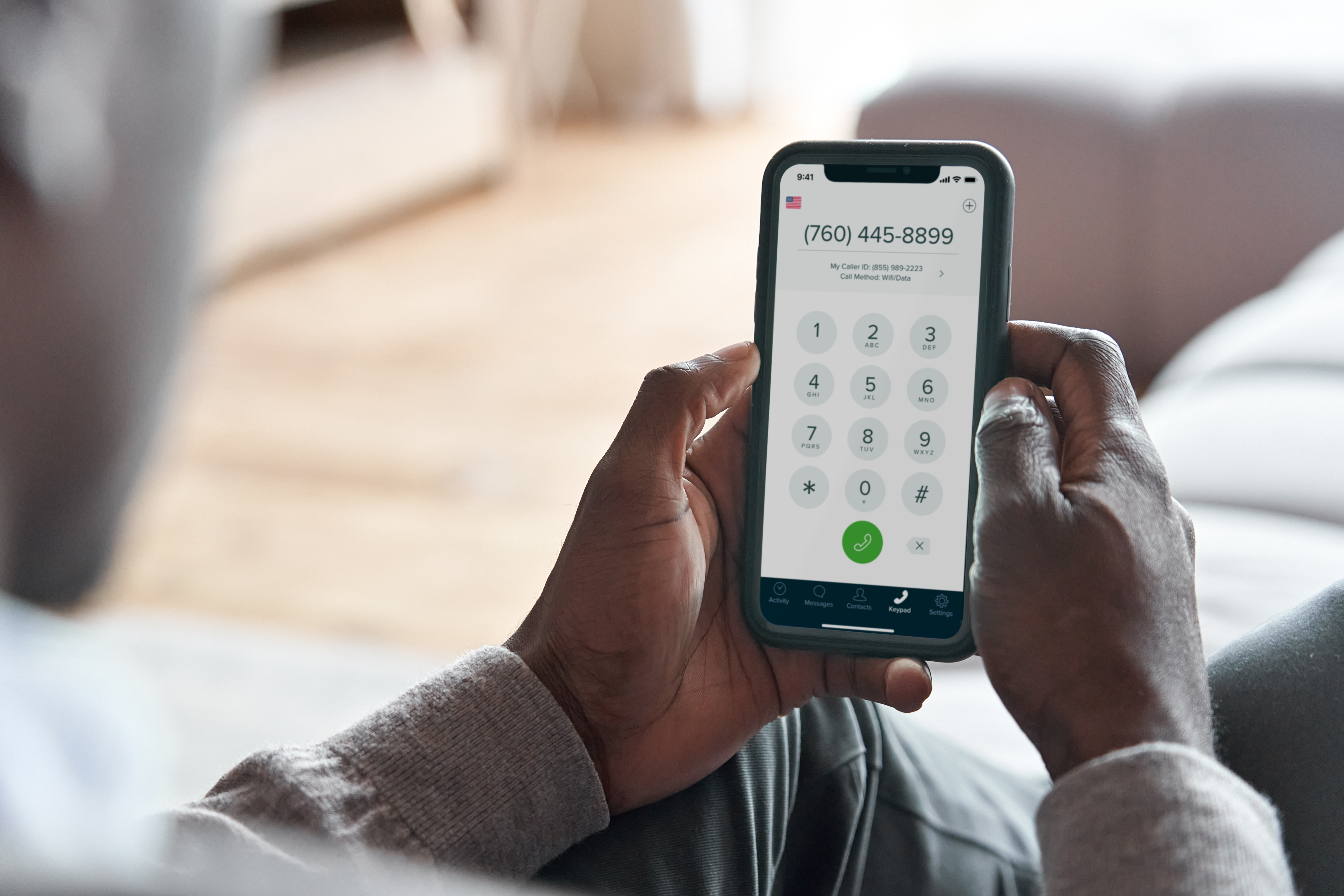 A virtual business phone is a cloud-based phone system that will help you make and receive calls from anywhere using the internet and your phone. This enables businesses to work and collaborate from anywhere – without missing a beat.
Over the years this has become a much better and cheaper option with affordable plans and pricing. And as technology continues to evolve, it will soon replace how we used to do business.
As mentioned above, finding a reliable provider is the first step into adopting a virtual business phone for your eCommerce brand and generating that authentic engagement that will drive the growth of your business. You need one that's easy to implement, complete with essential automation tools for your most repetitive processes and one that suits the unique needs of your eCommerce business.
Benefits of a Virtual Business Phone Number for eCommerce
Traditionally, business phone numbers have been very expensive, and the software was always hard to use. In most cases, a developer was required to set up the system to your liking. Some smaller businesses would use their personal phone number to handle the day-to-day.
We know now that unless you are a huge corporation, there is no need for any of that. And as new tech and software continually come out, it has been easier for the business as well as the end-user, AKA your customer.
1. Automation, Automation, Automation!
Automation is more than just a buzzword making its way from industry to industry. It's one of the most effective ways to boost efficiency and blow your business goals out of the water. So, automation is something you should become very familiar and comfortable with... And then actually apply it!
The goal here is to automate as much of your processes as possible, while you focus on the important activities that will drive revenue and empower you to grow your business in an easier way.
One of the most valuable voice automation tools for small businesses is an automated virtual receptionist. A virtual receptionist will direct the caller to the right person right away. If set up properly, it will take care of them without you ever having to talk to them directly. An automated receptionist can be tailored to your unique business processes so that the customer can find the answer or person they're looking for quickly and seamlessly.
Another useful automation feature that virtual business phones offer is text automation. This allows you to set up text messages that are sent directly and instantly to the customer for promos, events, affiliate links, and much more! SMS keywords make it easy to instantly subscribe a customer to your campaigns without you ever having to lift a finger.
Related Blog:
Text Message Marketing for eCommerce: How to Increase Traffic and Conversions for Your Online Store
You can get creative and build specific campaigns that will help drive traffic to your website and maintain a consistent influx of new customers.
2. Better Communication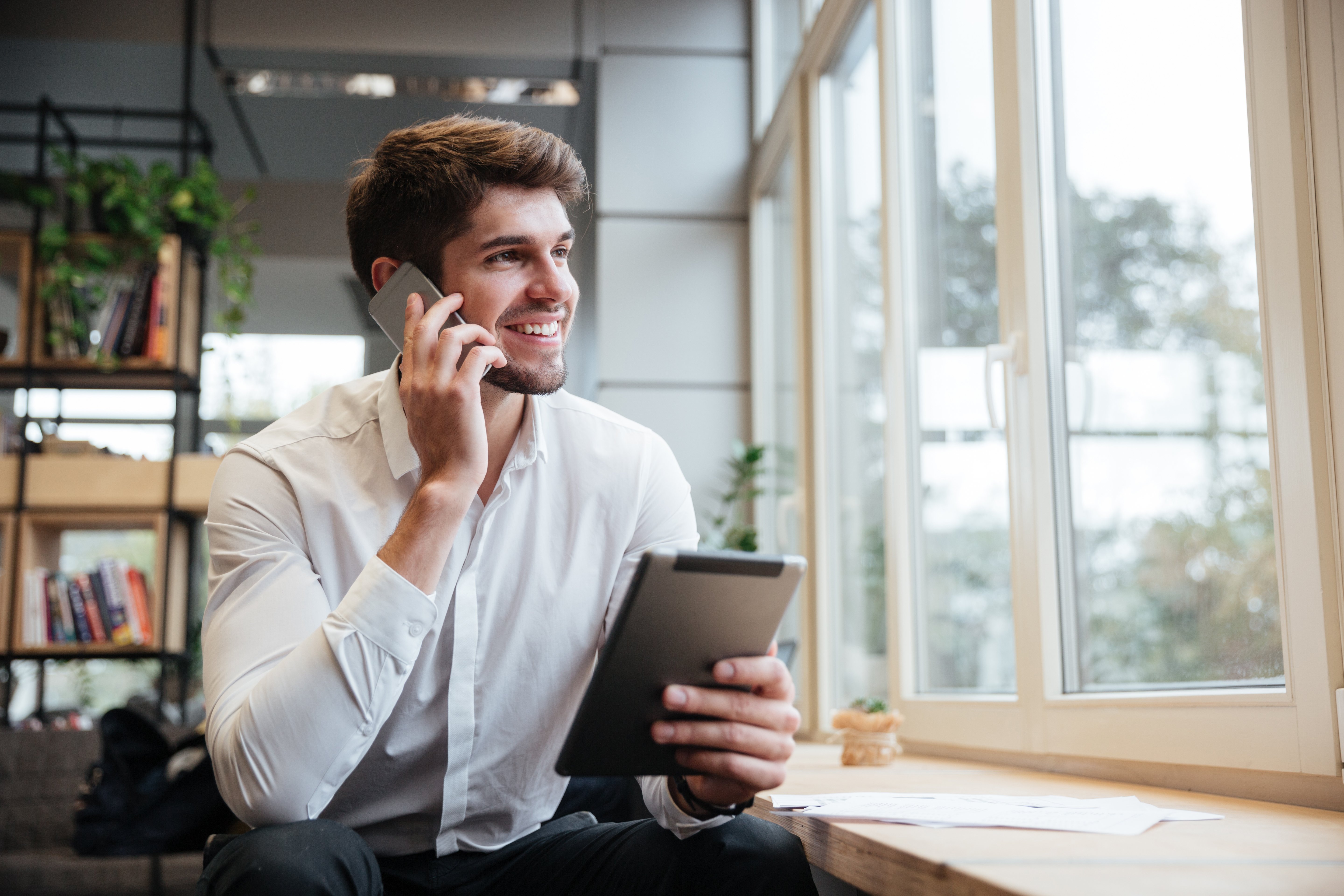 It is great to communicate with your customer and really understand how they think, which improves your strategy as a whole. When you understand what your customer is looking for, and the target demographic that is attracted to your product, you will be able to pivot towards what your customer actually wants.
We always want to remember – it's not about us, it's about them. They are the consumers, and so we need to appeal to as many of their senses as we can. A virtual phone system for eCommerce does just that. It directs them to the correct department, sends them an automated text message, while simultaneously integrating with your processes which makes everything more seamless.
Remember to always communicate with your customer. Even if you don't speak with them directly, the virtual phone system can take care of that. You just need to set it up, and boom! The customer is taken care of.
We wish it was THAT easy, it will still require some involvement on your end, however, it's impressive what a virtual phone system is capable of.
3. Rapport and Reputation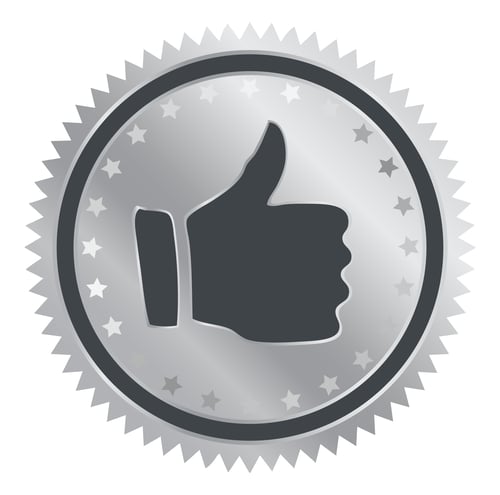 When you have a cloud-based phone with a virtual receptionist, you immediately build rapport with your customers. They know they have called the right place and that they will be taken care of. This is an important step, whether you answer the phones or the system does the customer will trust the business more.
Building your reputation and brand should be one of your top priorities. It is how people view your business, and where you fit into that little part of the industry.
Rapport and reputation can so easily be tarnished through a customer just not feeling heard which will lead to negative reviews and negative referrals via word of mouth. We want to avoid this as much as possible. If it happens then we want to mitigate as much of the issue as we can. Sometimes that is the cost of doing business, resolving an issue that might not have even been in your control.
However, we know you will not intentionally have that issue with your virtual phone system. Especially when you set it up with one of our white glove specialists. Learn how we can help set up your system so your customer always feels heard!
4. Save Money in the Long Run
You know how the saying goes, you need to spend money to make money. You want to be able to rely on the software that you have just purchased. And saving 50% off one software over another might be risky.
Virtually all business phone numbers and their software run on the cloud, so you can do everything from your phone and a computer. How easy is that! No more wasting money even on landlines in the eCommerce world.
5. Remote Working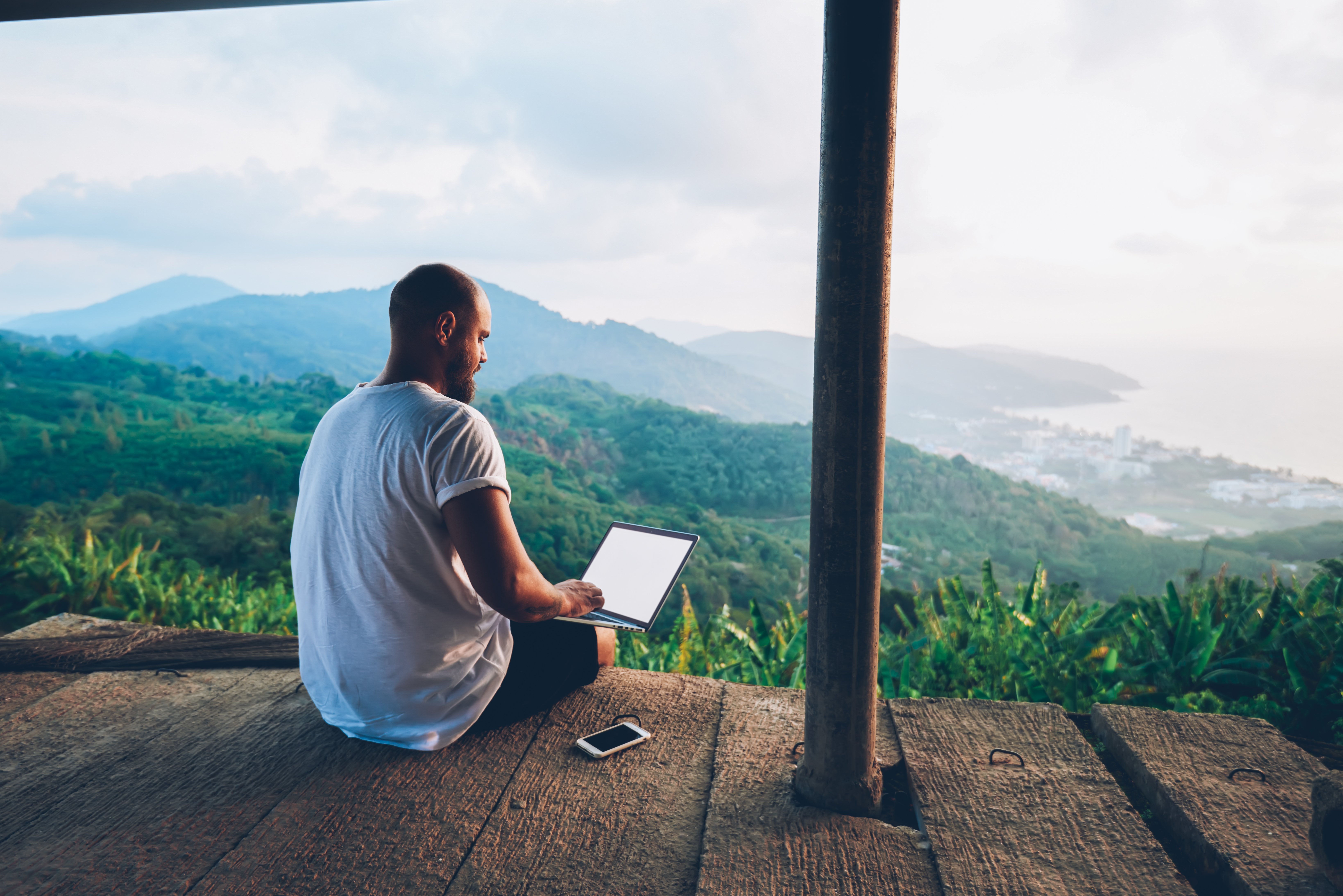 The majority of companies are already starting to switch to the remote work model, but eCommerce has been doing it for a while. And with a virtual business phone, it makes it that much easier to manage everything remotely. This is a major plus in the industry as you can expand your business and automate more of those processes.
Enabling remote working also helps any employees you might have. This improves your chances of finding someone that really fits the job description because you can find a salesperson or a customer support team member across the country. You no longer have to stick to the city or state that you live in.
6. 100% is the Goal
While you might be "missing" these calls personally, the system is not. Even after hours, your phone system is working diligently for you. It does not get tired, and it does not whine while working after hours. This system is dedicated to you and your business.
So your response rate is always 100%, even if you or one of your team members are not on the call. However, you always want to leave them with something i.e. automated text message, subscriber list, etc. You want to try and make it a goal to leave them with some sort of information that they find valuable.
Think about it, they reached out to you! So they wanted some sort of information or help about the business or a product. If you set your Virtual Assistant up properly, they will still feel like they were heard. And you didn't even have to speak with them.
7. Call Management Features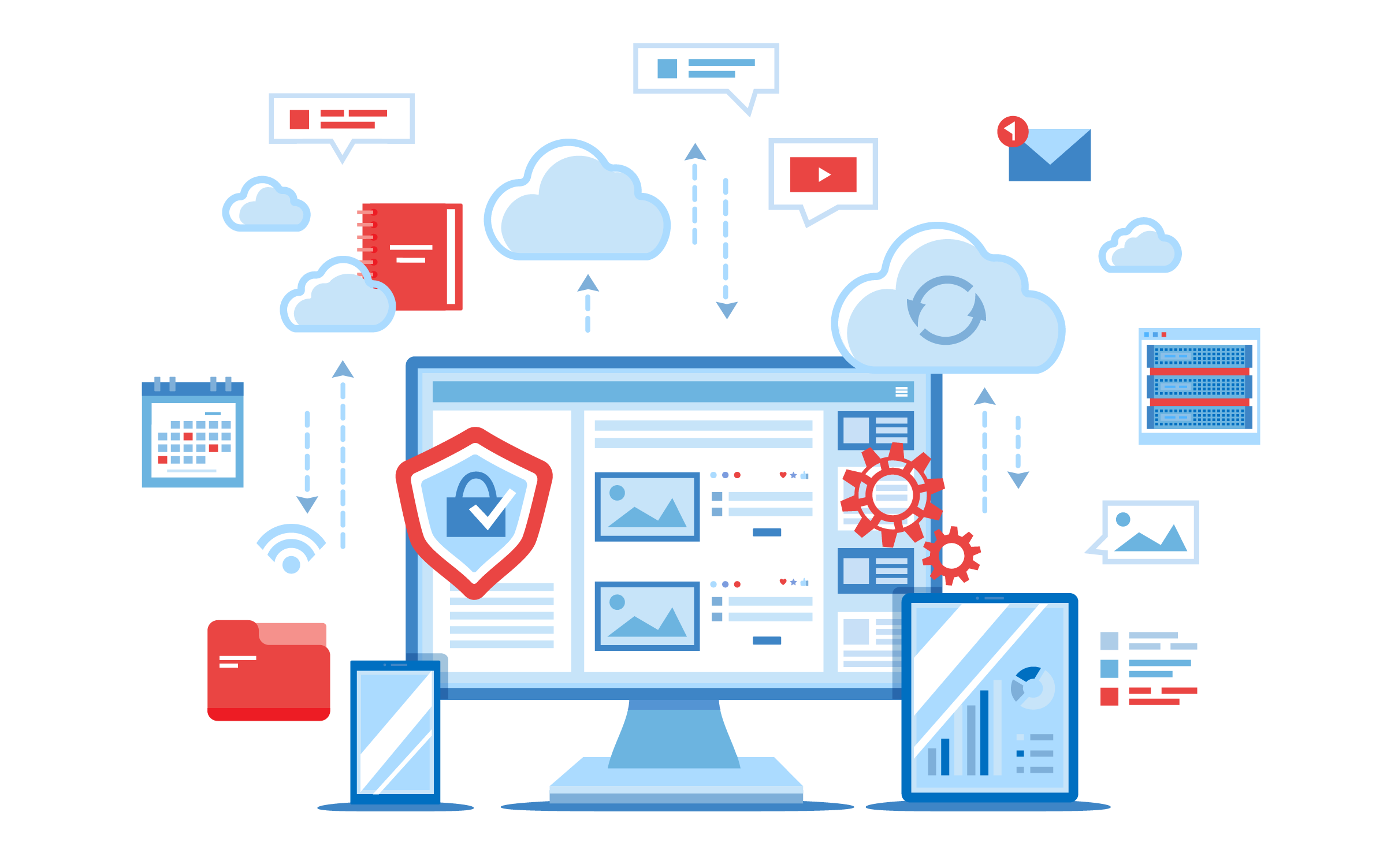 There are many Virtual phone system features when it comes to VOXOX that only help your business and make it easier for you to manage. With many 5G AI automated processes already out and on the way. You will love these current features we have.
Virtual Receptionist
CRM and API Integrations through Zapier
Extensions (for you and your employees)
Multiple Business Phone Numbers including Toll-Free
Call Recording
Call routing
Automated Text messages
And much more!
Adding value to your phone system is what we are all about, and VOXOX is the perfect solution.
8. CRM Integrations - with Zapier!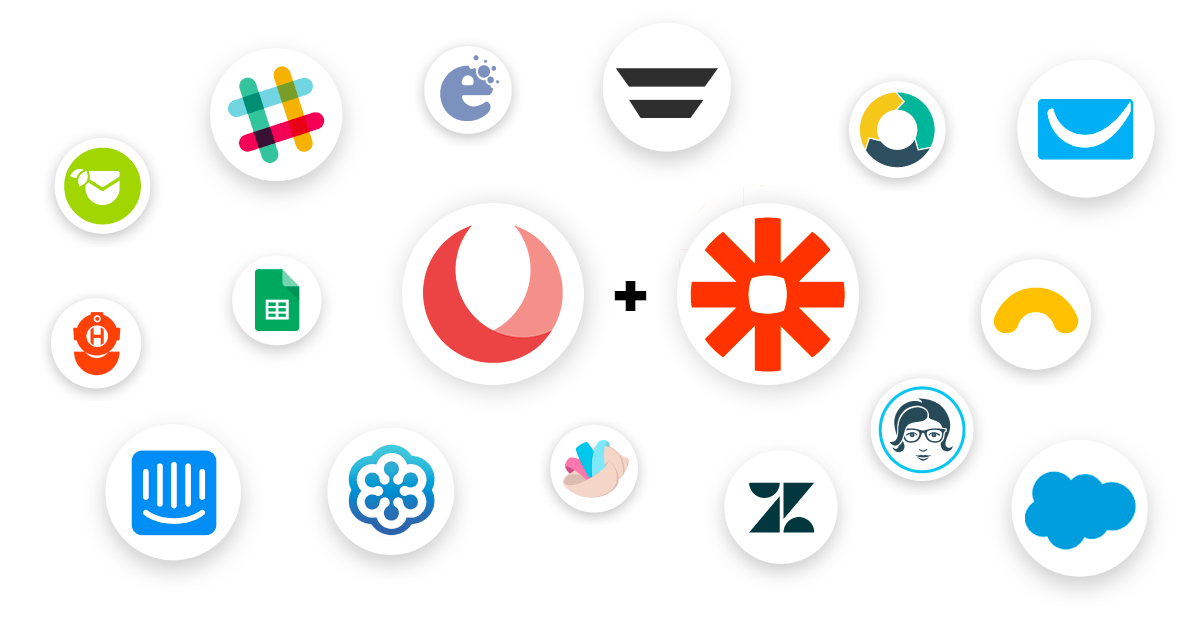 There are many processes that you can automate with Zapier. They let you connect VoxDirect (by VOXOX) with thousands of the most popular apps, so you can automate your work and have more time for what matters most—no code required.
Check out some of the ways Zapier can integrate into your business and help automate the process!
Downsides of a Virtual Phone Number
Although there are a few downsides, the benefits of having one outweigh the disadvantages.
Unwanted Calls:
In any industry, while your number is public, anyone can call you. It is also possible to get many low-value, or not-serious buyers. Although this might be easy to avoid as you can automate much of the process.
Monitoring your Calls and Activity:
This is part of the job that many do not want to deal with, some companies outsource even this part to take the calls. This can break your concentration and your production while you swing back into it after the call.
Virtual Phone System for E-commerce Businesses
VOXOX is dedicated to helping you solve your business needs. Through our many features and integrations possible, you can solve your virtual phone system for eCommerce issues. What great news! With our amazing support team and white glove specialists, we can help set up your system how you want it to run. If you have any questions, please feel free to reach out to us anytime! We have a support team, ready to help you.
DON'T MISS THE LATEST
Get updates in your inbox