VOXOX Blog
We're here to help you wow your customers with tips, best practices, and insight from our experts!
Wondering if your business could benefit from integrating SMS into your marketing tactics? Read on to learn why the answer is YES! Long gone are the days when you were the cool kid on the block for having a cell phone. Today, 96% of Americans own a...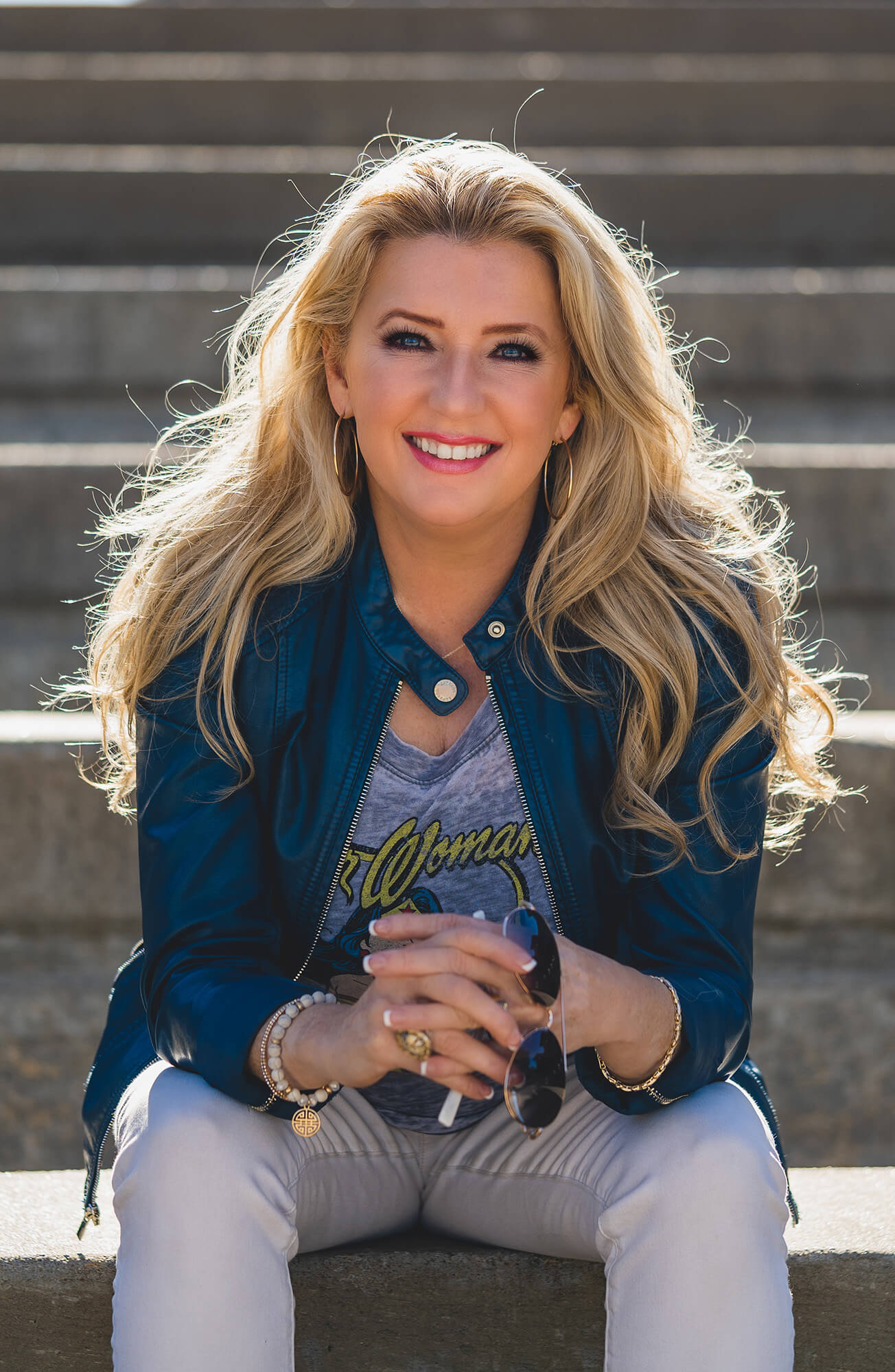 When you have a SETBACK don't take a STEP BACK but get ready for your COMEBACK!
Inspiring comeback stories from thought leaders, influencers, and CEOs.
Brought to you by VOXOX:
The Leader in 5G-AI Voice & SMS Automation