7 Ways to Reinvent Your Business Post-Pandemic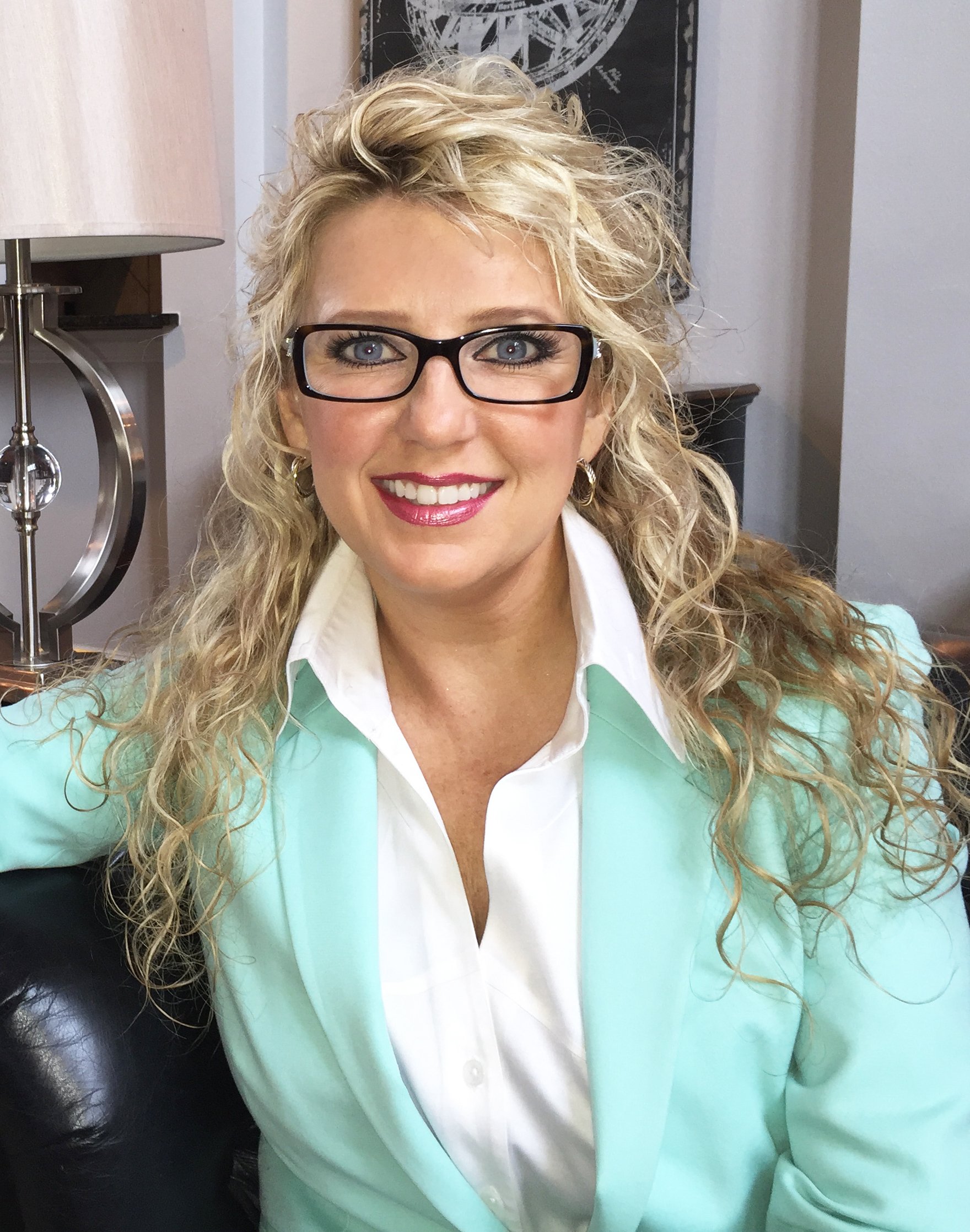 Written by Staci Wallace
|

April 2, 2021
|
3 minute read
Being a business owner, entrepreneur, or side-hustler means you already know what it's like to go through challenges first-hand. But the difficulty of running a business in a year like 2020 was unprecedented. According to Yelp's Economic Impact Report over 60% of businesses that closed by the end of last summer, will stay closed forever.
With restaurants, shops, and start-ups dropping like flies, and the world in constant fluctuation, it can be daunting to keep an organization afloat. But with a few simple strategies and a new perspective, a setback as big as the pandemic could be the thing you leverage into a growing and thriving business.
How do you refresh or reboot your business when it's on the verge of collapse? Here are 7 different tactics and strategies that can add rocket fuel to your endeavor:
Check out this episode of The Comeback Show where Ken Tucker, founder of Changescape Web, shares his story of living through 15 years of setbacks to his company, and his strategies to flourish in the most challenging times:
1. Be Hungry
Les Brown, one of the world's most accomplished speakers, has a story of pain and trouble. With an onslaught of impossibility, his hunger broke him through his obstacles. He says, "When your why is big enough you will find your how."

There's a question of brutal honesty you have to ask yourself, "Is this worth it?" Don't let your dream die because it was difficult to achieve. With a little bit of hunger, you can face your problems boldly and relentlessly.

Check out Les Brown's book "You've Got To Be HUNGRY: The GREATNESS Within to Win".
2. Get Automated
The world is growing more and more automated in all areas, and for good reason. Even for a fully functional team, automating processes and tasks can create exponential efficiency. Marketing automation is software that runs marketing actions automatically. It helps with follow-up communication or auto-posting to social media platforms.

According to Marketo: 91% of the most successful users say marketing automation is "very important" to the overall success of their marketing programs. You might know the importance of marketing already, and it could be taking up most of your time. Instead of getting bogged down with recurring marketing tasks, automation can free you up to focus on other parts of your business.

Here's where VoxDirect's automation tools can help. SMS drip campaigns are a remarkable way to automate your marketing. For instance, after your customer texts you a keyword, they can go into a list that receives automated messages for the next 5 days with a coupon code for a free item. It's that simple!
3. Embrace Change
Systems, procedures, and routines are all powerful tools that can make anything effective. But structure should never stand in the way of flexibility—it should create it. As the saying goes, "Change is here to stay."

With the anticipation that new challenges will arise eventually, the shock of sudden change doesn't have to be so jarring. Today it was a pandemic and tomorrow it will be something else. But a shifted perspective can turn obstacles into opportunities.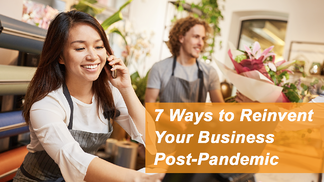 4. Start Small
Reinventing a business might feel like the equivalent of having to eat an entire elephant. How is that possible you ask? Not by large chomps, but bite by bite over time. The to-do list for a business is endless on any given day, but you'll always only have the same 24 hours to get it all done. If you chop down intimidating tasks into micro-moves forward, you'll actually accomplish more than you thought possible.
5. Fail Fast
Michael Jordan once said, "Twenty-six times I've been trusted to take the game-winning shot and missed. I've failed over and over and over again in my life. And that is why I succeed." Many of us fear failure because of its discomfort. But failure is not in the way OF the success you want to achieve, it is the way TO the success.

For instance, there are countless strategies to try to reinvent your business and get it back up off the ground. But you'll never know which one might work until you try. As soon as something fails, you now have invaluable information as a platform to work from for the next tactic.
6. Target People
You might have an amazing product, but if you put it in front of someone who doesn't need it, you're out of luck. Now is a great time to narrow your focus to find a tighter product-market fit.

One way to get started is by creating a customer persona. A customer persona is a model of your ideal customer. There are many ways to do this, but you can start by creating a backstory, demographic identifiers, goals and motivations, and even a photograph.
7. Reach Out
One of the most important things to remember through difficult times is that you're not alone. While it can appear as though your problems are specific to you, many businesses are hurting in similar ways. And the reality is other business owners, side hustlers, and entrepreneurs are also seeking out ways to reinvent themselves.

Now more than ever, businesses need each other to rebuild and grow. Take time each week to make a call and get in touch with another local business. They might be willing to share new ideas that could help bring the breakthrough you're looking for.
---

If you are considering getting started with an SMS marketing campaign, but aren't sure of where to start, VoxDirect can help.
Here is some more information on how to build an effective SMS marketing campaign that builds brand loyalty.

With technology improving every day, SMS marketing isn't going away anytime soon.
If you're ready to build brand loyalty in a creative and innovative way, connect with VoxDirect today.
DON'T MISS THE LATEST
Get updates in your inbox