How to Get More Real Estate Clients: 23 Tips and Insights
|

October 19, 2021
|
8 minute read
23 Tips for Getting More Real Estate Clients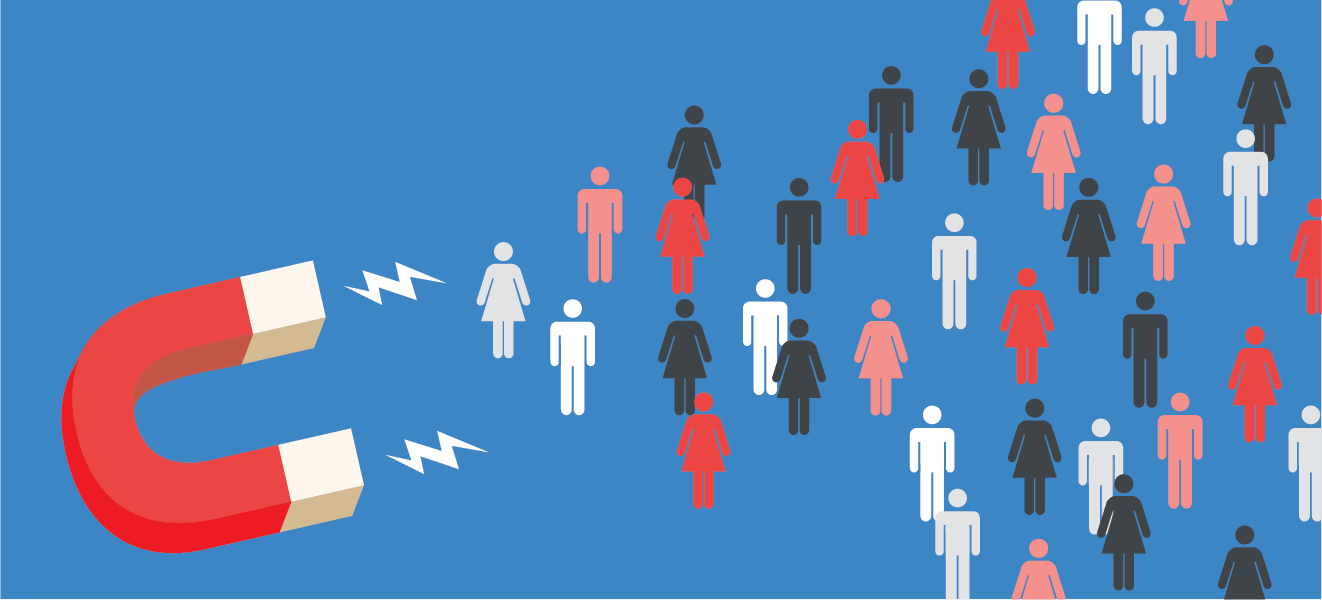 If you are a real estate agent then you know just how tough it is to manage incoming/outgoing calls and text messages. You have felt the struggle of getting new clients to show up and even clients who fall through.
A great way to ensure you get more real estate clients - is actually speaking with them! Now that's a crazy idea, however, most real estate agents fail to speak or even follow up properly and in a timely manner. If you have found yourself in any of these situations, then you need to consider automating your process to get more real estate clients.
How to Get More Real Estate Clients
1. Automate your process
Now this is one of the first things we mentioned, and it is probably the most important! You need to have a software that can do this for you. Preferably with a Virtual Receptionist and business phone number.
When you automate the way people get in contact with you, you make it easier not only on yourself, but them as well! So even if you do not answer their phone or text, you can still communicate with them and give yourself some room to appropriately respond.
2. Get familiar with what text messages work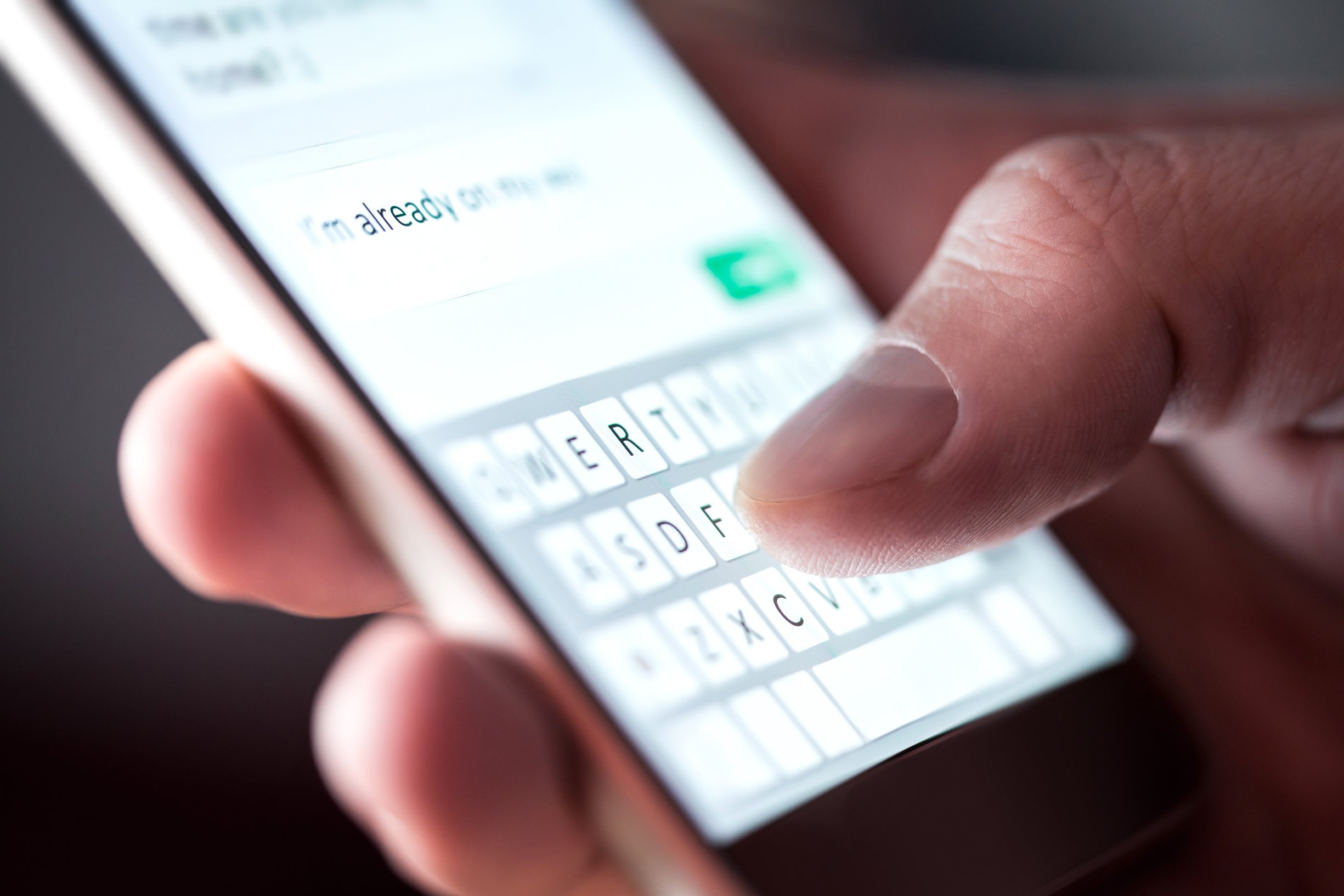 Every demographic is different, and you need to be the expert in this area especially when it comes to how you communicate with your clients and potential clients. Texting is a great way to keep your name on their mind.
You may need to do some A/B testing and figure out what people respond best to...but once you do that, you will have found your demographic and niche in the industry and will start to make a name for yourself. Also, keep in mind to make these text messages as personal as you can, even when you are sending out mass texts to your different subscriber lists
Related Blogs:
14 Proven Strategies for Marketing Your Real Estate Business
11 Effective Real Estate Text Message Scripts
3. Give, give, give!
The best thing you can do is give, give, give on value and then ask for something in return. We like to call this a jab, jab, jab, right hook! (providing value then asking for the sale) When you provide value to your clients and potential clients, then they start to spread your name and information out. Especially now! In almost every market in every state, it is booming! Take advantage of this time and learn what value you can give to your clients, then at the most opportune moment, ask for the sale!
4. Start making videos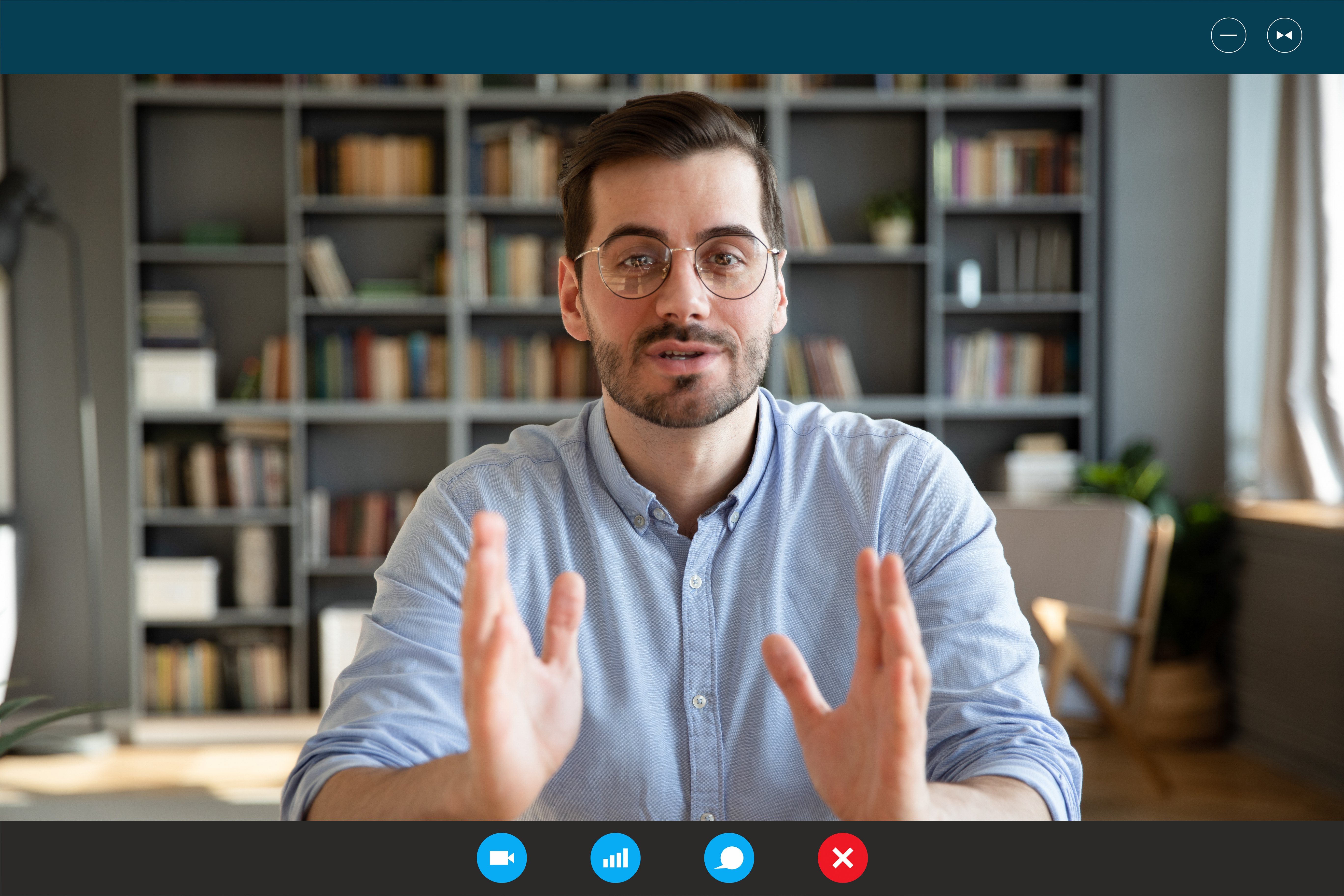 This can either be on Youtube or Vimeo, both are great ways to get exposure online. People enjoy seeing who their potential real estate agent may be. How they conduct themselves, how they speak, how knowledgeable they are etc. All of this is taken into account in the customer's mind, and yes, even on a subconscious level.
So if you plan on making a good first impression, start recording yourself! This doesn't take much time or effort on your part. Use your phone and a tripod, then download a free editing app either on your phone or computer and make a few adjustments, like transitions, music, and filters.
It does not take much to make a great video. And there should be no excuse as to why you are not doing it! Get on it!
5. Network
Now this may seem obvious to some, but it was worth putting on the list. There must be tons of networking events, and not always specifically for real estate agents. These are good to meet people in your area and develop lasting relationships with them.
For instance, you can go to your Chamber of Commerce and start there. Get a chance to see what everyone does for their career. And as you network more and meet people around, you will start to realize the pain points of these people.
Sometimes they just so happen to line up with what that professional business relationship can solve. Boom! You made that relationship that much stronger and now he or she will keep you in mind for when someone is looking for a real estate agent. Just put yourself out there, you never know what will come from it.
6. Start posting on social media
Like #4 mentioned already, you want to be posting on social media in general. Videos are always a great option because people enjoy watching videos in general. Posting on social media helps your brand and your presence.
Related Blog:
How to Convert Your Instagram Followers into Customers
This is one thing you have to take into account, what does your brand say about you? Is it accurate? When you ask this question and then make a plan of attack on what that exactly looks like for you. Then you will start to carve your way into that industry even more. Social media is a powerful presence, treat it as such.
7. Ask for the sale!
To piggyback off of #3 again, we need to make sure that we are asking for the sale. DO NOT BE AFRAID TO ASK FOR THE SALE! In whatever capacity that looks like for you.
We often think that being more considerate and waiting for them to ask is what is appropriate, sometimes it is and sometimes you just need to be a shark out there. Looking for your next sale, always.
In most cases, it matters both what you say, and HOW you say it. Let me expand on this a bit more. If you are nervous or not confident in the listing you are trying to sell, then they might think something is wrong either with you or the property! Although 70-93% of language is through our body, that other 7-30% can make or break it for you. Be confident and ask for the sale.
8. Body Language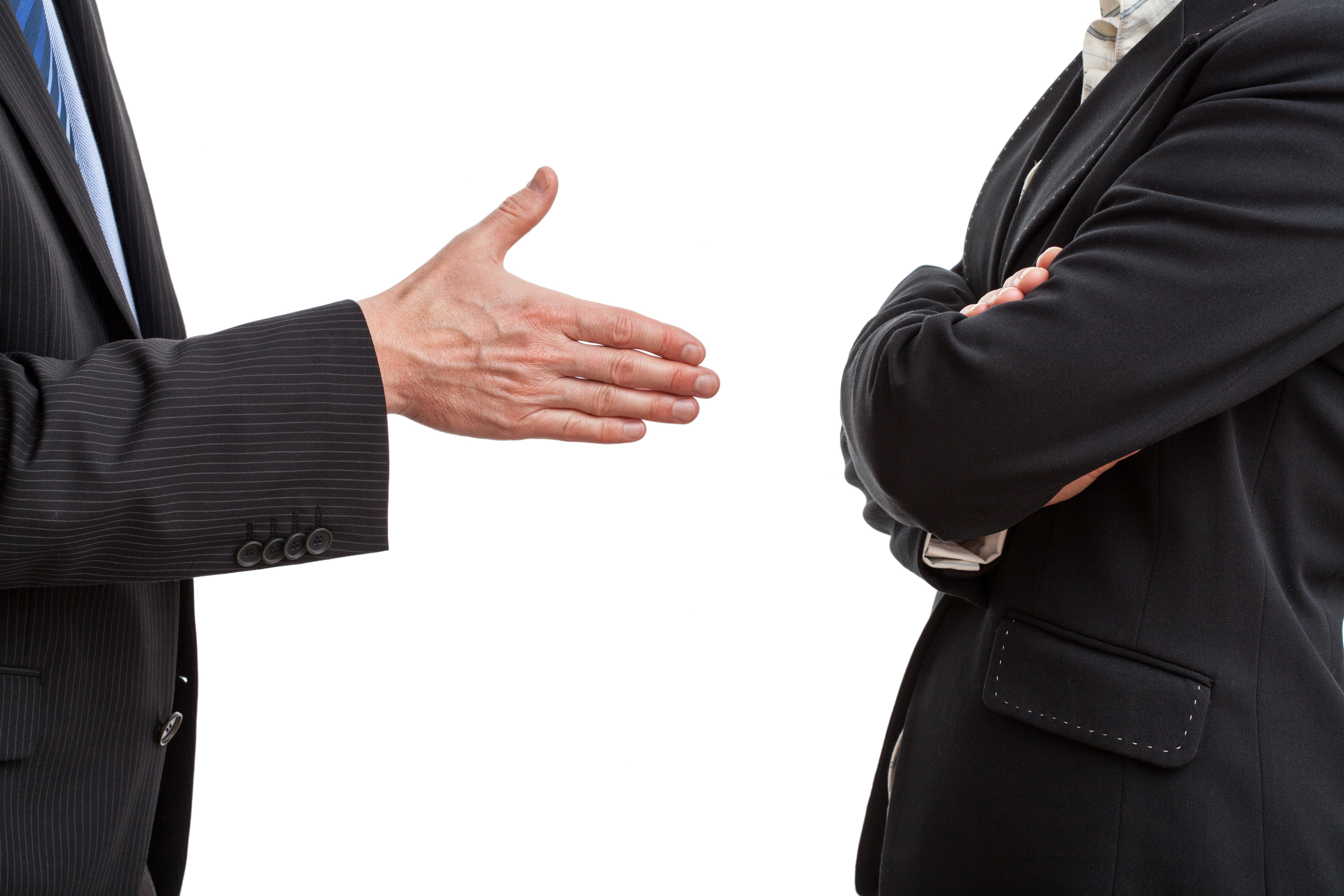 You knew I was going to get into this! This is an important part of trying to gain more clients. As we return from virtual meetings to in-person, some of you have still kept the same mannerisms as you did when you were online full time!
We want to make sure that our body language is confident and knowledgeable. Equally important is learning how to read your clients' body language. This way you can ask specific questions, talk about their concerns, what they are looking for, or just build up rapport and that relationship.
Body language can tell you a lot, and learning it is always a valuable skill. Google is a great and easy resource for this. If not, I personally recommend "The Definitive Book of Body Language" by Barbara Pease.
9. Start a podcast
This falls in line with everything social media, however it is a bit more advanced so focus on everything else before moving onto this. A podcast is another great way to get exposure on different channels and to showcase your expertise and knowledge.
Related Blog:
Easiest Way to Start a Successful Podcast 2021
It is also a great way to get content in two forms, audio and video. Then you can post it on your youtube, instagram and other social media platforms.
10. Advertise with sites like Zillow
This is a great addition to your arsenal of how to get more real estate clients. Typically it is free to list on these sites and then the website does everything for you.
With sites like this though, you generally have to be pretty quick when someone puts their information down to receive a call or more information. If you are unable to accomplish this then we recommend doing some of the other tips first.
11. Find a mentor

Whether this be a coach or mentor, you can never go wrong in hiring someone to teach you what to do and how to approach items with a different perspective and mindset – which is probably one of the biggest game-changers in any industry.
When you learn the secrets of those that succeeded before you, then you are able to replicate what they did and do it over and over again. The ROI on this is massive, especially when carefully vetted. Take time with this one, and find one that is/was where you want to be.
12. Practice discipline
You need to be disciplined with the above and below tips, this comes down to who you are as a person and how you handle business.
This also implies being disciplined in your life outside of real estate, because everything, when done for long periods of time, starts to bleed into each other. If left unchecked, then you can lose what is business and personal in your life. When you are focused on real estate, ensure that ALL of your energy, time and focus is on that. When focused on family or hobbies, focus on that.
13. Make appearances at the same restaurants
This is not limited to restaurants, but any place that has people! When you start to make appearances at the same place, naturally conversations will start to build up to what it is you and everyone else does.
This falls into networking above. However it is more targeted at something you might do everyday. Going to the store, restaurant, etc. In most cases, you have to spend money to make money.
14. Work with a personal banker
There are homeowners that will go to a banker before they ever start looking for a real estate agent. Since most homeowners don't have a relationship with their mortgage lender, they will typically just go to their local branch and talk to their banker.
Majority of the time if someone is unrepresented, they will recommend a real estate agent. Now this gives you a great opportunity to develop a relationship with the lender. Even if you did a great job at finding the house, if you have a bad lender, then it can sour the whole transaction.
15. Put on a housewarming party
When you finally close the deal and your clients move into their new home, throw the new homeowners a housewarming party with all of their new neighbors! Make it even better by partnering with your lender and attorney and split whatever the cost may be. Good way to meet the whole neighborhood and you put a good impression on everyone that shows up when they realize what it is for!
16. Open houses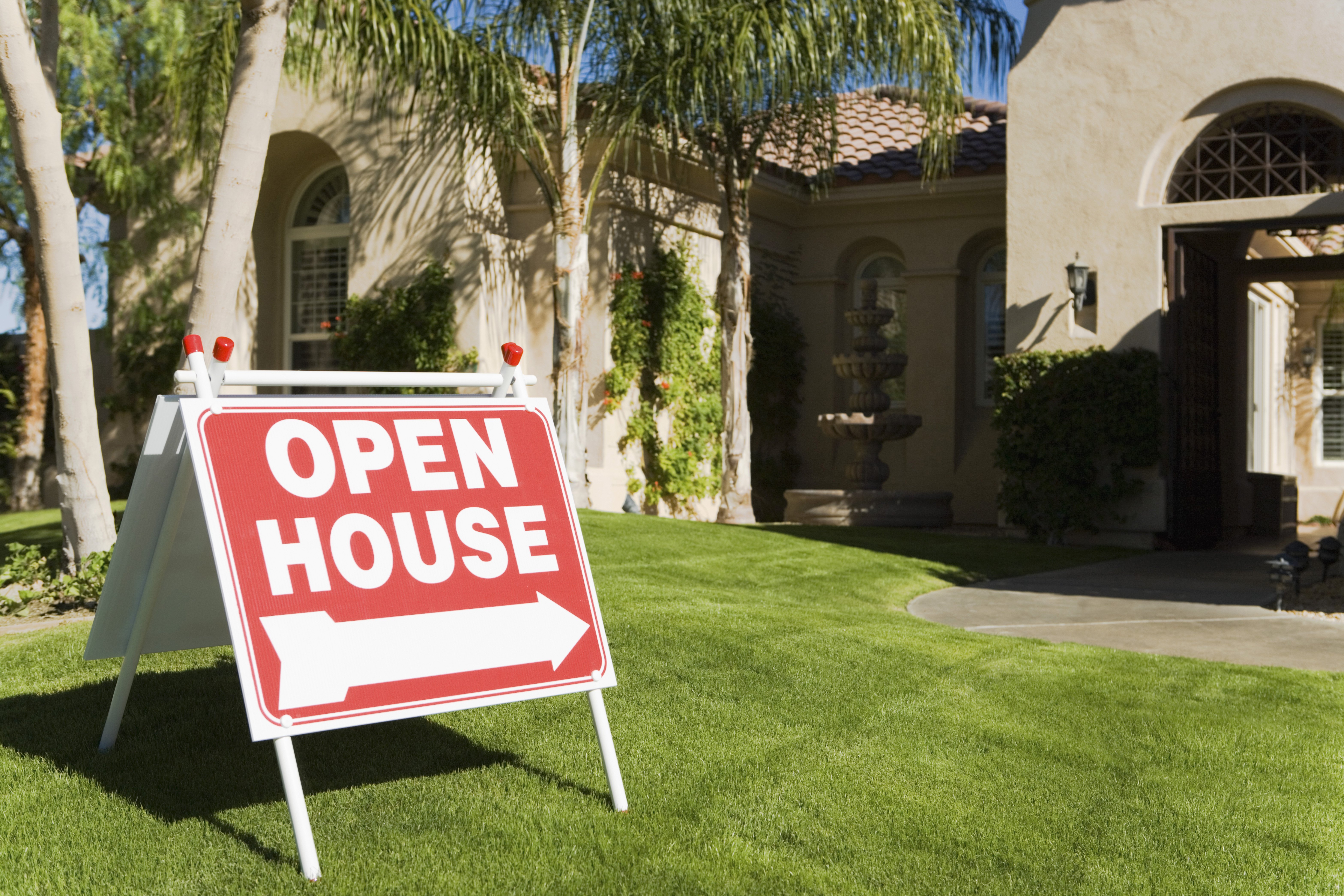 Open houses are an awesome way to create buzz in the local neighborhood. It's a strategy you're probably already using and that's because it works.
People are constantly looking for open houses when shopping for a home. And when you put on a great open house, people will look out for you specifically. Have fun with it! Music, snacks, champagne.
Never underestimate what might work in your demographic. You never know what will work as long as you are consistent and disciplined.
17. Reach out to your clients
Set an attainable number for you to achieve each week. And this is actually speaking with them on the phone. This is the result after a few of these tips, when you have filled out your funnel and pipeline.
You HAVE to reach out to them and develop that relationship. Automation can help set up your calendar so you can reach out to the people that you need to.
18. Set weekly meetings
This is the result after you reach out to your clients above. This will further your rapport with each of them and help develop all your skills while sitting face-to-face.
19. Write handwritten letters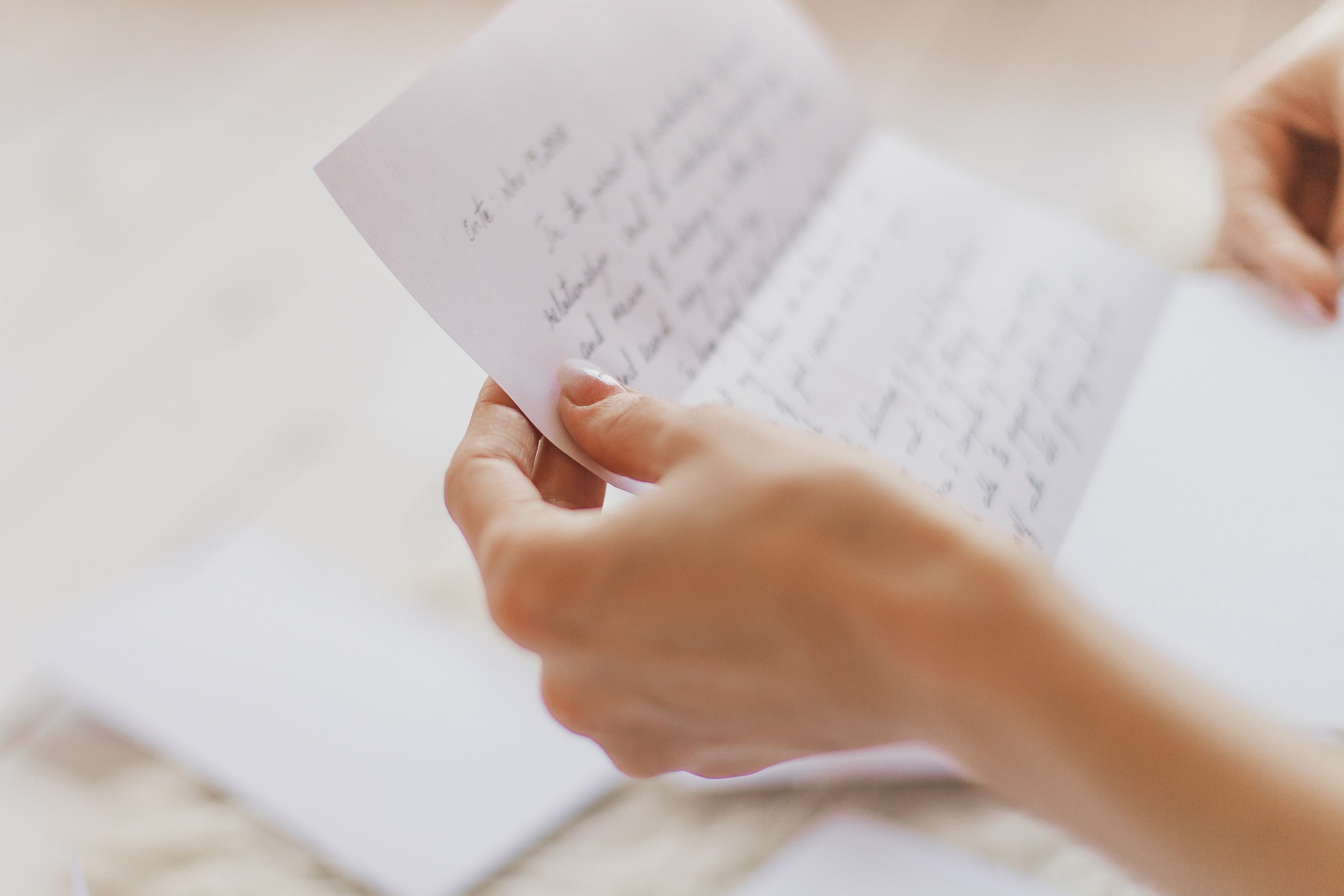 Not enough people get handwritten letters. It is that added touch that is lacking in most of our day to day interactions. It immediately lets the receiver know that you were thinking of them.
A great way to put this to use is anytime someone gives you a referral, to homeowners that are close with you, lenders, attorneys and everyone else that you interact with. People appreciate genuine.
20. Pay for ads
Ads are a bit more advanced, especially when you are listing stuff on a home finder website you created. This may take a bit longer to develop, but expect to see results a few months after launch.
21. Create a great website
Along with the last tip, making sure your own website is aesthetically pleasing and answers the questions that a potential client may have, makes leaps and bounds in their eyes. Your own website also helps build your brand and showcase more of what you do and your accomplishments.
22. Put out signs on an upcoming listing
This will help create buzz around your area and when given the proper information, (such as a number they can call) they will be connected immediately to your network and everything you do.
For example, when someone calls your number you can have an option on your virtual receptionist with all your upcoming and current listings, and they can get an immediate list. This also gives them a chance to hear some of the other stuff you do. Providing value, a chance for a referral for someone else, etc.
23. Remember to put your personality in everything you do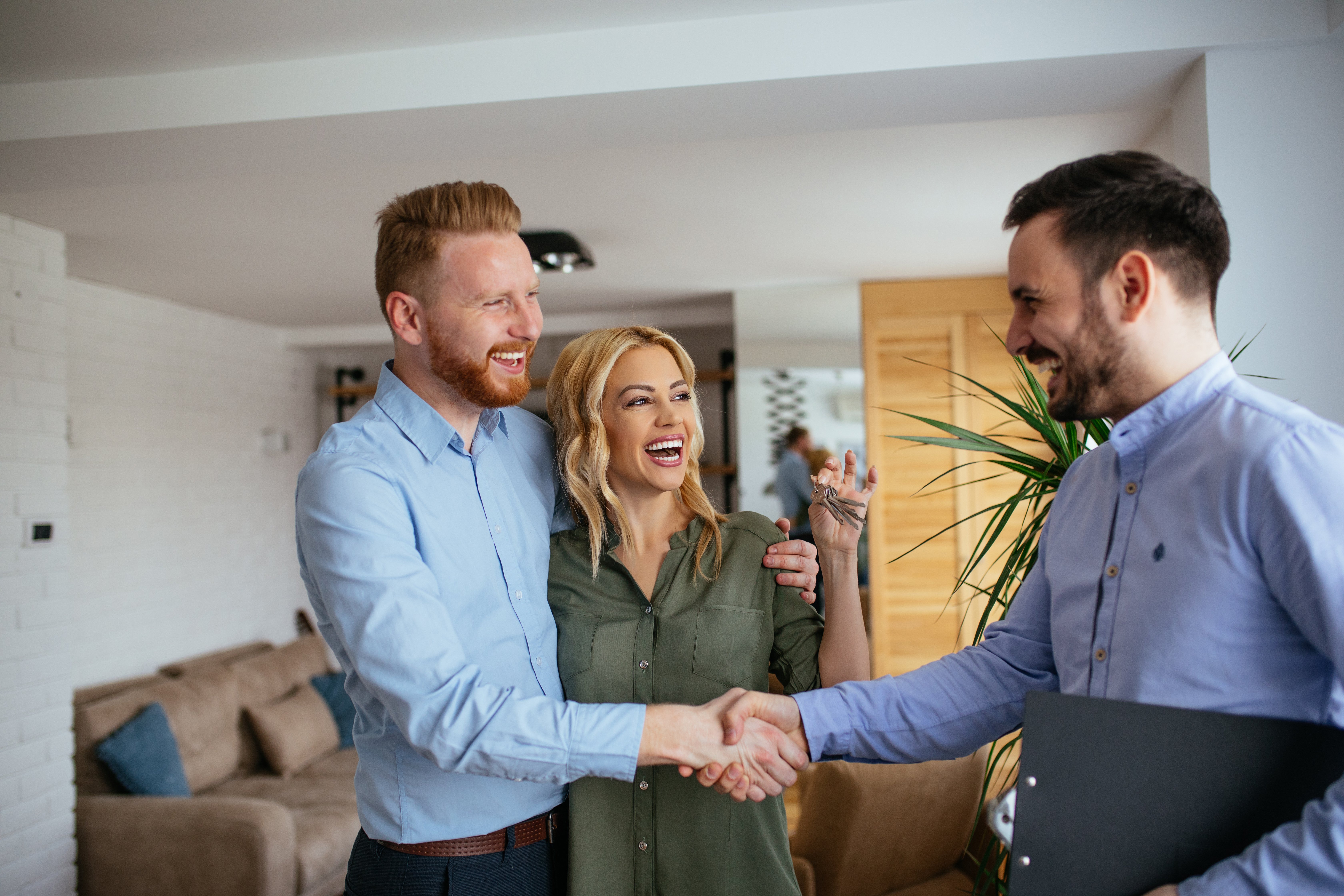 This will be the main reason why anyone ultimately buys from you. If you are genuine, collected, funny, and knowledgeable it will be much easier to close these sales.
Put it in all of your channels, your brand, your connections when networking and when face to face with clients. Make this the one thing you do, and you will start to see more success in getting real estate clients.
Conclusion
These are some of the top tips that we believe will help your real estate business see success. All it takes is consistency and creativity. Again, no two markets are the same and not all of these tips are going to be relevant in your demographic. However, there should be enough for you to start implementing straight away!
Want to see how VOXOX can help you gain more clients and close more deals? Book a demo today.
Learn how you can start using text messaging to reach your clients!
Start your free trial here.
DON'T MISS THE LATEST
Get updates in your inbox