How Small-Business Owners Can Get Started With AI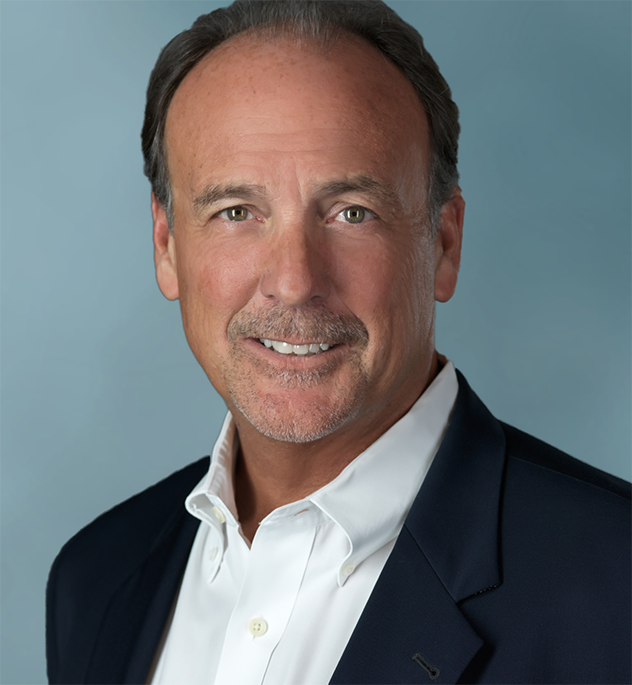 Written by Cleve Adams
|

August 19, 2021
|
3 minute read
Original Article can be found on Forbes Council.
As organizations large and small get back to "business as usual," many of us are realizing the "usual" looks a little different than it once did — especially on the micro- to small-business scale.
The post-pandemic revolution that's turning the business world on its head is that "business as usual" doesn't have to mean a bunch of people sitting around computers from 9 to 5, working for someone else, tied to a desk or office. And for many, the technology adopted during the pandemic just to stay afloat may have become a permanent means for successfully launching and running a business from the comfort of your home.
Never in our pre-pandemic lives would most companies have imagined being able to support, let alone grow, their operations while working completely remote. Other companies are being built from the ground up, entirely supported by artificial intelligence automation and "e-everything" from the get-go.
But what was really a marvel to witness over the past year has to be the great rise of the entrepreneur. As corporations across the globe were forced to close their offices and company-wide layoffs became a reality, many people decided to start a business of their own out of economic need. In fact, almost 1 million more business applications were filed in 2020 compared to the number filed in 2019. And I believe there has been no better time in history than right now for such a surge in startup businesses.
As a five-time tech CEO with extensive expertise in AI, I've spent more than 20 years working alongside tech corporations and bearing witness to the evolution of how AI can help a business reach its revenue goals. Today, I lead a company that provides AI-powered communication solutions for mobile devices. Through these experiences, I've seen that a few best practices can help entrepreneurs and small-business owners leverage AI to accelerate the growth of their businesses. But first: Why consider AI in the first place?
How AI Can Empower Small-Business Owners
Today, AI-powered automation can give one-person companies the freedom to not only manage but also grow their businesses on a major scale. What's more, they can often have all of this without spending their entire budget on software.
Cloud-based virtual technologies, AI and 5G have redefined what it means to do business in 2021. They've helped eliminate unnecessary bottlenecks and streamline operations. Machine learning automation can be programmed to do all the repeatable processes that used to take an entire dedicated team. AI can even help facilitate natural sales conversations, answer customer service inquiries and track customer behavior data to inform your marketing decisions. In other words, I believe AI allows businesses of every size, level and industry to forge ahead toward growth goals with velocity.
This is good news for consumers, too. Many have become more open to the use of AI to improve the customer experience over the past decade or so, and the pandemic amped up how businesses use digital technology to serve customers. A 2020 McKinsey survey of executives reported that companies accelerated internal digitization by three to four years during the pandemic and their shares of digital or digitally enabled products by seven years. This past year was quite historic in terms of global crisis and tech innovation.
Getting Started With AI
When searching for the right AI tool to support your long-term goals, the key lies in recognizing the daily tasks that are causing a bottleneck in your operations. This might include drafting marketing materials or responding to incoming customer support inquiries. Once you've identified the cogs in your machine that are slowing you down, you have a clear roadmap for choosing an AI software that will effectively put these activities on auto-pilot.
There are three key factors to consider when evaluating different AI-enabled platforms: scalability, ease of use and budget. Determine which platform will grow with you and your business as your needs evolve and that requires the least amount of onboarding and training. While several platforms might offer a complex suite of features, you might not need everything and the kitchen sink to accomplish your objectives for using AI. By clearly defining your unique needs for implementing AI technology, you eliminate the options that come with overcomplicated features that can otherwise only muddy the water.
As the industry continues to fine-tune AI technology, entrepreneurs and small businesses may face a few challenges when implementing machine learning automation. First, it is not uncommon for small businesses to lack the amount of processing power necessary to handle more advanced AI capabilities and higher data volumes. The need for more capable processing systems can result in higher costs. For this reason, I typically encourage young startups and small businesses to start implementing AI for simple tasks that can have a big impact. This is an easy and affordable way to use AI and achieve fast results for your ROI.
Concluding Thoughts
More and more people are ditching the tired 9 to 5 grind to take a chance at chasing their passion, breaking and re-breaking the mold as they see fit with the help of AI-powered automation. Perhaps most groundbreaking is the fact that with current advancements, you don't need to be an IT expert or have a Fortune 500 budget to figure it out and make the magic happen. By keeping the best practices above in mind, you can ensure you have the right technology on your side.
DON'T MISS THE LATEST
Get updates in your inbox