Good communication is at the core of any successful business. From contacting potential customers to interacting with fellow employees, a reliable telephone solution is essential. With a myriad of telecommunications options available, how do you determine the best solution for your company's unique needs?
Advancements in cloud technology are changing the telecom landscape, and that is good news for small businesses. Traditional landlines, antiquated phone systems, and their significant financial commitments are fading. As more agile, affordable telephony solutions become available, there are a few key benefits that often determine a customer's decision. With these factors in mind, here are 4 reasons hosted PBX is right for your business.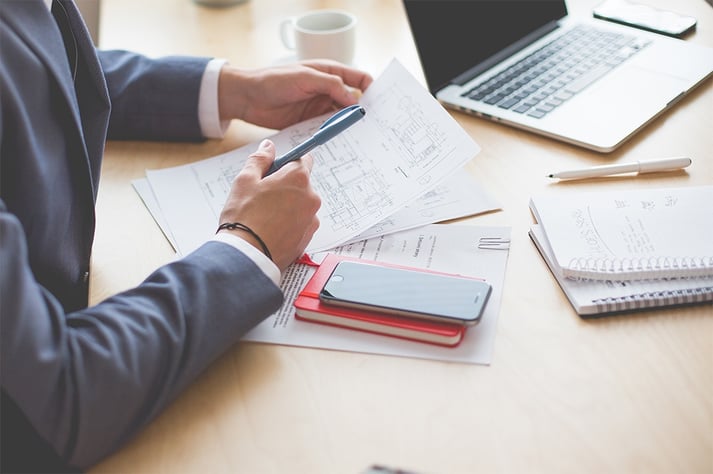 Flexibility-- Today's work climate demands the ability to work in multiple locations through multiple methods. A hosted PBX allows your employees to take calls at their main office, from a mobile phone, or any remote location necessary. Your offsite team can enjoy the mobility and flexibility of being productive from anywhere. Telecommuting employees can connect and have access to the same functions and capabilities of your business phone system without any problem.
Scalability-- As your business grows, so do the demands on your phone system. When you use a hosted PBX, lines or extensions can be added or removed through simple programming. Waiting on installation technicians to schedule equipment upgrades is a thing of the past. With a hosted PBX, your phone system can expand at the speed of your business. Whether your business is downsizing or experiencing rapid growth, you could easily manage the extensions per users in a flash.
Adaptability-- In the past, investing in a traditional phone system meant running the risk of functional obsolescence. As technology improved, your phone system would quickly fall behind. When you choose a hosted PBX, system updates and improvements are made via software upgrades in a manner that is often transparent to the end-user. Future-proof your business communication without an upfront capital investment.
Value-- Classic phone systems required a substantial financial investment due to physical equipment, lines, and hardware. Since a hosted PBX solution utilizes cloud technology, the need for physical equipment and storage is significantly smaller. Setting up the phone system is faster and costs less, reducing the overall financial and time cost. Your business could avoid unnecessary downtime and save big on communication expenes.
We understand that while each business can relate to these considerations, every venture has unique telecom needs. Our goal is to customize a solution that's perfectly suited for your company. For further details, questions, or to discuss your specific communication needs, contact us today!