Earth Day is right around the corner, and each year more than 1 billion people from across the globe participate in the celebration. Founded in 1970, Earth Day has inspired a world-wide call for action and change in protecting our environment. From donating money, to investing your time and spreading the word throughout your networks–there are endless opportunities to give back to the planet we call home, including through your business!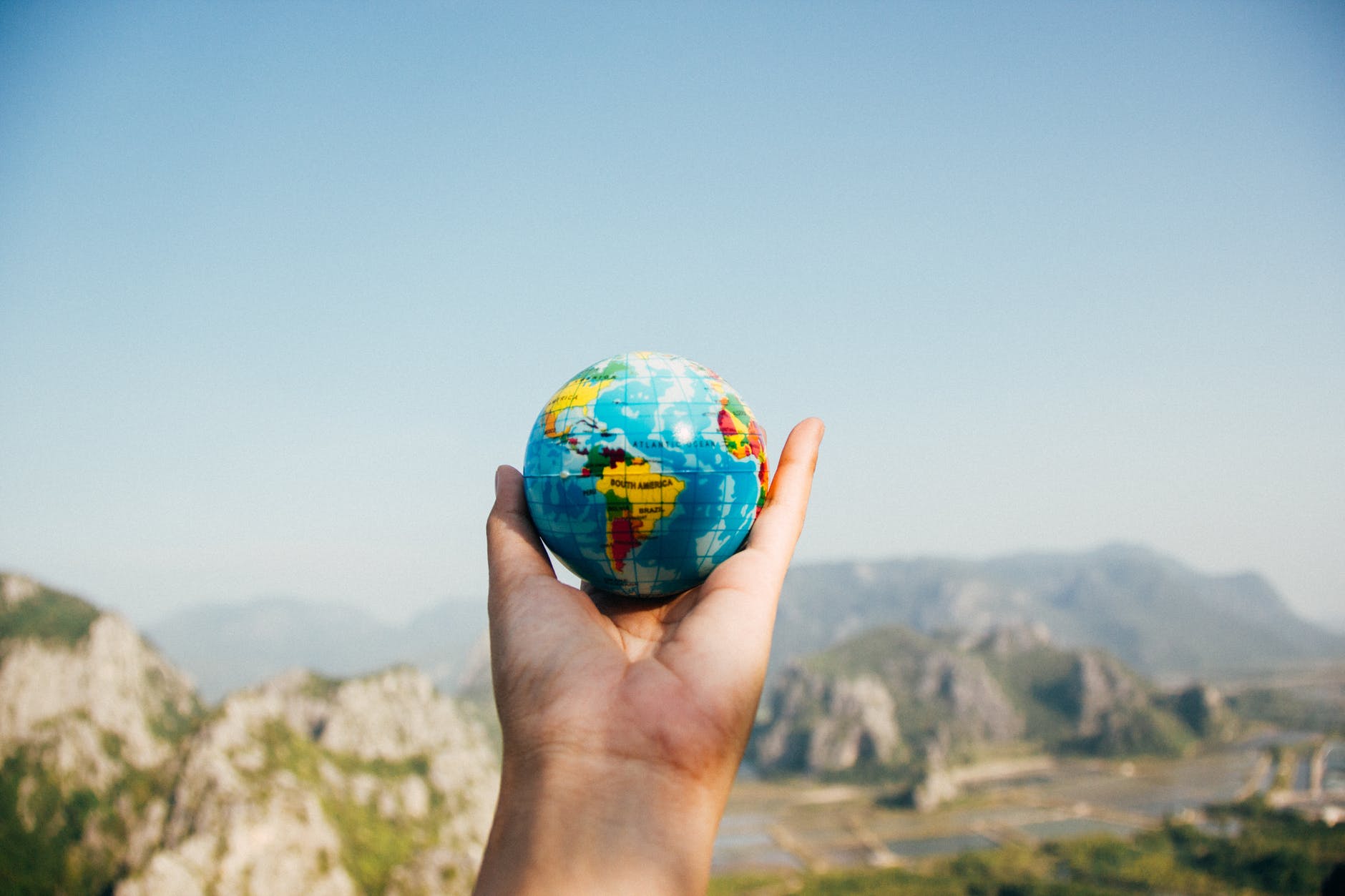 Here are a few ideas to get your business going green:
Raise Awareness with a Voicemail Recording
Sharing knowledge is the first step to making change. Record a special voicemail greeting letting all your callers know it's Earth Day and share a quick tip for going green or a fun fact about the holiday. You could also announce a portion of sales from Earth Day customers will be donated to a specific green cause–see tip #2 for more details!
Donate to a Cause
Yes, even your small business can donate a portion of its sales to a worthy cause. Your customers will appreciate your dedication and chances are you'll see a spike in sales. Be sure to use this as an opportunity to market your business before the holiday arrives!
Share Tips via SMS
Send your clients a "Happy Earth Day" text to remind them of the celebration, and provide a few simple tips on how to go green or a reminder that you're hosting an Earth Day promo, as mentioned in tip #2.
Volunteer at an Earth Day Event
What makes you feel better than connecting with others over a shared passion? Nothing! Donate a few hours (or more) of your time to an Earth Day event on behalf of your business. It's great viral marketing and a fantastic chance to bond with your team and your community—plus, it's a tax write-off!
Save Paper with E-Fax
This isn't just an Earth Day, thing, it's an everyday thing! Rather than waste paper on incoming faxes, use electronic faxing instead! This is an easy one you can commit to all year long. And, your dedication to paper-saving may just inspire other business owners too.
No matter where you are on the green spectrum, you and your business should take advantage of the attention Earth Day generates as it will help propel you into sustainability for the rest of the year. Do you have more ideas on how to go green in the office? Share in the comments.