We live in busy times. Even in the business environment, it's difficult to get all of your employees together in the same room -- especially if your employees are scattered in different cities or even different countries. While free conferencing services make it possible, they don't really offer you the reliability or features that you need. Everyone knows there's no such thing as something for nothing. Free conference calling solutions cost your business in call quality, lack of features, and long distance charges. Not to mention, hurting your brand by giving people the perception that your organization cannot afford a paid conferencing solution. Wouldn't it be nice if you had another option? One that cost less than a movie ticket or a few Starbucks Frappuccino's?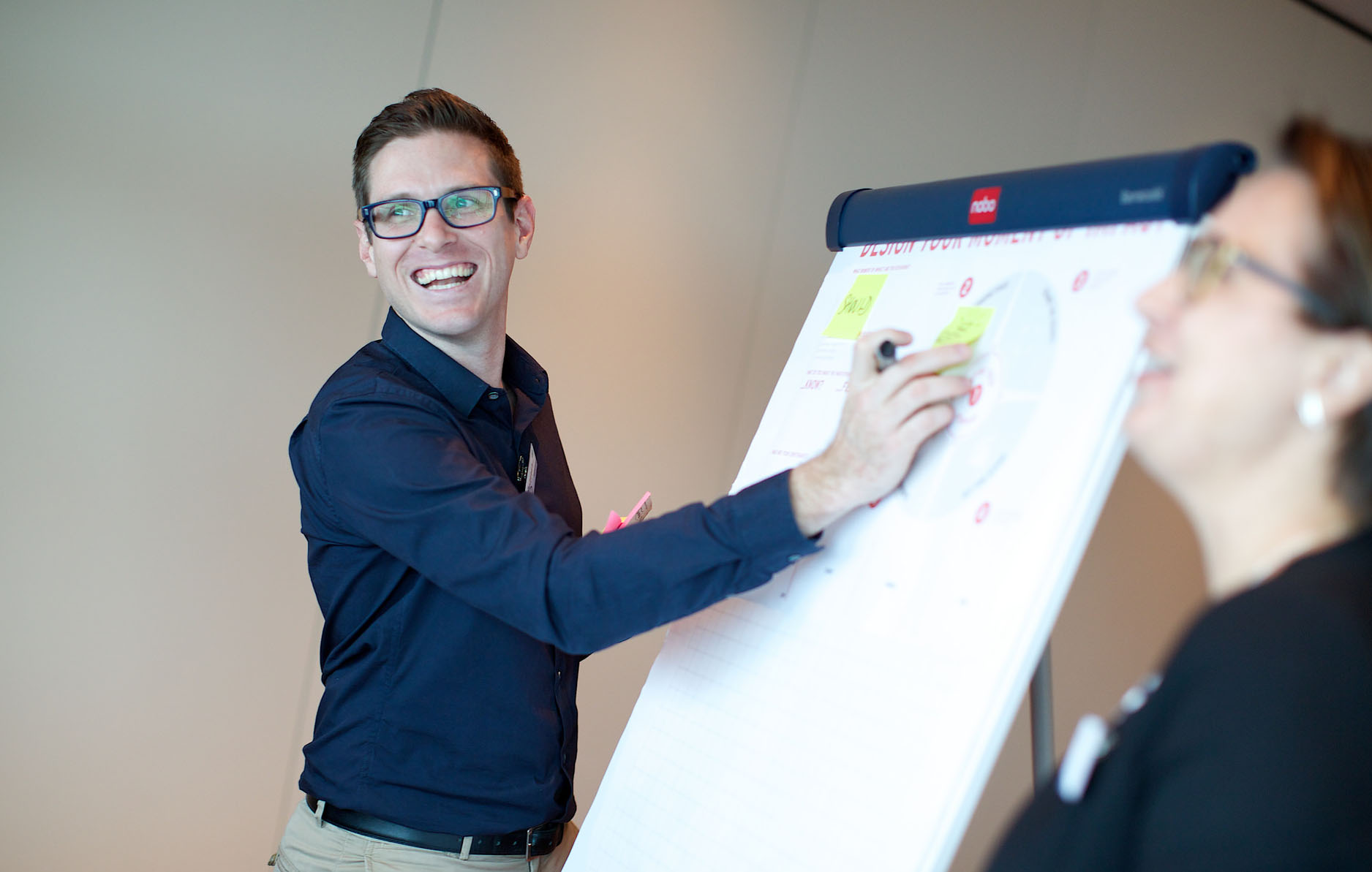 Now you do! Our Hosted Conference Bridge service is not only extremely affordable, but it provides you with the ability to manage up to 250 callers on a single bridge. With clear HD sound, and both toll free and local phone numbers, this is the next best thing to packing everyone into the same conference room. Calling in is easy: participants simply dial a local number or toll-free number or even an internal extension. Best of all, when you have Voxox VoIP phone service, there's the additional benefit of no "per minute" charges for those who call in from their office line.
Our Hosted Conference Bridge is packed full of features, including a live, web-based conference manager which allows you to see callers, and to perform actions such as muting/un-muting one or more callers in real time. Most conference providers require you to fill out a web form to reserve your conference time. With Voxox you will enjoy a reservation-less conference start, which means your conference bridge is always ready and available; all you need to do is call your bridge number and enter your code. We also include conference recording, arrival and exit notifications, private roll call, hold music, keypad commands, and much more. Conference call modes include:
Conversation Mode - conference participants are un-muted.

Listen-Only Mode - all callers who are not conference hosts are muted.

Question and Answer Mode - callers can unmute themselves to ask the hosts questions.

Private Host Mode - which can be used when the hosts wish to start a private sub-conference with a caller while the rest of the participants are placed on hold.
After each conference call you have the option to view summary reports and individual caller reports within the web-based conference manager, or have the reports automatically emailed to you after each conference call. Our Conference Bridge solution can help you stay connected and improve the way your business communicates. Voxox is the one solution for all of your business communication needs, for more information on this, and other Voxox services, contact us.