The popularity of hosted PBX continues to grow as more businesses are making the switch due to the enhanced communication and affordable costs. One of the key factors to the cost efficiency of hosted services is that there's no need to invest in any physical equipment. If your business is concerned with staying under budget, than it might be time to consider a hosted PBX phone system. Here are a few advantages of upgrading your business communication: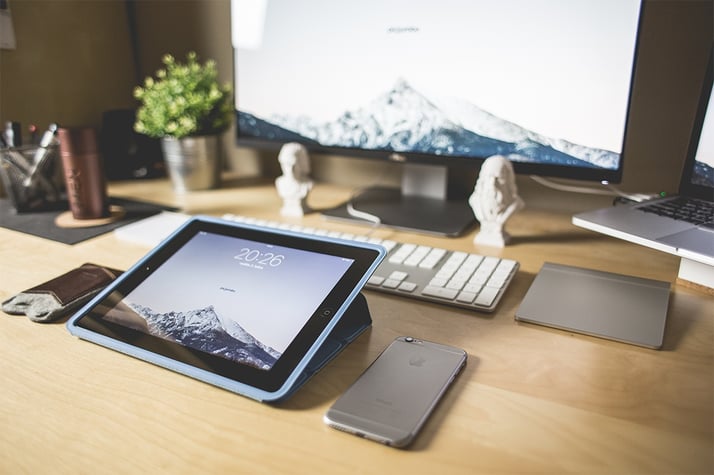 The cost of hiring an in-house team committed to managing your business communication can leave a dent in your company's finances. With faster Internet capability and a wider range of functionality of the cloud, a lot of services that once required in-house professionals can occur remotely. A hosted PBX would alleviate your team of the responsibility of having to operate and manage the business phone system. You'll never have to worry about any updates since your hosted PBX provider will automatically handle all the back-end maintenance.
Also, in the event that there's an emergency, technicians aren't always readily available on a weekend or holidays. The downtime that it takes to fix technical issues may have adverse effects on customer trust and your company brand. With a hosted PBX solution, you have a dedicated team monitoring your network that catches any problems before you even notice them. Even if you have a high volume of calls, this process will keep things running optimally without any costly interruptions. Scalability is also much easier thanks to your phone system being managed remotely. Should your business experience unexpected and sudden growth, it won't require expensive technical help to accommodate the expansion. Adding extensions and phone lines could be done in a flash.
Let us provide the right business phone solution to help you. Contact us to find out how much you can realistically save on your costs and grow your business.