Whether your business is a young startup or an established company, it could always benefit from a competitive edge. Having the right communication solution could be a huge advantage and help you get the leg up over the opposition. As cost savings go, a hosted PBX plan reduces the cost of office-to-office calls to virtually nothing, and calling rates to outside lines are lower as well. If you haven't decided yet to go with a hosted VoIP phone system, it's not too late. Here's why making the switch today could be a huge benefit to your business: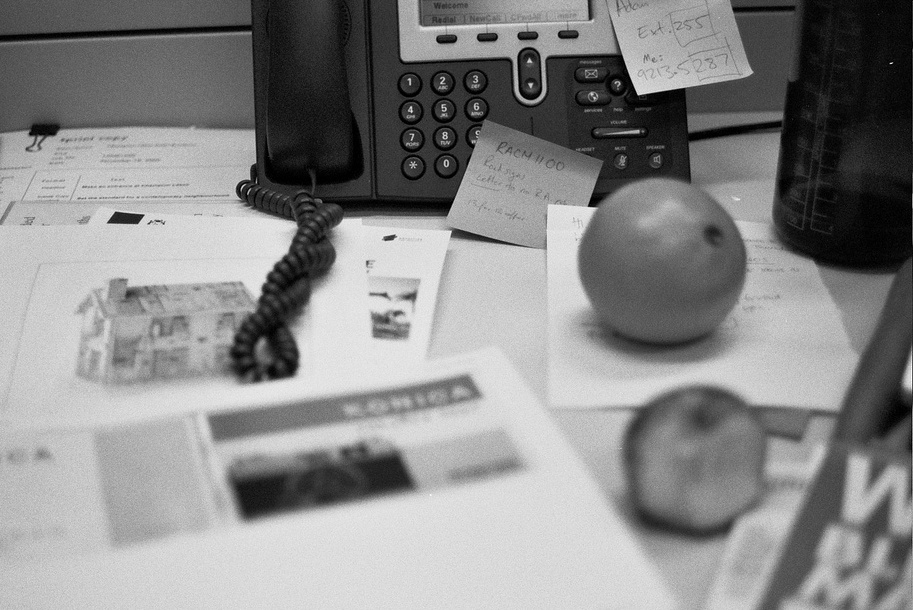 One of the biggest benefits of a hosted PBX for businesses is the ability to create a unified virtual office in which all of your locations are connected. Even if your office locations are several states apart, you could reach collaborative decisions as if your entire team was in the same building. Hosted VoIP service also gives you the ability to conduct conference calls and to create custom on-hold music, messaging, and call forwarding. There's even an auto attendant feature to answer and route the calls professionally. You could direct your customers to the appropriate party without designating the responsibility to one of your workers. All of the services are provided by one vendor, which means you only have to keep track of one monthly bill for your complete communication system. The service is scalable, meaning it grows as you grow and you only pay for the lines you need.
For potential customers, reliability and quality service are the key determining factors when selecting a business. With hosted PBX, the service provider manages all upkeep and maintenance, so that your business can focus all the energy and manpower on delighting customers and driving revenue. Setting up a hosted PBX solution also requires little to no downtime, so that your business could ease into the transition without complications. You could be set up and running without any interruptions to your business. This is crucial to maintaining a professional and reliable business image.
These are just a few advantages of how a hosted PBX solution can help your business get an edge over the competition. If you would like to learn more about how your business can benifit, be sure to leave a message below or contact us!