When it comes to running a small business, the list of challenges that you face daily could be overwhelming. Business owners are met with the task of juggling time and responsibilities, as well as allocating budget and resources. Finding an efficient and cost-effective solution could make the substantial difference in the success and growth of your small business. A reliable hosted PBX system will not only allow seamless communication, but also solve other problems which small business owners face day-to-day.
Here are 3 problems that a hosted PBX phone system can solve for your business: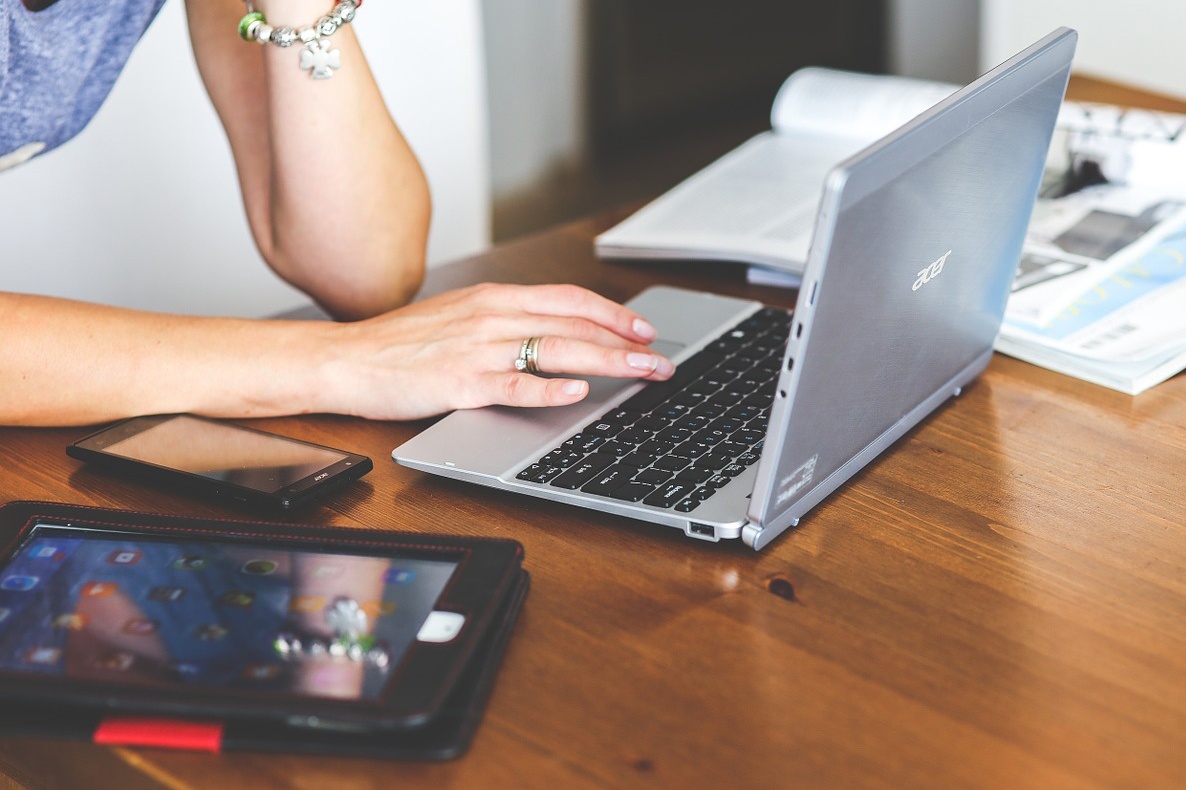 Not Enough Time
This problem is nearly universal for all small business owners. Time is always limited, but the work that needs to be done seems endless. Switching to a hosted phone system will take all of the setup and maintenance out of your hands. No need to have a dedicated staff member committed to monitoring and supporting the system. This simplifies your business communication and frees up time to focus on driving revenue and providing value to your customers.
Reachability
During a business's busy periods, the volume of calls may stretch any business owner's capacity to keep up. Every call to your company is an opportunity, and a customer getting a busy signal or "dead end" could turn away potential business. Hosted PBX could solve this problem by providing professional features like an auto attendant and call forwarding. These features will help you manage all of your calls and make sure that your customers never feel like you are out of reach.
Organization
Staying organized is essential to working efficiently and meeting customer needs. With an online management portal and voicemail to email features, a hosted VoIP phone system helps you keep your phone system and messages organized. You can easily make changes to your phone system features, customize your auto attendant greeting, or add and remove extensions. These features eliminate "speed bumps" in your productivity and allow your team to be more work efficient.
Eliminate the problems that limit your small business. A hosted PBX solution reduces costs, increases productivity and enhances your business reputation for outstanding customer service and professionalism. If you'd like more information about how a hosted VoIP phone system could benefit you, contact us to receive a quote!