With all the advanced tools for connecting with today's customers, it just isn't conducive for businesses to stick with old technology. If you and your staff still use traditional landline phones, you could unknowingly be limiting your business. That's especially the case if you plan to expand soon or want to provide more freedom to your employees to use mobile devices. The costs of maintenance alone on physical landline phones are already problematic. With a hosted PBX system, your business can not only boost efficiency but also save on IT expenses.
Here's how switching to hosted PBX can help your business eliminate IT expenses: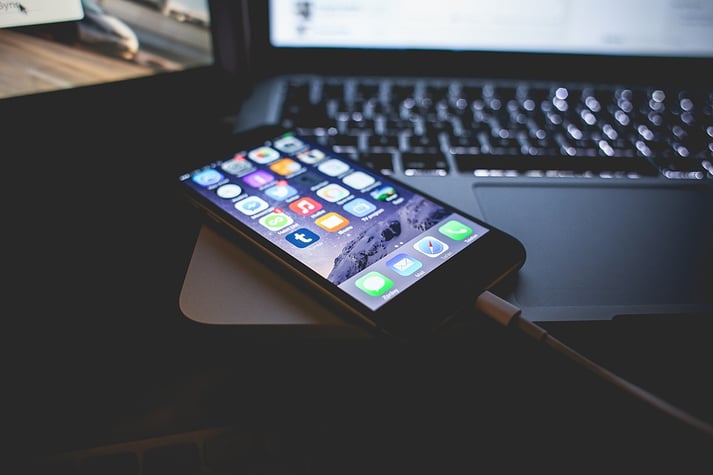 Saving Money on Equipment
Setting up a hosted PBX is simple because you don't really have any equipment that requires upkeep or maintanance. Your entire phone system is in the cloud, meaning you can access your business communication without investing in expensive hardware. You can eliminate the problem of having physical phones installed in every department, which costs extra money and becomes obstructive to valuable work time.
Saving Money on Keeping an In-House IT Team
When you have hosted PBX technology, all of your tech issues get taken care of remotely by your service provider rather than relying in-person maintenance. You don't have to keep a dedicated team on your payroll to support and service your communication system. Your service provider will handle all up the updates and any problems so your company can focus solely on growing business.
Saving Money on Downtime
When your business communication is unreliable and goes down, you immediately lose money. With traditional phones, you could face a problem if a disaster obstructs your telephone line or your equipment requires an extensive fix. Trying to find a technician to respond promptly can be challenging, especially when your business depends on not having any communication interruptions. Your hosted PBX service provider takes care of all your updates and problems in advance so you don't have any technical mishaps. You can eliminate the risk of downtime that can cost your business a huge chunk of the budget.
Want to know how you can save in IT costs for the coming year? Contact us to find out more ways upgrading your phone system can benefit your business.