When it comes to business communication, efficiency and clarity is paramount. It could make or break a company's image and reputation. That's why it's crucial to have the best phone solution in place to make sure customers can reach your business. It's never easy to change your phone systems from one to another, especially after using the same one for years. However, making the switch to hosted PBX is the best move you can make to solve your business communication challenges while faced with an ever-shrinking budget.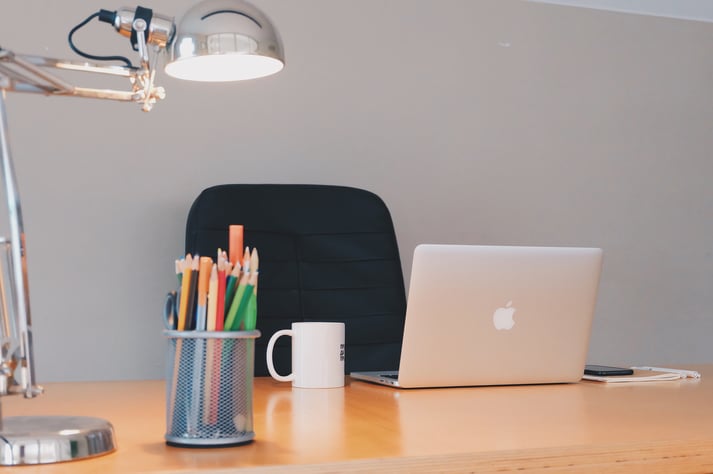 So how would hosted PBX help you face communication challenges while dealing with a shrinking budget? Hosted PBX (Private Branch Exchange) gives you a full featured, highly functional phone system that's easy to use and affordable. At the outset, it might look like transitioning from old landline phones to hosted PBX would be too much of a Herculean leap. With a simple setup that requires little downtime, your phone system could be up in a flash and your communication problems will be a thing of the past.
Solving Your Most Complex Communication Challenges
With Hosted PBX, your entire phone system is based in the cloud. Through this process, you connect all your company departments so there isn't any need to call them separately. Whether you're collaborating on a major business project or if you're all traveling to separate places, communication is essential and necessary on a regular basis. With a PBX system in place, you can stay connected through all your phones whether they're located inside or outside your office. Plus, when you start getting an influx of customers calling you, they can get routed immediately to the right department without having to wait. It's a process helping you gain loyal customers who won't grow frustrated with long wait times. Enabling better communication with your staff, you'll be able to communicate ideas faster and get business projects realized more efficiently.
Helping Your Shrinking Budget
Hosted PBX systems don't cost nearly as much as traditional phones. Aside from low usage rates, there's also free calling between all office locations in your network. You won't be stuck with a bill with hidden fees or exorbitant long-distance charges. In addition, since there is no extensive physical equipment required, you won't be putting a dent in your budget with an upfront investment.
Dealing with phone companies is already a constant battle of increasing fees and rising long-distance phone call charges. Plus, as your business starts to grow, communicating with your staff becomes more of a priority to keep everyone on the same page. Analog phones just aren't going to cut it in a business world that requires far too many demands with time and money.
Interested in finding out how a hosted PBX system can finally solve your communication challenges? Contact us today to address the communication and budget concerns plaguing your business.