VoIP phone systems have been nothing short of revolutionary as to how businesses communicate on a day-to-day basis. With more scalability and functionality than ever before, you have more features available to help connect with customers and team members. So how can you get the most out of your business phone system? Here are a few important things any small business owner should consider when evaluating their business communication. If you are not receiving all these benefits, it might be time for a change.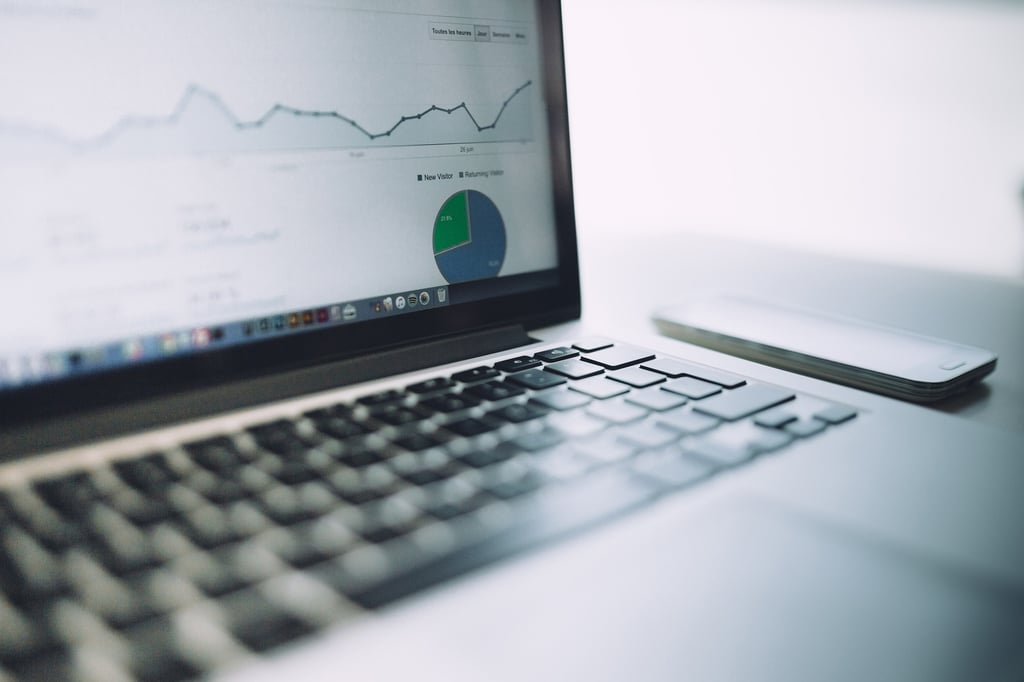 Increased Productivity
One of the biggest advantages of a VoIP phone is that it keeps you and your employees connected with your business wherever you go. If you need to leave the office, your mobile can be used to connect to your business phone system. Your clients will be able to reach your business whether team members are on the road or telecommuting from home.
Another great feature is the ability to assign extensions to all of your employees through one system, even if you have multiple office locations. Your cloud-based hosted PBX will funnel all of your communications through and manage them in any configuration you choose. Calls received in one office can be seamlessly transferred to another office several states away. With the increased reliability and decreased wait times for getting help, your business can boost customer rapport and retention.
Also, since servers in the cloud maintain hosted PBX systems, your business won't have to worry about being effected by weather or natural disasters. You will still be able to communicate with your clients during most any type of emergency without the fear of any downtime.
Hosted PBX Saves Money
Traditional phone systems for small businesses can cost a huge chunk of money and are expensive to maintain. Hosted PBX systems require very little investment to start and the maintenance is virtually nothing. The system remotely processes all software updates, so you always have an efficiently functioning and reliable commiunication system. Small businesses will notice a dramatic difference in the monthly costs of a hosted PBX verses that of traditional phones. Local and long distance calling options are much cheaper, and VoIP systems include a vast amount of calling features that would be quite expensive with regular systems.
Wondering how your business communication can dramatically improve from a hosted PBX phone system? To learn more, please feel free to contact us.