One of the biggest challenges that small businesses face when it comes to driving revenue is how to build customer loyalty. By fostering good rapport and developing trust with clients, your company could greatly improve the potential for repeat business. With a VoIP phone system your business has an affordable and efficient way to communicate efficiently and connect with customers. This will help your business image, which will result in increased productivity and happier customers.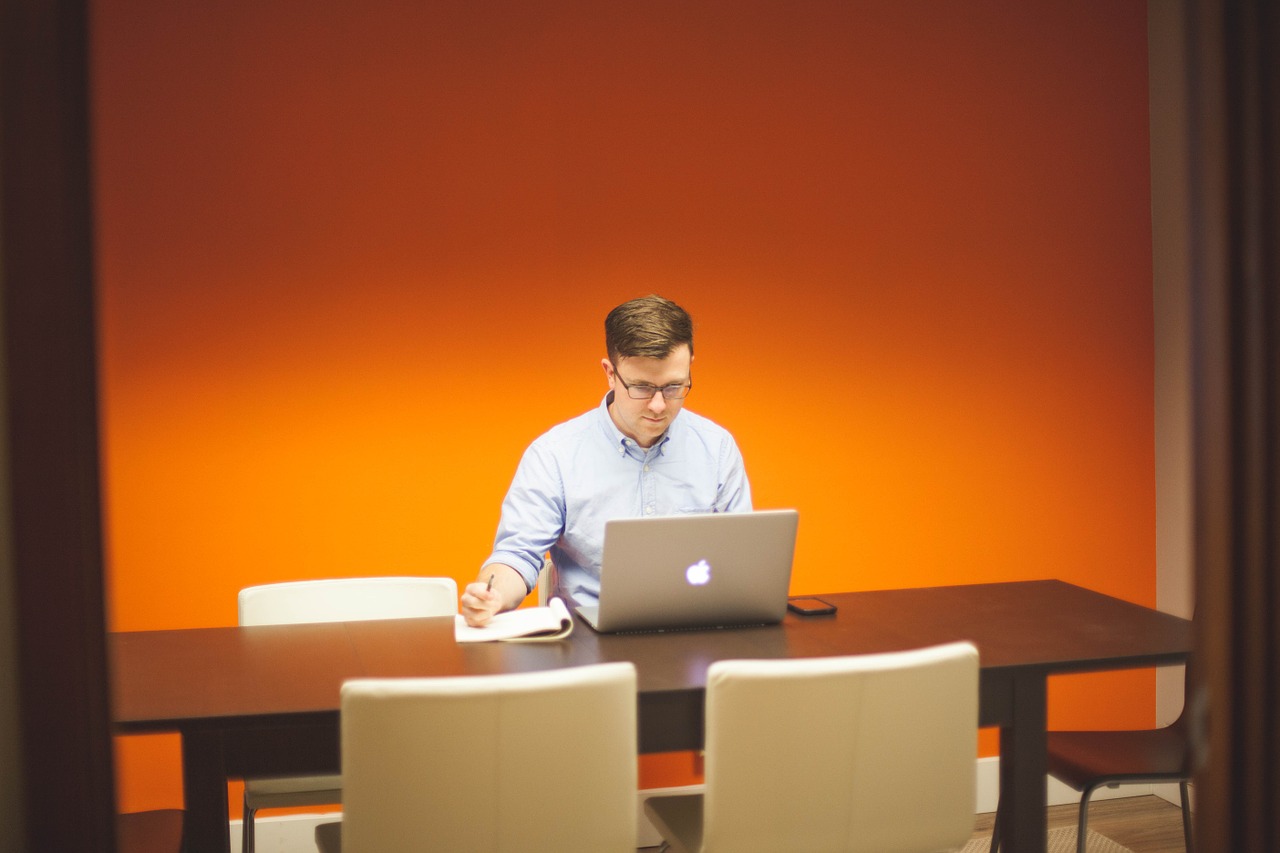 VoIP phones use high-bandwidth Internet rather than traditional lines to make voice calls. This setup substantially cuts the costs for extensions, thus making VoIP ideal as a small business phone system. VoIP is also more efficient at handling customer calls because with features like call forwarding (Find Me), you can ensure that clients can reach and connect with your business promptly. This flexibility frees your team from being tied down to the desks in order to answer phone calls. You can route calls to your telecommuting workers, so that your business appears professional and reliable no matter where the calls are handled. They can operate efficiently while out of the office, whether out in the field on a mobile device or at a home computer.
VoIP allows you to answer calls professionally and service your customers more quickly, which ultimately results in additional financial benefits for your company. Leaving your customers satisfied will drastically improve customer retention. By focusing on maintaining long-term relationships with your clients, this will also encourage them to recommend your company to other potential customers. It's a win-win situation!
As a small business owner, it's imperative to commit your attention and efforts on building customer relationships. Contact us today to learn how we can customize a VoIP solution to meet your business needs.