We sat down with our new VP of Wholesale Sales, Debi Yphantides, to get a few nuggets of wisdom..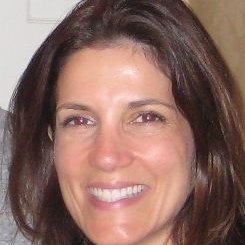 Q: What are you looking forward to most in 2019?
A: Event networking is an important way for us to keep in touch with clients as well as meeting with vendors and new prospects. In 2018, the Voxox wholesale team attended ITW, Channel Partners, LA Mobile World Congress, InCompass, World Telemedia Spain, and Capacity Messaging & SMS London. We are considering some of these for 2019, and have plans to attend IT Expo in Florida and ITW in Atlanta.
Q: Are there any particular products that you'd like to focus on in the coming year?
A: Wholesale SMS will continue to be a key area of focus as well as wholesale voice services and white label CloudPhone.
Q: Which social media platform is your favorite and why?
A: LinkedIn is a very effective way to share information for wholesale business. Our goal for the coming year is to become more active there and keep our partners apprised of our events and other relevant information.
Read more about Debi here.