In a study by GSMA on the mobile industry, it was predicted that the number of unique mobile subscribers would increase by an additional 1 billion in the next 5 years. That means by 2020, there would be approximately 4.6 billion mobile users in the world. In response to the growing number of mobile users, many businesses are rethinking their strategy on how to reach and engage their customers. Bulk SMS service is quickly being recognized as an effective solution for connecting businesses with their audience.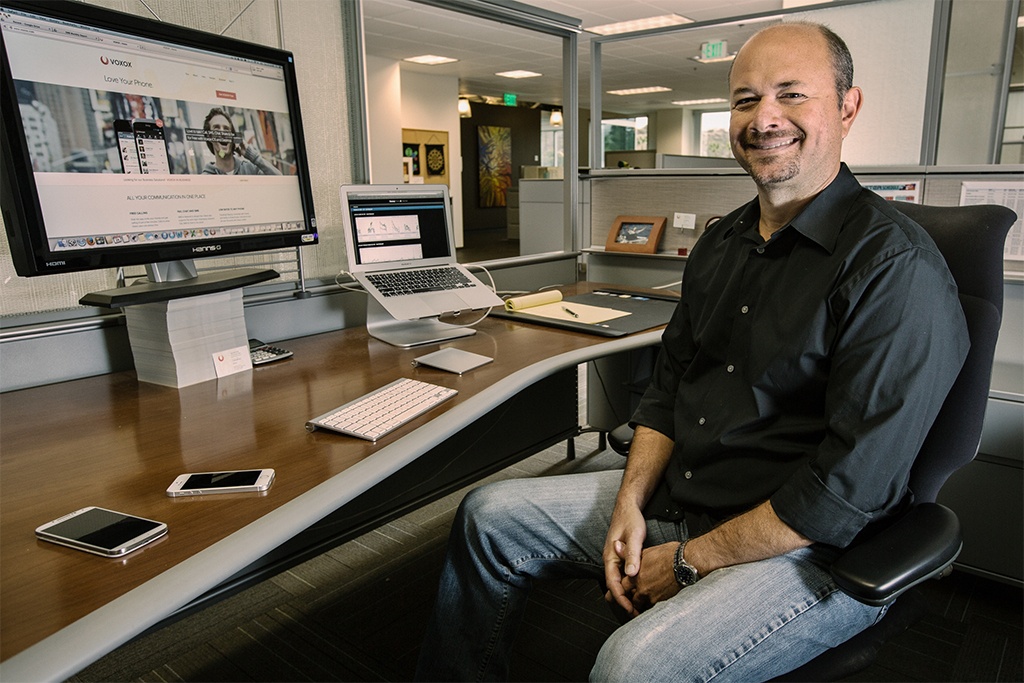 Here are 5 questions with Voxox SVP Tad Nikolich on our wholesale SMS solution:

Q: What is the difference between a short code and long code?
A: Short codes are typically used for one-way A2P (application to peer) type traffic quickly informing or notifying customers. An example would be if a company wanted to notify their customer base of their latest offer. You might receive a text message saying "Hi Sally, it's time for your oil change at Anderson Ford. Please call for an appointment." Another example is if a flight you were waiting for experienced bad weather and you receive a notification that reads, "Your flight is delayed by 1 hour."
Long code routes in the US are generally reserved for 2-way P2P (peer to peer) traffic or can be used for security A2P like sending a code when someone requests it from a secure website. This would mostly be for group messaging, non-marketing, customer service related messages.
Q: Where are Short Codes available?
A: Voxox currently only has short codes available in the US; however we can get them in many other countries. *If you're interested in pricing for short codes outside of the US, please ask your Channel Representative and provide example message content, estimated # of messages per month, and the countries you're interested in.
Q: Can you send marketing messages via our texting platform?
A: Yes and no. Rules by country do vary but here are the high level guidelines:
SPAM (unsolicited bulk marketing messaging) is strictly prohibited on both long and short codes. An example would be: "Please click here: www.insurance.com for great deals on car insurance"
If you have a list of recipients that have opted in to receive marketing messages, you may send that group marketing messages via our dedicated or shared short code in the US. Recipient must be able to be removed or opt-out from future messaging. Voxox handles opt-out database on its shared short code and the customer handles the opt-out database on dedicated short codes.
All messages must comply with the Mobile Marketing Association policies and guidelines as well as all applicable wireless carrier requirements.
Outside of the US, these rules vary and in general it is ok to send marketing related messages to customers that opt-in as long as the messages are unique. If the messages have the customer's name or number in the message, they are less likely to be flagged by SPAM filters that look for identical messages sent at the same time to a large number of recipients.
Q: What is the difference between shared and dedicated codes?
A: Dedicated codes are purchased for the sole use of our customer. The customer can control their own opt-out database and keywords for 2-way communication. There is a setup fee, monthly fee, per message fee and ~ 60 day setup time.
Our shared short code is used by many of our customers and primarily set up for 1-way communication. We manage the opt-out database and you have to request keywords through us. If another customer already has registered that keyword, a new customer could not use the same one. There is no set-up cost or monthly fee with our shared short code service and a customer can be ready to go right away. All they have to pay for is messaging.
Q: When sending messages via long code what does Voxox use as the sender ID?
A: In most cased Voxox uses a dedicated pool of US based DID's (phone #'s) that are assigned to each account. The number of DID's depends on customer volumes. If a customer needs DID's in a particular part of North America (Chicago for example) they may be purchased for a minimal fee per month per number. In most cases if a customer is sending a message through our long code service, anywhere in the world, the sender ID will be a US number. Exceptions do apply.
Communication has evolved to where you could quickly target and engage your audience. Businesses use bulk SMS delivery to promptly notify and reach their customers as well as offer direct customer service. Contact us today to learn how your business could benefit from wholesale SMS!