Over-the-top (OTT) services have soared in popularity since 2012, and operators are continuing to feel the impact on their bottom-lines. Juniper Research projects that operators will lose up to $14 billion over the next year as consumers continue to rely on OTT communications as a means of connecting, rather than their traditional phone plans. However, what's changing is mindset of operators around the globe in regards to forming OTT partnerships.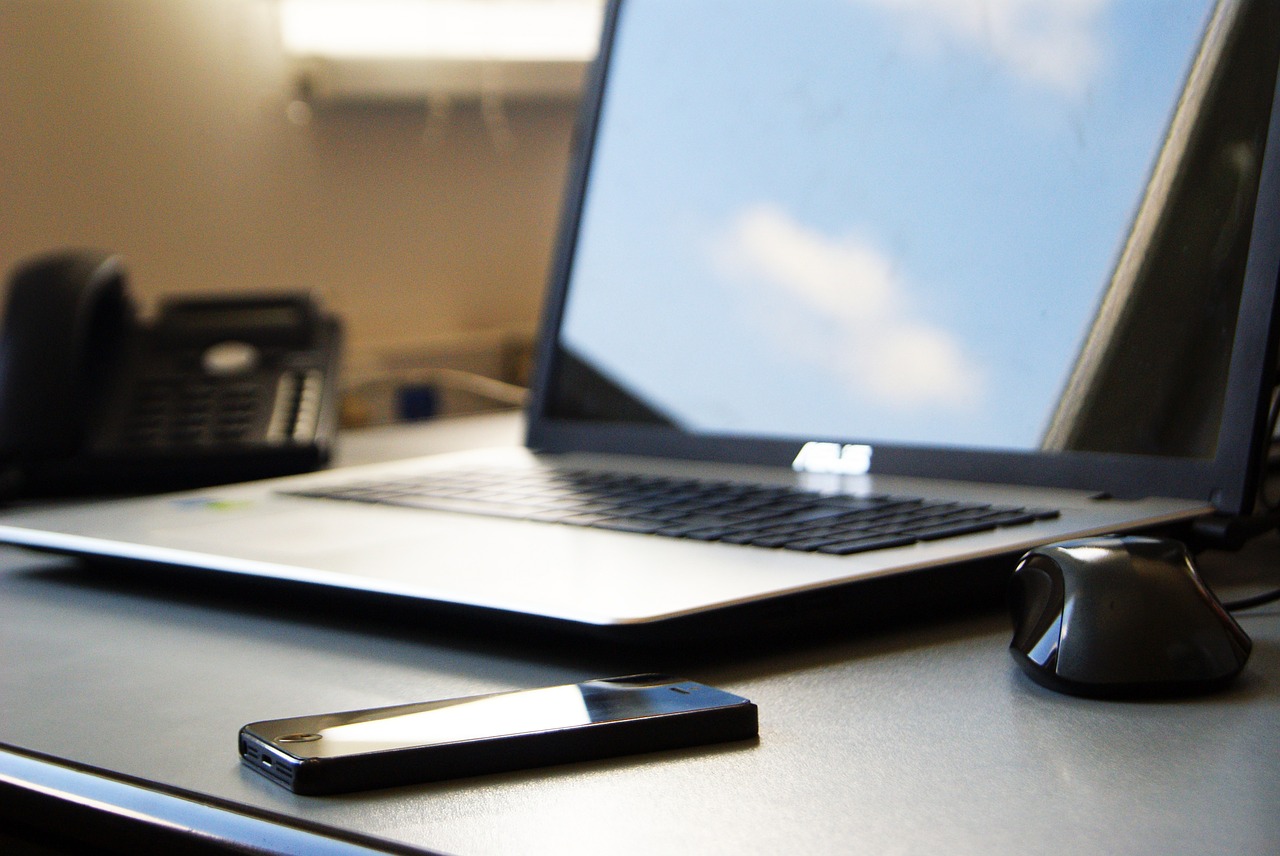 According to a recent survey of more than 60 mobile network operators (MNOs) worldwide, the results of which were published in a report by mobilesquared and tyntec, 96% of mobile operators now see the benefits of OTT partnerships. In fact, the survey predicts that the global mobile operator opportunity for OTT communication will be worth $42.9 billion by 2018.
Other key findings include:
Over half (55%) of MNOs have already formed or expect to form a relationship with an OTT partner by the end of 2014 as compared to only 36% in 2013.
Nearly half of operators (45%) see opportunities to monetize OTT services through the inclusion of data as part of their standard data bundles.
40% of MNOs acknowledge that OTT services have contributed to revenue declines of over 10% over the last 12 months, up from 21% in 2012.
The number of operators who thought they could compete with the rise in OTT services by building and developing their own messaging applications has dropped to 5% in 2014 from 43% in 2013; however, 32% of operators are still not sure what a collaborative model with an OTT provider should look like.
80% of operators cited their most pressing concern heading into 2015 will be declining revenue from traditional calls and person-to-person messages, which is directly attributed to the increasing demand for OTT services.
The primary expectation of mobile operators for partnering with an OTT service provider was to drive customer loyalty, according to 71% of respondents.
OTT partnerships enable operators to provide what consumers want – innovative and feature-rich messaging systems – while also allowing operators to reclaim their lost revenues. Additionally, as the OTT market matures, OTT communications services will be forced to create ways to increase revenue through enhanced user experiences, new features, etc. which will improve the overall service operators can provide in the long run.
In a recent article in RCR Wireless, Voxox CEO, Bryan Hertz, reiterates the importance of OTT-operator partnerships:
"The reality of today's marketplace is that customers are in control. Consumers love innovative, often low-cost alternatives and will always seek them out, and OTT providers will always find ways to deliver those alternatives. Mobile operators that don't accept that reality will continue to waste revenue and market share fighting a battle they can't win."
The future looks bright for carrier and OTT communications partnerships. As carriers continue to open up to these opportunities, we will continue to see new partnerships and the emergence of effective partner agreements that will help put carriers back in control and allow them to reclaim lost market share.
Voxox executives have written a number of informative articles on the topic of penetration of OTT services and how operators can cope, including:
For those attending Mobile World Congress in Barcelona next week, Voxox is exhibiting at the show and Voxox execs will be happy to share their perspectives on OTT at booth in Hall 1, 1H31. Otherwise, feel free to comment below or on our social channels! (Facebook, Twitter, LinkedIn, or Google+)