Having reliable communication to connect internally and with customers is essential to any business. However, the big concern that many business owners face is implementing a dependable, high quality voice service without breaking the bank. This is where SIP trunking comes in. SIP trunks are an affordable option for companies that don't want to sacrifice quality and reliability for budget saving costs.
Here's how your business could take advantage of SIP Trunks: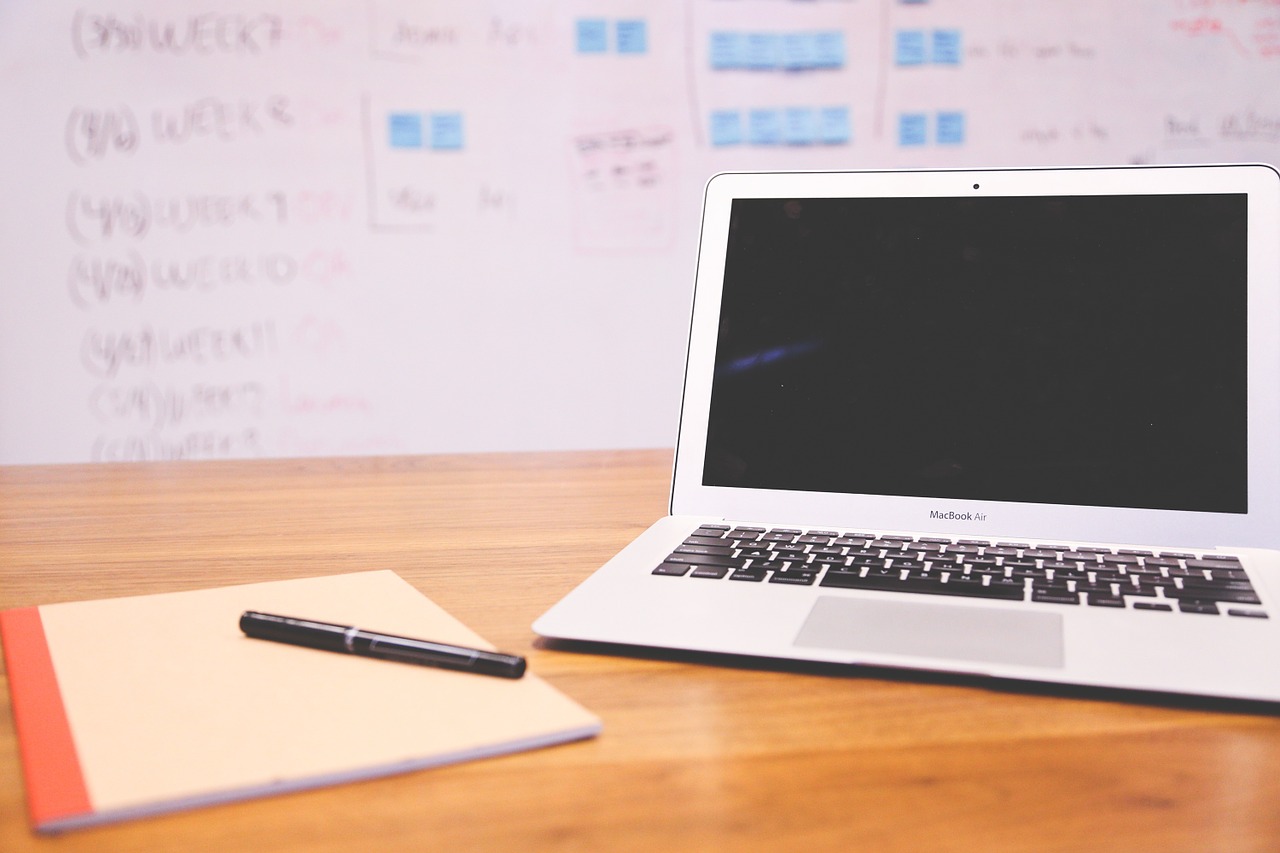 Perhaps the biggest advantage that comes with SIP trunking is its low rates that are affordable both domestically and internationally. SIP trunking combines voice and data over a single connection, which reduces costs and simplifies your communication. Also, since SIP trunks use a virtual connection, your business can bypass the necessity to physically connect to telephone networks. This eliminates the need for Primary Rate Interfaces (PRIs) and your business could rest easy with the knowledge that you're not paying for crippling subscription fees.
Another benefit of SIP trunking is that it's highly scalable. Traditional legacy telephony requires you to purchase additional physical lines to increase capacity. Since SIP trunking is virtual, businesses could make growth adjustments without having to invest heavily in infrastructure or maintenance. In fact, all the upkeep and upgrades are handled by the SIP provider, which provides you the freedom from having to deal with the headache from expanding or downsizing. This highly flexible communication solution is also perfect in connecting multi-location businesses anywhere in the world. By seamlessly connecting multiple offices and mobile workers, your team collaboration and work productivity will significantly improve.
Aside from substantial cost savings and flexibility, SIP Trunking also provides powerful functionality. With a SIP trunk provider like Voxox, you get features such as Caller ID, Call Detail Reports, and Advanced Conference Bridge. These enhanced features were designed for businesses looking for dramatic savings and simple efficiency.
If you're interested in putting these advantages to work for your business, contact us! We would be glad to help you figure out what services will best meet your business needs.