We recently wrote about research from MobileSquared and Tyntec that emphasized the importance of voice calling in the OTT communications market. The report noted that operators will lose up to a whopping $14 billion over the next year as consumers continue to rely on OTT communications as a means of connecting. However, another stat that stood out to us was as follows:
80% of operators cited their most pressing concern heading into 2015 will be declining revenue from traditional calls and person-to-person messages, which is directly attributed to the increasing demand for OTT service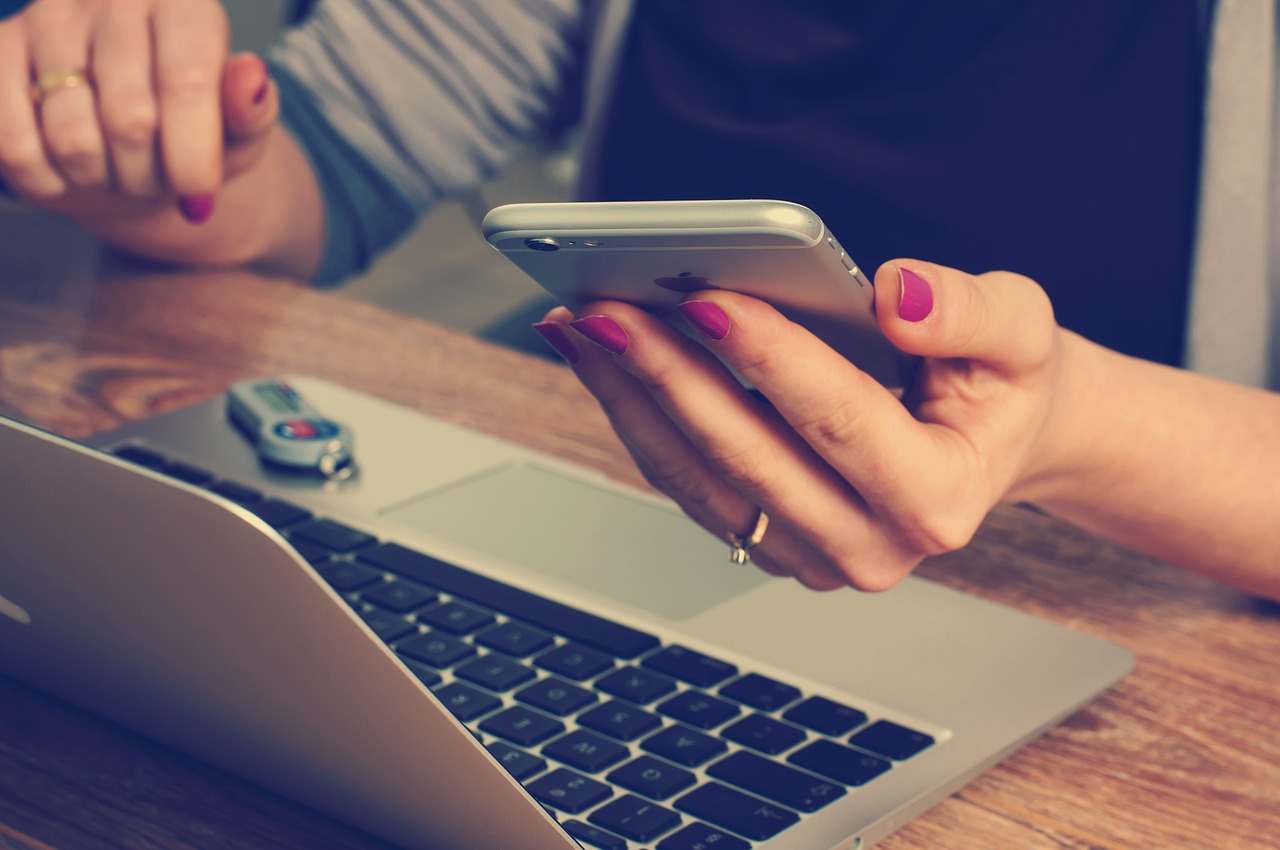 This is indeed a valid concern. In Voxox's own user survey, the results of which we released last week at Mobile World Congress, 82% of respondents reported voice calling (in and out of network) as the feature they use most through our app, even with the availability of worldwide messaging (also in and out of network) and many other features. Furthermore, in the same Voxox user survey, we found that nearly half of our consumer respondents are using our consumer app features for business purposes. This supports the notion that there is strong demand for more advanced business telephony functionality that operators and their service delivery partners can offer to boost revenues.
Why is this important? Knowing that voice calling continues to be the most widely used feature for our OTT communications app users, and that so many of our users are communicating through the app for work purposes, signals to us that business telephony should be one of the key elements of discussion when evaluating OTT partnerships and strategy.
Professionals rely heavily on voice calling so day to day business communications require reliable and flexible voice features, such as a dedicated business number, sophisticated call routing, voicemail transcription, and more. With lost revenue from voice calling being such a major concern for operators, business telephony served through the right OTT communications partnership channel can draw in new customers and realize significant new revenue streams.
What types of voice features do you look for when choosing an OTT communications app or service provider? Share with us in the comments below or our Twitter, Facebook, LinkedIn and Google+ channels.