Mobile World Congress, the largest exhibition for the mobile industry, is taking place in Barcelona where the Voxox team is sharing insights on OTT and operator partnerships. Through Mar 2-5, the team will be demoing the Voxox for Operator Program and revealing user survey results that shed light on usage trends and demands.
Here are some pictures from the event!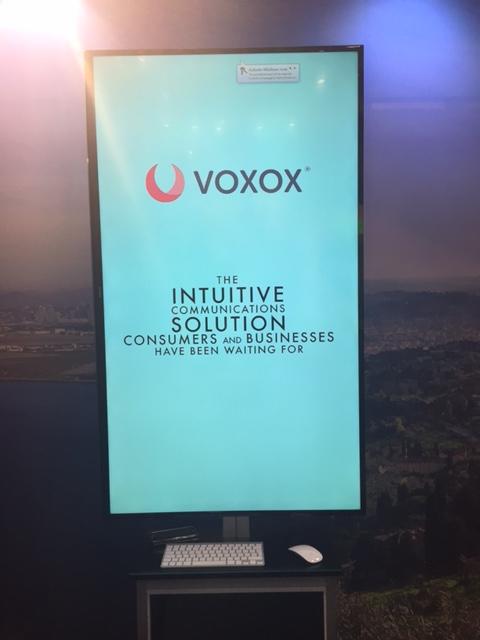 Our welcoming screen at

Hall 1, 1H31!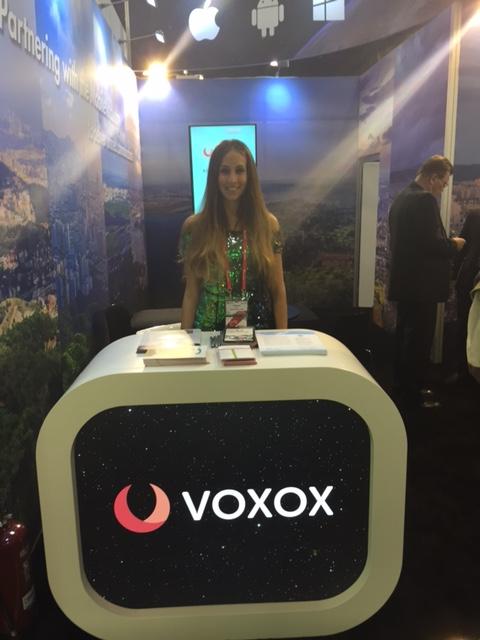 A shot of our information table.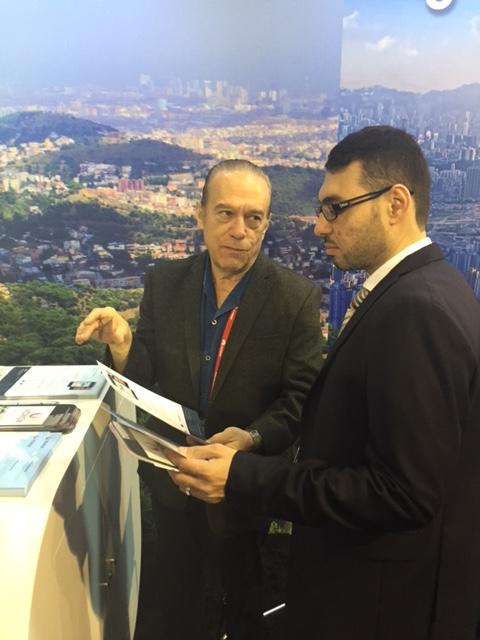 CIO and Co-founder, Bob Hertz, sharing insights for our Operators Program.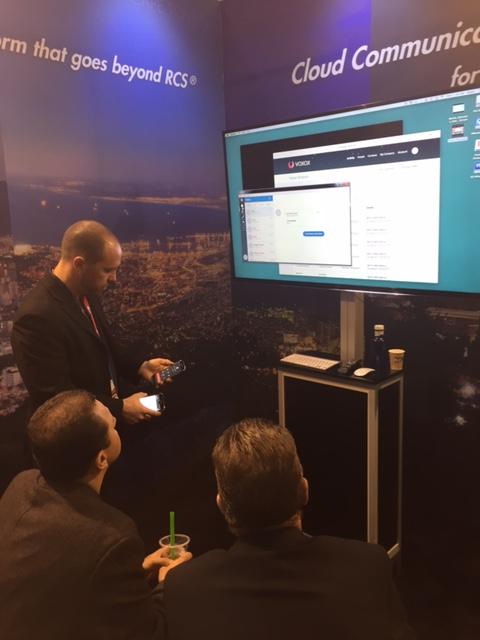 CTO Kevin Hertz presenting a live demo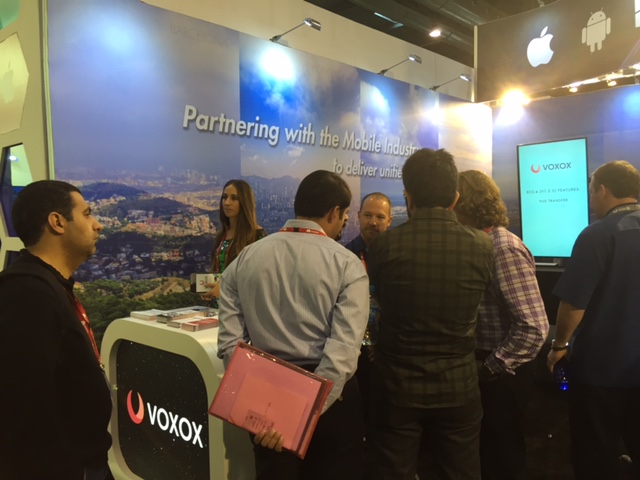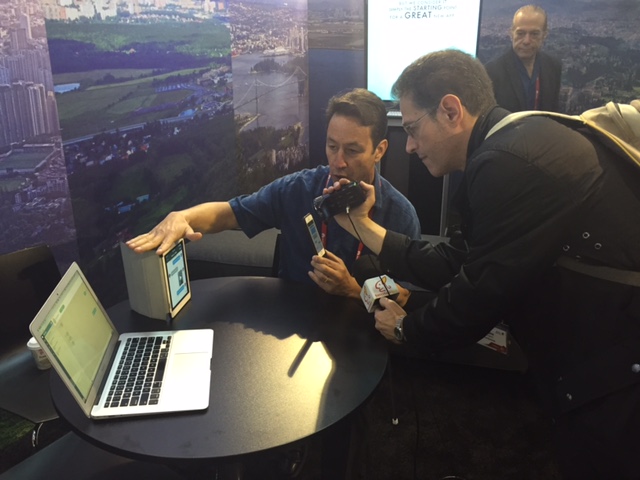 Joe Lawrence, our EVP/Chief Business Development Officer answers questions for the media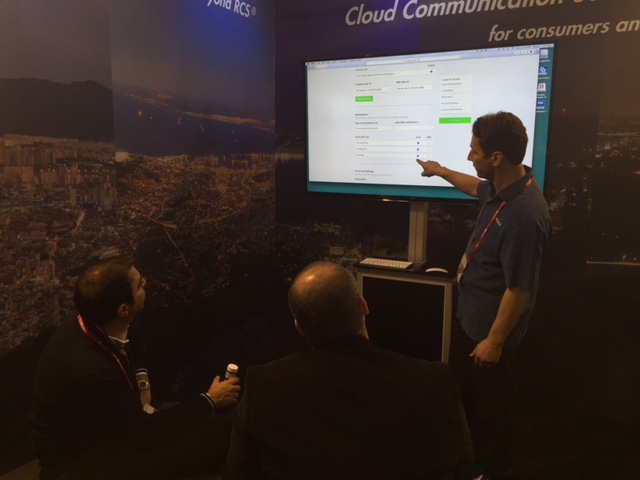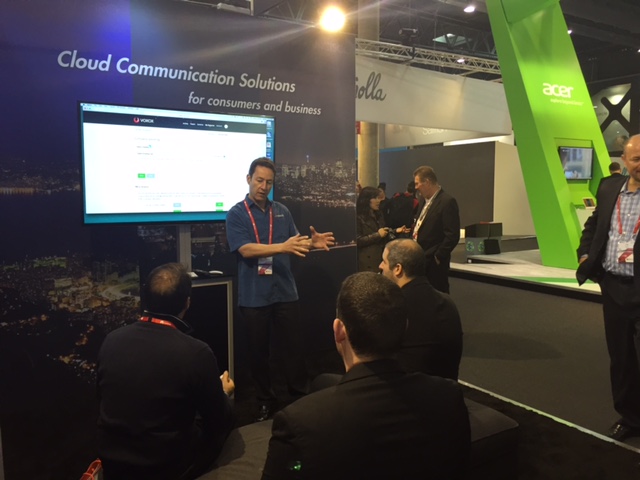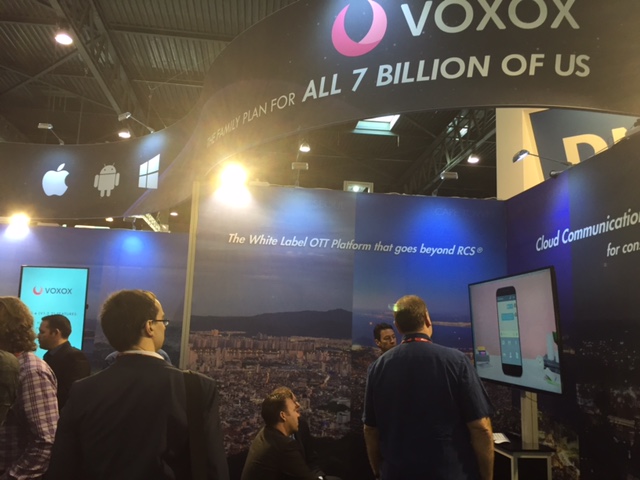 Have any questions about OTT partnerships and operators? Connect with us on social media (Facebook and Twitter) or leave your comments below! If you're in Barcelona for MWC, be sure tp drop by our booth at Hall 1, 1H31!