Building Your SMS Marketing List: How to Reach Your First 100 Subscribers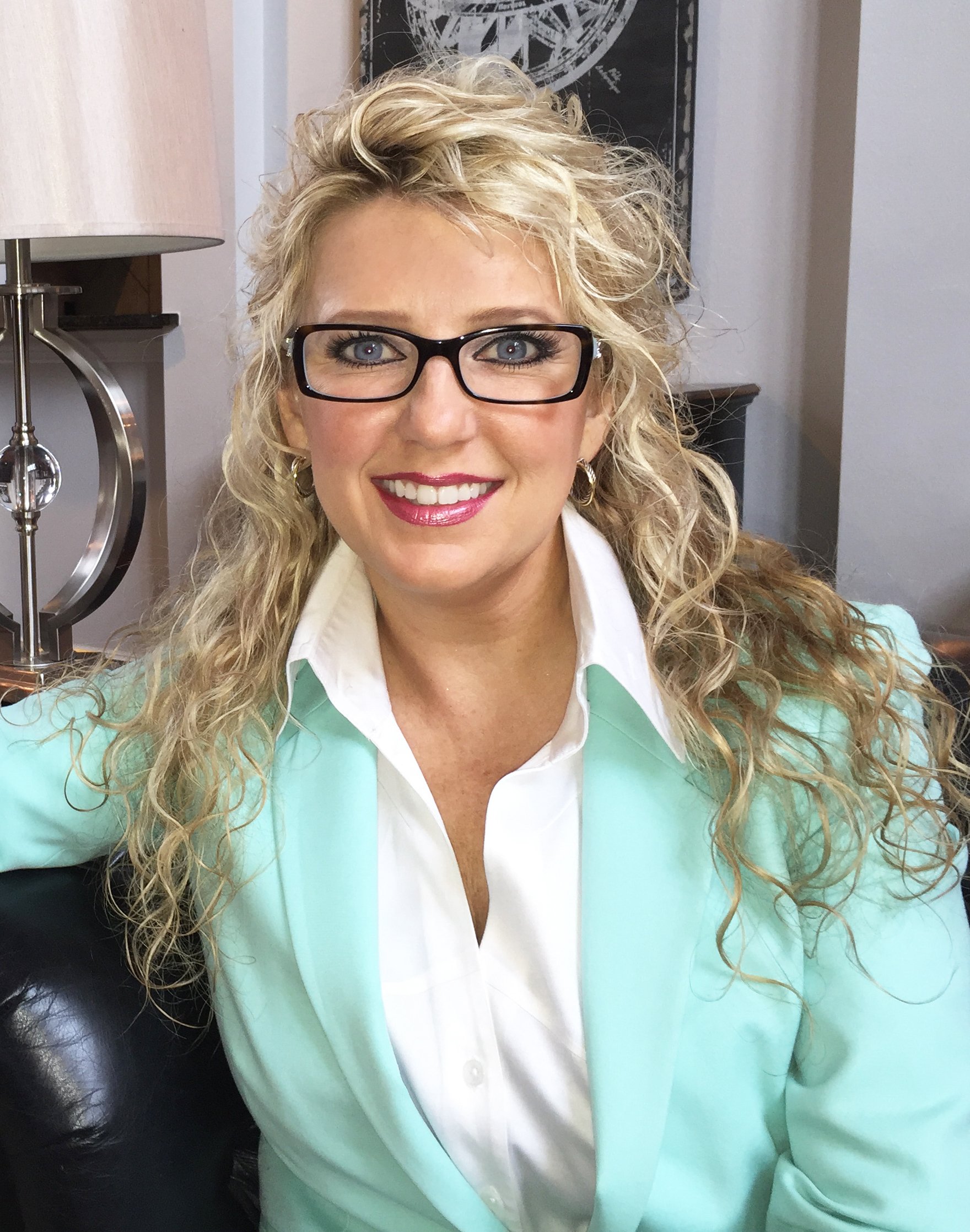 Written by Staci Wallace
|

April 2, 2021
|
3 minute read
Twenty-three billion—that's how many text messages are sent each day worldwide, and 6 billion of those are sent in the United States.
This represents a huge opportunity for marketers and businesses. But in amidst of text messages related to picking up the kids, making weekend plans, sales and promotions at their favorite retail stores, and the election, how do you ensure that your text campaign stands out and cuts through the noise?
The secret sauce in the recipe for a successful SMS marketing campaign is building a good list. This is why it's so important to ensure that you are implementing and relying on best practices for your own SMS marketing campaign in order to grow and optimize your list, and also your business.
In this article, we will share some steps and best practices to building your SMS marketing list, and how to reach your first 100 subscribers quickly and painlessly. Feel free to check out the video below or keep reading to learn more!

What is SMS Marketing?
Before we dive into the "how-to", let's first go over some basics: What is SMS marketing? It may seem obvious, but SMS marketing involves businesses sending deals, offers, and promotions via SMS, or text messages to reach customers directly on their phones and at the right moment in an attempt to increase sales.
For example, Kohl's, Best Buy, Chili's, IKEA, Petco, and many other top brands all use SMS marketing to reach customers.
8 Steps to Building Your SMS Marketing List
1. Get customers to opt-in.
Before you build your SMS marketing list, the first—and perhaps most important thing to note—is that subscribers need to opt-in before you can send them any messages. This practice adheres to the Telephone Consumer Protection Act.

For any marketing newbs, opting-in means that subscribers must give you the okay to contact them or send them any marketing messages. The days of buying lists of random phone numbers are long gone. The best way to build your SMS marketing list is to do so organically. But how? Where do you start? Read on to step number two…
2. Give subscribers a reason to opt-in.
Providing valuable content or incentives is a tried and true way to get customers to opt-in. Avoid over-advertising, being too "salesy", or misleading subscribers when promoting your offer or incentive.
This can severely backfire and hurt your brand's reputation.
This is especially bad if you're trying to get your business or brand off the ground.

The best way to build your SMS marketing list is to tell subscribers exactly what they can expect to receive from you. A great example is, "Buy one, get one free when you sign up to receive SMS messages."
3. Get personal.
Most businesses and brands use the standard "Thank You For Your Business" or "Come Again Soon!" on their email or print receipts after completing a purchase or transaction. Turn this into an easy marketing channel by switching up the text to say something like, "Text 123456 to Receive Deals Off Your Next Purchase", or a similar message.
4. Text to action.
In addition to using your printed or electronic receipts to get subscribers to opt-in to your marketing list, you can also use that same call-(or, text)-to-action on your website and social media. The goal here is to promote your SMS offer or promotion on the same channels that your customers and subscribers visit already. After all, why reinvent the wheel?
5. Keep it simple with SMS.
You're likely already spending money on promoting content on social media, your website, and maybe even printed materials. Building a marketing list with an SMS marketing campaign is faster, easier, and more effective.

Make it as easy as possible for subscribers to opt-in to your text communications. As noted in step number three, simply tell subscribers to text a number to begin receiving texts. Once they send the text, they are subscribed—it's that simple.
6. Share the wealth.
The best form of marketing is free, and it comes from referrals, word-of-mouth, and social proof. Turn your existing customers and subscribers into influencers by asking them to share your offers and promotions with their family and friends. (And don't forget to reward them for doing so.)
7. Sweeten up your swag with SMS.
Nearly every business or brand has some freebies or swag items to give away. Turn your swag into part of your promotion for your SMS campaign. For example, if your business is a local cupcake shop, then print "Text 123456 for one free cupcake" on your napkins or wrappers. The goal is to find something personal and unique about your business or brand, and run with it.
8. Reward subscribers in a way that they can't refuse.
Finally, be sure to reward your customers for subscribing to your SMS campaign in the first place. It doesn't have to be a free item. You could also offer 20% off a purchase, free shipping, or a BOGO deal.

Again, as mentioned in step number two, offer something of true value to them, be honest and clear in your communications, and deliver. The whole point is to provide subscribers with an awesome and valuable incentive that they can't refuse.
Build Your SMS Marketing List and Drive Results with VoxDirect
As you can clearly see, most of the effort that goes into building an SMS marketing list is about leveraging marketing channels that you already invest in, but using them creatively to attract and generate more subscribers.
By experimenting with the steps and tactics listed above, you can easily reach your first 100 subscribers and further grow your SMS marketing list—and your business.
Work with a text marketing provider that knows how to drive results. VoxDirect.com offers simple and effective text marketing and voice to help businesses and brands grow.
If you still have questions about how to build your SMS marketing list or are interested in learning more about how VoxDirect can help, contact us today.
DON'T MISS THE LATEST
Get updates in your inbox