OTT communications has been a hot topic this year, and now it's getting the attention of the Vietnamese telecommunications ministry. The organization is drafting a bill which would bring foreign OTT communications apps (like Voxox!) under government control to continue operating in the country.
Under the bill, OTT communications services that collect fees from Vietnamese users will be required to install servers in Vietnam or sign commercial deals with local providers in order to operate over their networks. The proposal will also prohibit OTT apps from using Vietnam's internet infrastructure to connect phone calls between app users and local phone numbers.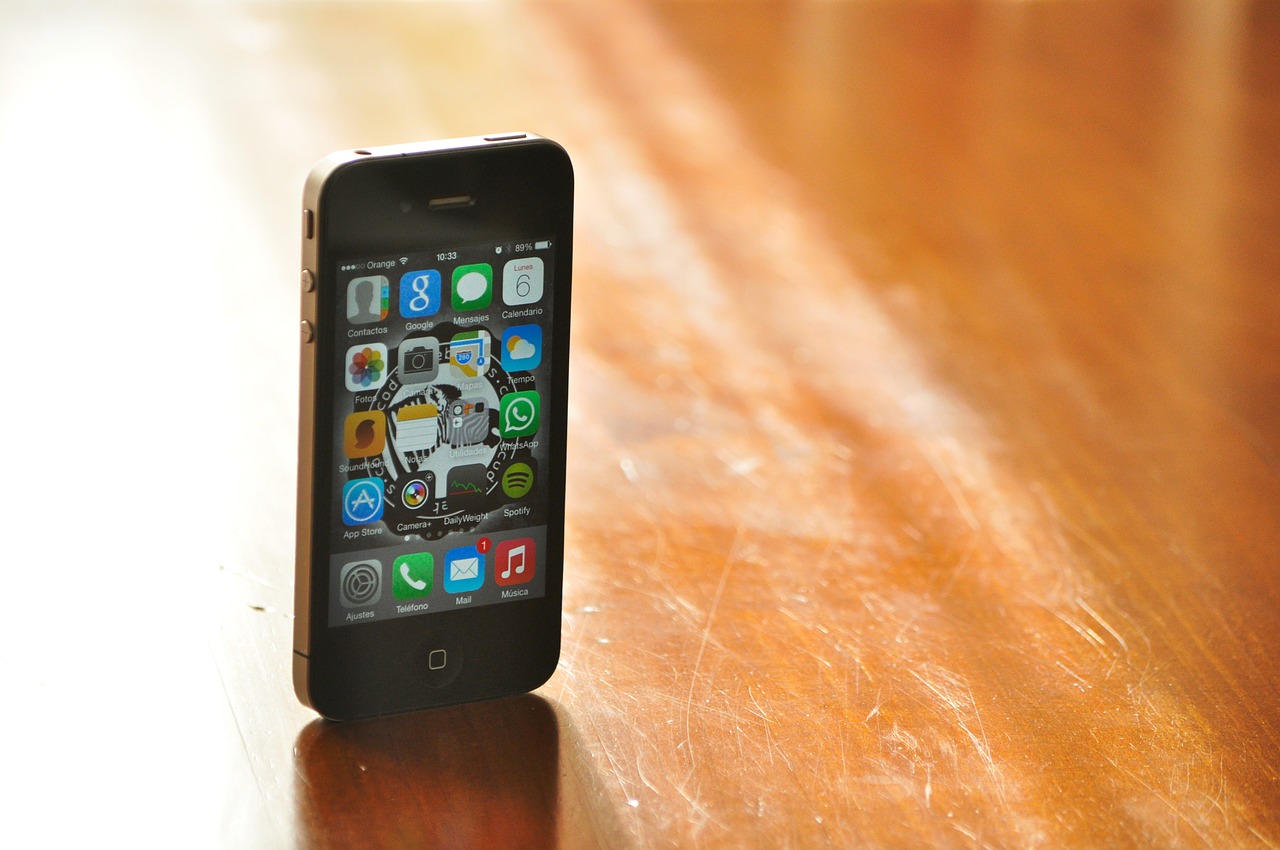 To providers looking to fight OTT communications from garnering further business from their customers, this may sound like a simple and fast solution, but there are some underlying issues. Here are 3 reasons why OTT communications shouldn't be controlled by the government and how we can put a stop to it...
1. Costs: Despite the misconception that government control would boost a provider's bottom-line and increase control over telecom expenses, it would actually add to the cost of business in the form taxes for security measures, government officials and committees dedicated to regulations–among a host of other fees and expenses that are inherent in government affairs. If businesses want to reduce their costs and reclaim lost revenues from OTT communications, government control is not the answer – OTT partnerships are.
2. Net Neutrality: Charging OTT communications service providers for the usage of bandwidth will not help the fight for net neutrality, but rather it could make it more of a threat. By adding a service charge, providers could introduce tiered plans, providing fast lines for OTT apps that can pay for better service and leave smaller companies with slower connections.
3. Innovation: The OTT communications industry is just scratching the surface of development and adding any sort of government control will stifle creativity and growth in the telecom world. By controlling who has access to what type of service, competition will dwindle and OTT apps will no longer have to provide innovative services to attract new users.
Although no government control proposals have popped up here in the United States, being aware that these ideas are in the minds of leaders around the world gives us a clearer vision on what we could be expecting in the near future. Now that you know where we stand, tell us–do you think the government should have control over OTT communications?