To have truly satisfied customers, operators need to make sure that consumer needs are being met. That may mean embracing OTT services. Consumers don't want to blow their entire paycheck on a monthly phone and data plan and they want a service that provides all the bells and whistles, which is why more and more people are using OTT services.
The challenge is for operators to adapt to and exceed consumer expectations in both features and cost. But how can operators quickly add new services that OTTs already offer and make the overall user experience more fulfilling for their customers? The answer is simple: join forces with an OTT partner.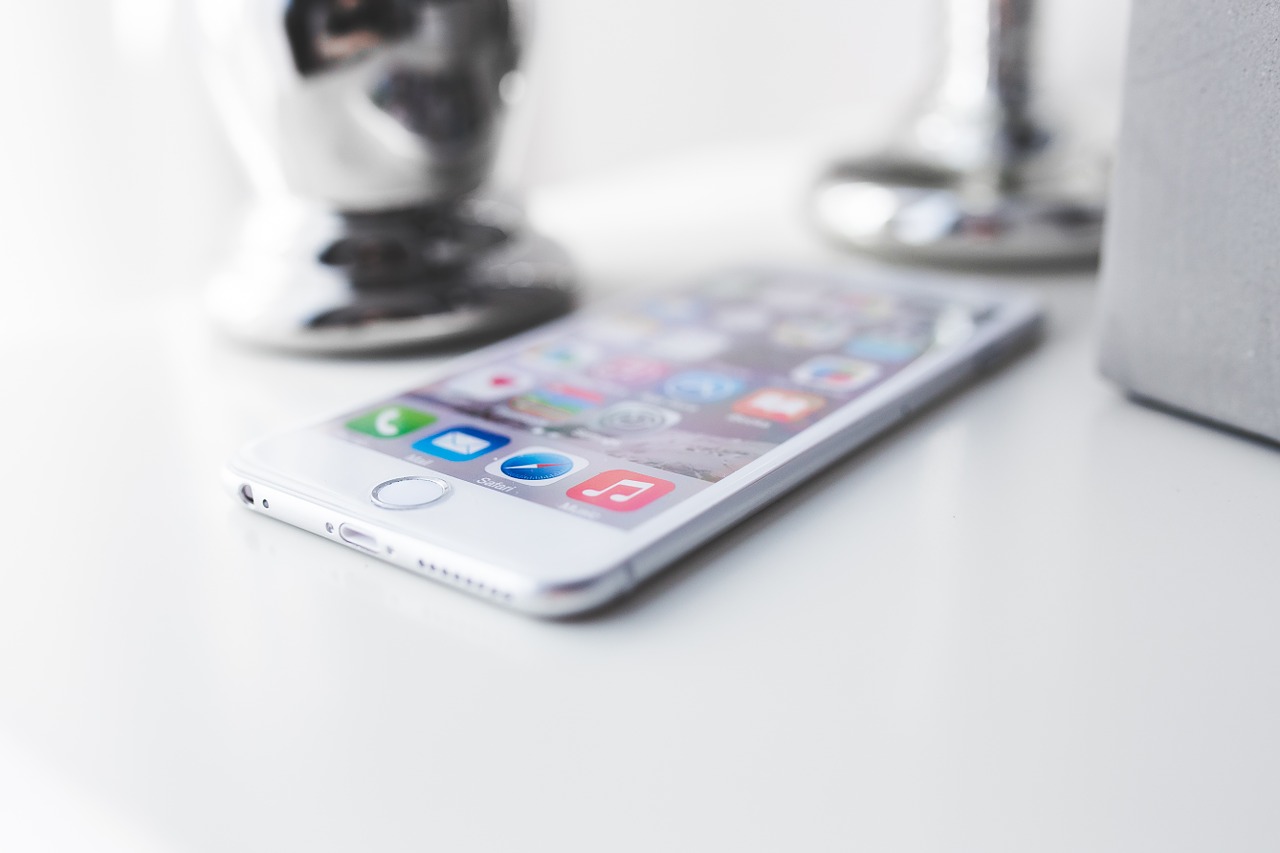 With the right OTT partner, operators can give consumers what they want – innovative and feature-rich communication systems at a low cost – while also reclaiming their lost customers and in turn, revenues. Here are a few ways an OTT partnership can help operators can improve customer satisfaction:
Innovation
New features, like emoji's, graphics, photo messaging, language translation, voicemail transcription, etc., and all inclusive communication systems with text, voice, fax, media sharing, etc. all in one user-interface are what the new generation of consumers really want. By teaming up with a consumer-focused OTT partner, operators can leverage the latest OTT innovation and popular features to increase customer satisfaction.
Partnering with an established OTT services provider also allows mobile operators to quickly and easily launch their own advanced features to align with customer demand, all while getting the benefits (such as drawing in new customers) of the OTT partner's popularity.
Something else to keep in mind is that OTT services are typically nimble and staying ahead of the curve – an advantage that has historically put operators in a challenging position. The right OTT partnership can help future-proof operator strategy.
Lower Cost
More and more people are turning to OTT services as an alternative to native operator services because OTT apps are a cheap and often free to use. Traditional phone and data plans are really expensive, but OTT services provide the same, if not a more feature-rich experience at just a fraction of the cost.
Price is something that mobile operators find it very difficult to compete on, and while it may seem counter-intuitive for operators to side with their competition, embracing an OTT partner as a means of satisfying customers who want a lower cost alternative, can help their bottom-line -– if done strategically. Providers can reap financial benefits through rev-share programs, as well as in-app advertisements and revenues from increased data usage.
Some more progressive operators have already made the move to partner with an OTT service, making it easier and more affordable for their customers to communicate and reach friends, coworkers and family via and to their preferred mode of communication. As the mindset towards partnerships with consumer-focused OTT players continues to shift, operators will find that an OTT partnership makes for happier, more satisfied customers.
What do you think about operators partnering with OTT services? Share your thoughts, ideas and questions with us on social media – Facebook, Twitter, LinkedIn, or Google+.