Launching a startup company is a bit like planning a wedding: no matter how much you get done, it seems another task always looms. Starting a business takes meticulous planning and extraordinary determination—so we thought we'd help out a bit. Here are a few items to make absolutely certain that are checked off your list as you get ready to launch: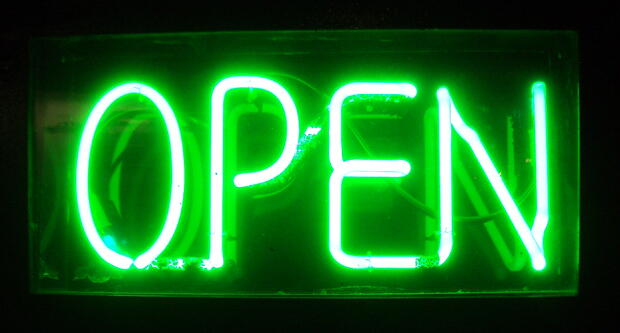 Figure out finances for at least a year
Sure, your company could explode immediately, but chances are it is going to take a little while to gain momentum. Prepare for your first year as if you'll have almost no revenue. Make sure you have enough capital for business expenses and enough money saved to live on.
Get Social Now, Not Later
You should have your company up on social media on the day of your launch. These channels help give you credibility and give people a quick, fun, easy way to check out your product. If you wait until your product is launched, setting up these pages is likely to take a back seat to other tasks and may be rushed or not done at all.
Have your small business phone system ready to go
Once your product launches you are going to be making and receiving a lot of phone calls. Giving out your personal mobile number projects an unprofessional image you don't want. A cloud-based virtual phone system, however, can provide many of the same features as an enterprise system at a fraction of the cost.
Network, network, network
As a startup, the greatest assets you have are the people you know. That includes friends, family, former co-workers, college professors—anyone who might be able to make an introduction to a potential contact or customer. Don't push the people in your social circle to buy anything, simply ask about possible connections that could make your first few months a little easier.
Want to add something to our checklist? Tell us about it in the comment section!