VOXOX Blog
We're here to help you wow your customers with tips, best practices, and insight from our experts!
Summer is here and you know what that means—summer sales and discounts! Businesses big and small run deals to get customers in the door (sometimes figuratively speaking) and virtual phone numbers are a fantastic way to attract attention, boost sales...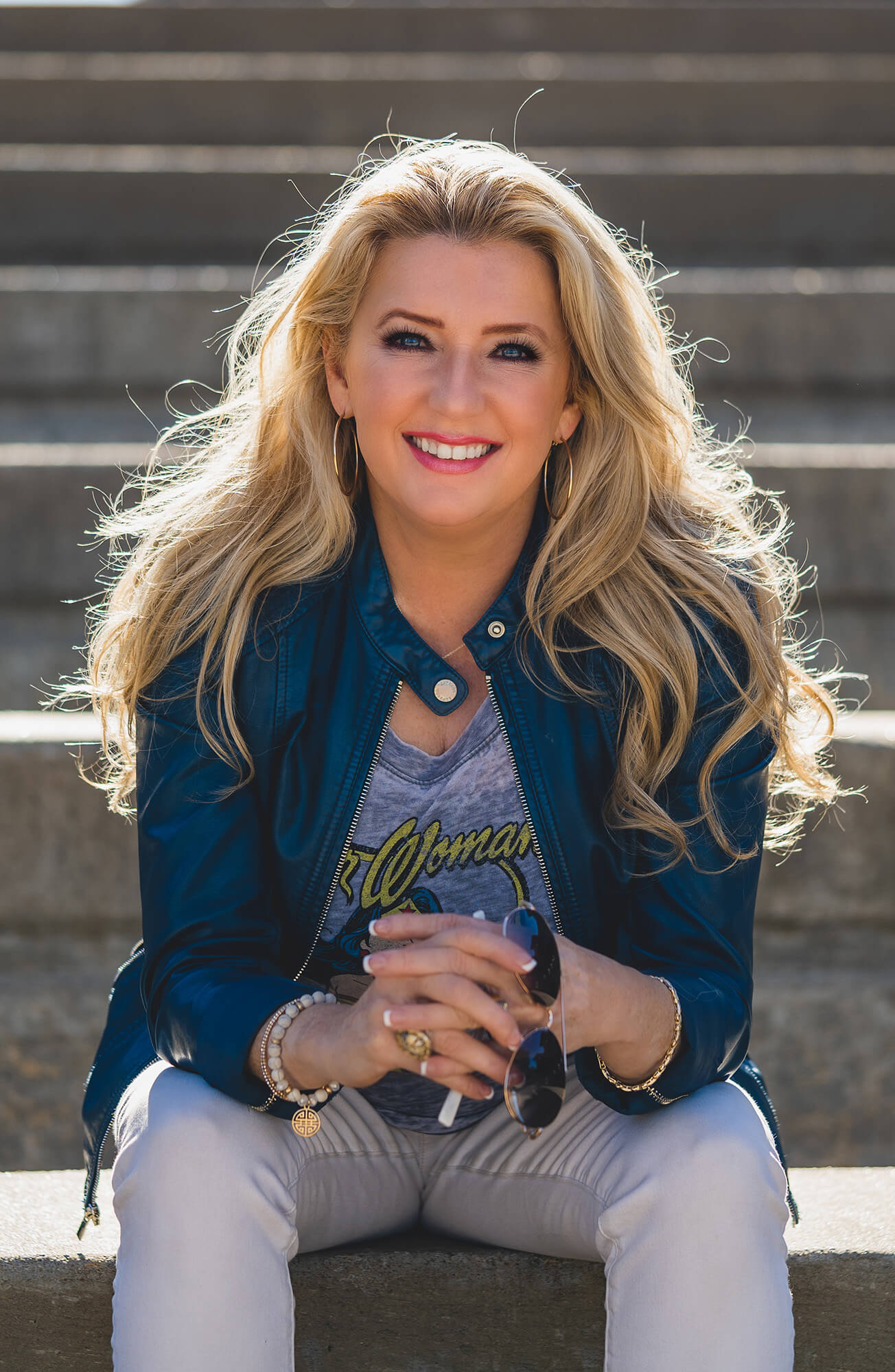 When you have a SETBACK don't take a STEP BACK but get ready for your COMEBACK!
Inspiring comeback stories from thought leaders, influencers, and CEOs.
Brought to you by VOXOX:
The Leader in 5G-AI Voice & SMS Automation