VOXOX Blog
We're here to help you wow your customers with tips, best practices, and insight from our experts!
Earth Day is right around the corner, and each year more than 1 billion people from across the globe participate in the celebration. Founded in 1970, Earth Day has inspired a world-wide call for action and change in protecting our environment. From...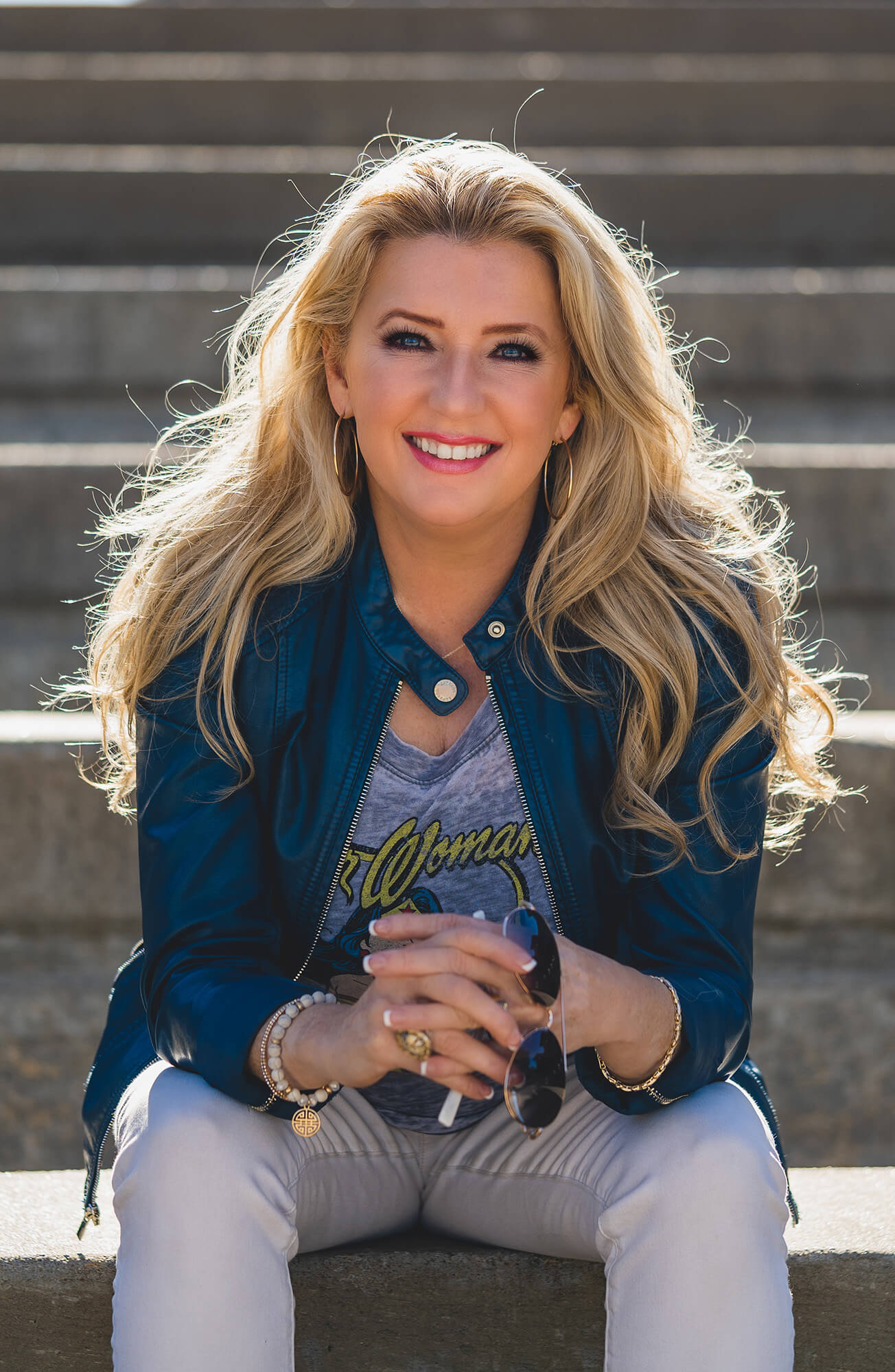 When you have a SETBACK don't take a STEP BACK but get ready for your COMEBACK!
Inspiring comeback stories from thought leaders, influencers, and CEOs.
Brought to you by VOXOX:
The Leader in 5G-AI Voice & SMS Automation