Segmenting Your Lists: A Guide to Text Marketing Segmentation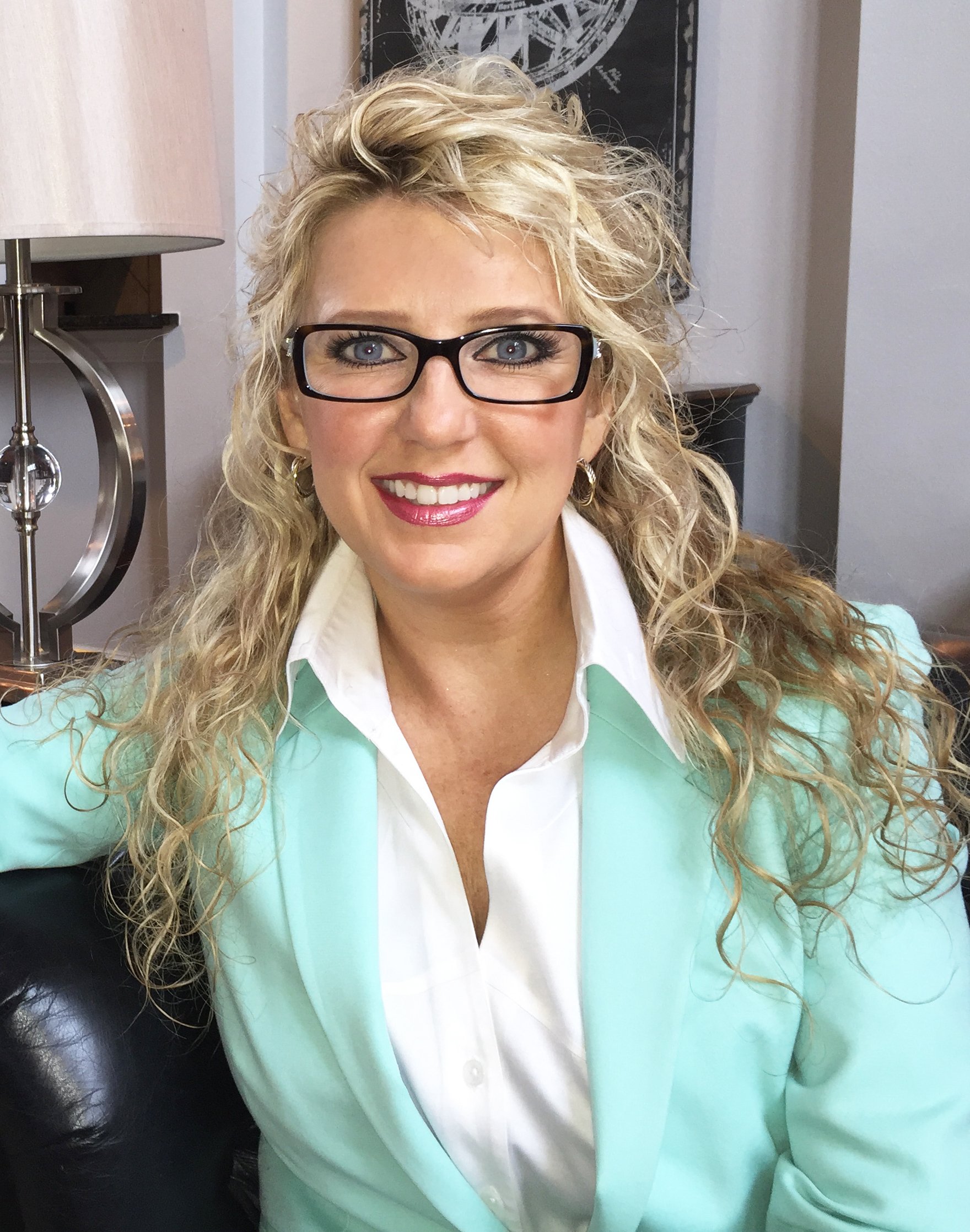 Written by Staci Wallace
|

April 2, 2021
|
3 minute read
SMS messages are one of the most effective ways of getting a customer's attention. As we've discussed previously, text messages have some of the highest open rates, command the fastest responses, and get the most engagement of any marketing channel.
In fact, according to research, in the US some 50% of mobile messages lead to direct sales.
However, targeting – among other things – is one of the key reasons behind such positive results. Successful targeting relies on accurate segmentation: getting the right messages to the right audience at the right time.
Continue reading to look at some of the ways marketers can segment their SMS campaigns for maximum impact or watch the video below!
What is List Segmentation?
SMS list segmentation is a lot like VIP party planning. A list of names isn't enough. To pull it off successfully, you need to go beyond the 'who'. You need to focus on what, why, how, and where, in order to create a stress-free situation where everyone gets treated in a way that fits with their needs.
Done correctly, everything goes off without a hitch and everyone behaves in the appropriate manner(!).
In short, to optimize engagement, you need additional insight. And once you have that, you need to use it to separate your intended customers into different groups based on the criteria you choose. And when you know what criteria they fit, you can target them correctly.
We'll look more closely at these further down, but as with any good marketing campaign (SMS or other), the right strategy has to come first.
A definitive set of objectives is also essential when segmenting your targets. After all, without knowing what you want them to do, you can't expect them to act when they receive your SMS message – no matter how well-structured your lists are.
Make 'Content' Consistent With 'Context'
Hitting the right target with 470 characters seems like a long shot. Generic messaging just doesn't cut it. Every single SMS has to be tailored to the customer you're sending to. The more you know about them, the more focused your message becomes.
This is why segmentation matters; it provides context for each campaign. Once you have a clear picture of the end result you want to achieve – whether it be to activate dormant accounts, encourage upselling etc – you'll find it a whole lot easier to define the right categories.
Here are some of the most common segmentation strategies SMS marketers use.
Geolocation
Customer location plays a massive role in text message marketing. It helps marketers drill down into hyperlocal data and ensure that their offers are not only timely, but geographically relevant too.
If you segment offers to customers you know are based in a specific area, you can make sure they receive messages related to the places they frequent.
However, if your business relies on passing trade, complementary tech – such as beacons – can trigger SMS messages to those passing a specific shop, cafe, or restaurant – allowing you to provide discount codes or freebies, for example, to entice customers in as they walk by.
That is, as long as they're fully opted in to receive offers like these...
Demographics
Demographics have long been a marketing staple. Every product, brand, or campaign is created to appeal to an idealized customer of a certain age and gender; living a specific lifestyle with a proportionate amount of money.
SMS marketing is no different. And given the broad sweep of consumers that now use mobile, there can be no disguising the fact that it remains a crucial touchpoint for all demographics.
But this kind of segmentation does more than just help us identify the type of consumer; it helps to ensure each message is pitched appropriately.
While demographic segmentation is useful for all types of businesses, in the hospitality sector you'll often see different types of inclusive/exclusive messaging – depending on the establishment or service on offer.
Even in SMS format a 5 star boutique hotel will communicate very differently to a smaller, budget motel chain. And the type of offer will vary too.
Customer Behavior and Purchase History
You can also segment SMS marketing lists according to customer behavior data and their purchase history. For example, you can create rewards, discounts, and incentives based on their current level of activity – such as...
Average spend
Purchase frequency
Products/services they purchase the most
SMS comes into its own in this environment. It's often possible to use these messages to link to a custom landing page or questionnaire – which users must complete to qualify for a discount.
Similarly, incentivizing activity for infrequent users – such as offering those who haven't made a purchase in over a year a discount – can be a great way of kick starting new sales and reinvigorating interest.
Conclusion
While spreadsheets might seem like a natural choice for segmenting list-heavy text marketing campaigns, when dealing with a vast amount of data – such as opted-in customer lists or keywords for specific SMS campaigns – a management platform is worth exploring.
The larger the dataset, the more agility, security, and storage capacity you'll need. That's why cloud-based platforms – like ours at VoxDirect – are worth exploring.
With access to managed data on demand, you'll be able to easily segment and quickly access and deploy new SMS marketing campaigns – through a single portal. Not only that, you'll also have access to all of the insights gleaned from each campaign; allowing you to review all performance areas, adapt your targeting, and tweak segmentation to improve results.
All things considered, segmentation is not a fixed process. Customer data should be treated as a live, organic set that continuously evolves in line with different preferences and practices – meaning that SMS marketers need to make sure they have every tool at their disposal to meet these challenges and opportunities.
DON'T MISS THE LATEST
Get updates in your inbox