9 Benefits of Text Automation for eCommerce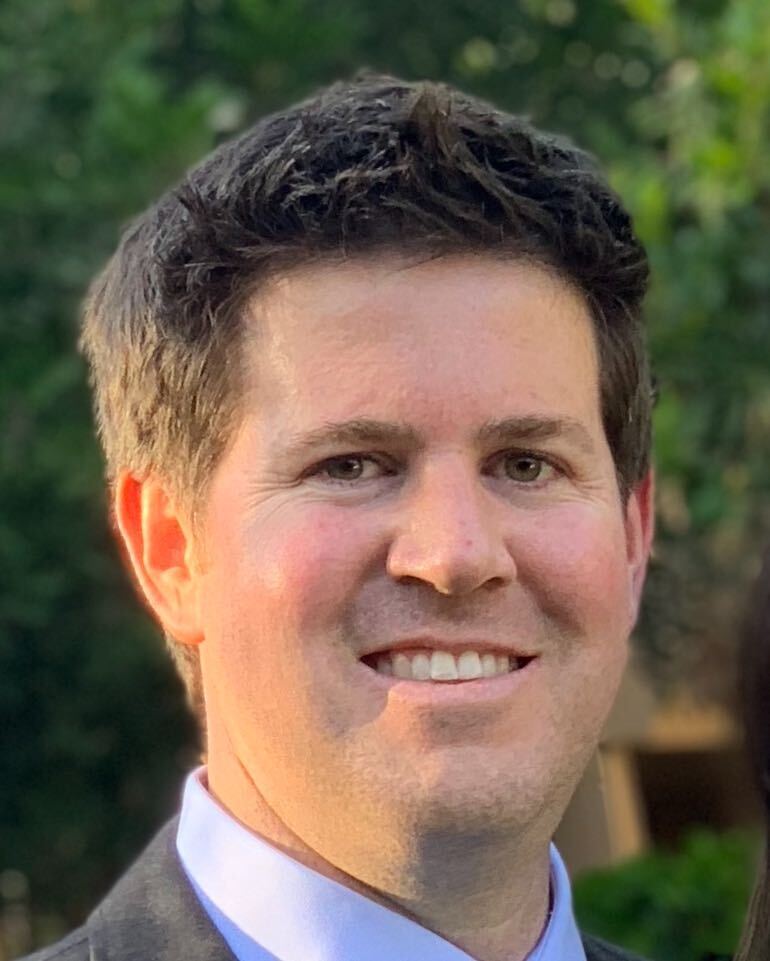 Written by Ed Mallory
|

September 27, 2021
|
5 minute read
As SMS marketing progresses, you will realize that it is still early to get in on it for your eCommerce business. We want to focus specifically on text automation for eCommerce. There is an article that helps you understand why a virtual phone number is beneficial for your eCommerce business.
In this guide, we'll discuss how automation can help you grow your eCommerce business. Focus and think about how you can best utilize the practices and tips that will be mentioned in this blog to help grow your business.
1. Improved open and response rates
There is a significant difference between emails and texts. Nowadays, a company is lucky to get anything above a 30% open rate with email. And then actually getting the customers to respond is as low as 6% of that.

Now compare that to text messaging, there is a 98% open rate with upwards of a 30% response rate, depending on what is in the text message. In most cases, it is significantly higher. Most people would prefer a text message, especially if they are subscribed to one of their favorite companies.
Other studies have indicated that if there is a promotion or deal in the text, that they are more likely to respond and/or click on links provided. Now, this is great to start funneling customers down into some sort of landing page, because it is then that much easier to upsell them on other products.
2. Save time with automation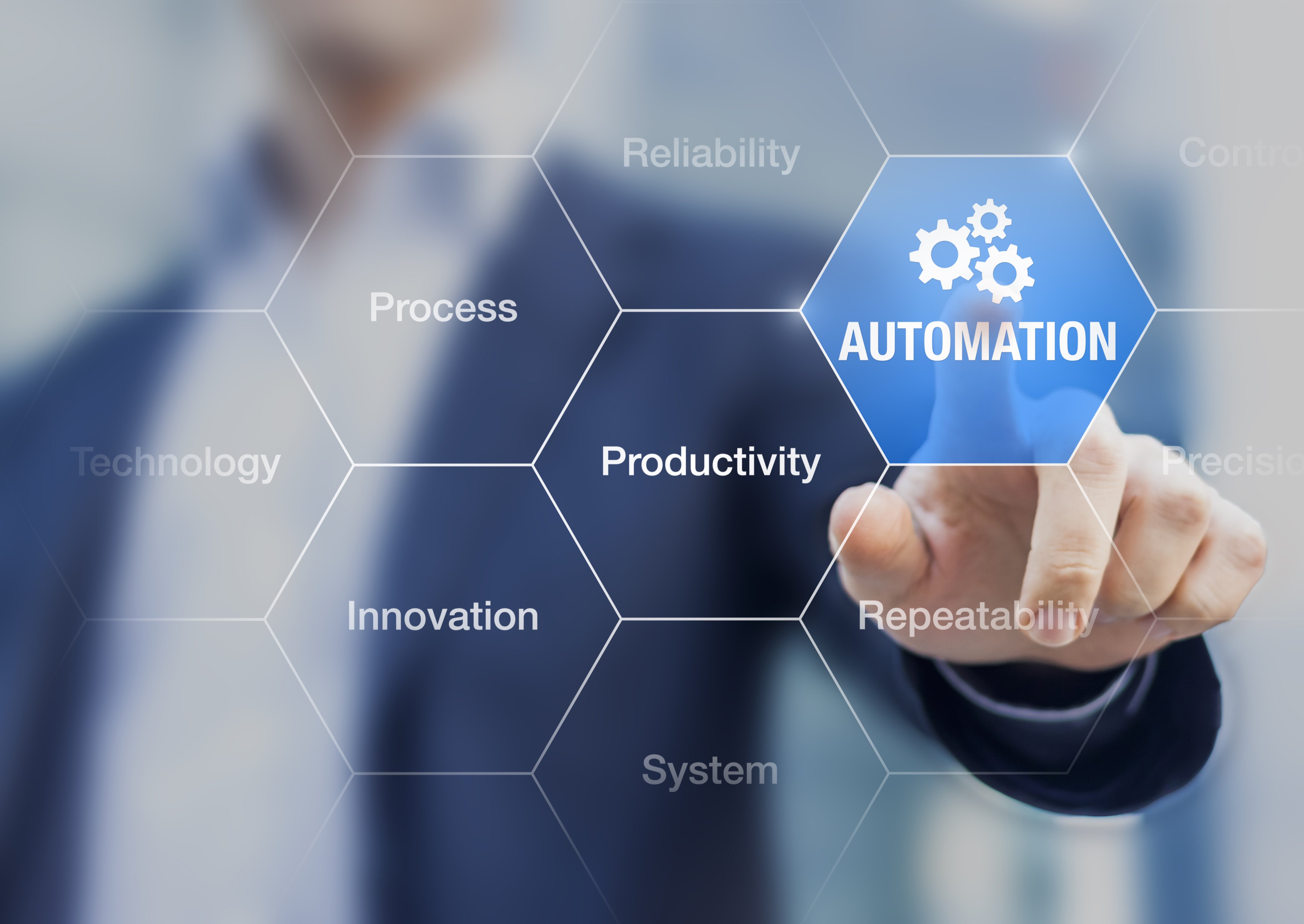 Automation is a major point that should be understood when dealing with a phone system and your business. You want to automate as much as possible while still being able to run your business.
Sure, you might have to take calls and texts here and there. Since last year, people have preferred to receive news and promos via text message. And they are actually more likely to buy something if they receive that deal through text!
Automation for all, you and the end-user. This is the name of the game. Especially when it comes to text automation for eCommerce.
Related Blog
Text Message Marketing for eCommerce: How to Increase Traffic and Conversions for Your Online Store
3. Build more customer loyalty and trust
There is a lot more trust now when someone gives out their number, compared to their email address. That is because the mobile phone has evolved in such a way that it is an extension of ourselves, and no one wants their life and privacy interrupted.
So the fact that you are able to provide fast and reliable information to the customer, creates a lasting impression on them. And this can be said for any industry, not just in eCommerce. Text automation for eCommerce is a must if you wish to compete in today's market.
4. SMS automation is affordable
SMS for eCommerce is a great resource and one of the most affordable channels available to businesses. It gives them a chance to set up the system with automated messages, drip campaigns, and welcome text messages. Much like how email marketing is done. It is now easy to set up text automation parameters for eCommerce.
With a few A/B tests, you can really figure out what works best for your business and customers. It has been said that this channel can produce nearly a 26X ROI if implemented properly. With such low overhead, it is essentially a no brainer to implement a text automation strategy.
5. Connecting with customers 1:1 makes for better functionality
There are some services that do allow the customer to text the business owner directly, and depending on your workload and what you can manage, we would definitely advocate for this option. It not only puts the customer in direct contact with you but their problems can easily be resolved and this may mean more revenue for you.
These 1:1 conversations are a powerful strategy to help your customer feel heard and connected. Even though AI has become a major game changer in the past few years, at the end of the day people still want to talk to a person and not an AI chatbot.
So, those personal texts can help drive more traffic to your store. When setting up text automation for eCommerce you want to keep this one tip in mind, "Am I able to communicate with them on a 1:1 level?" This will drastically change how people interact with your business when they are given that option.
6. Reduce abandoned cart rates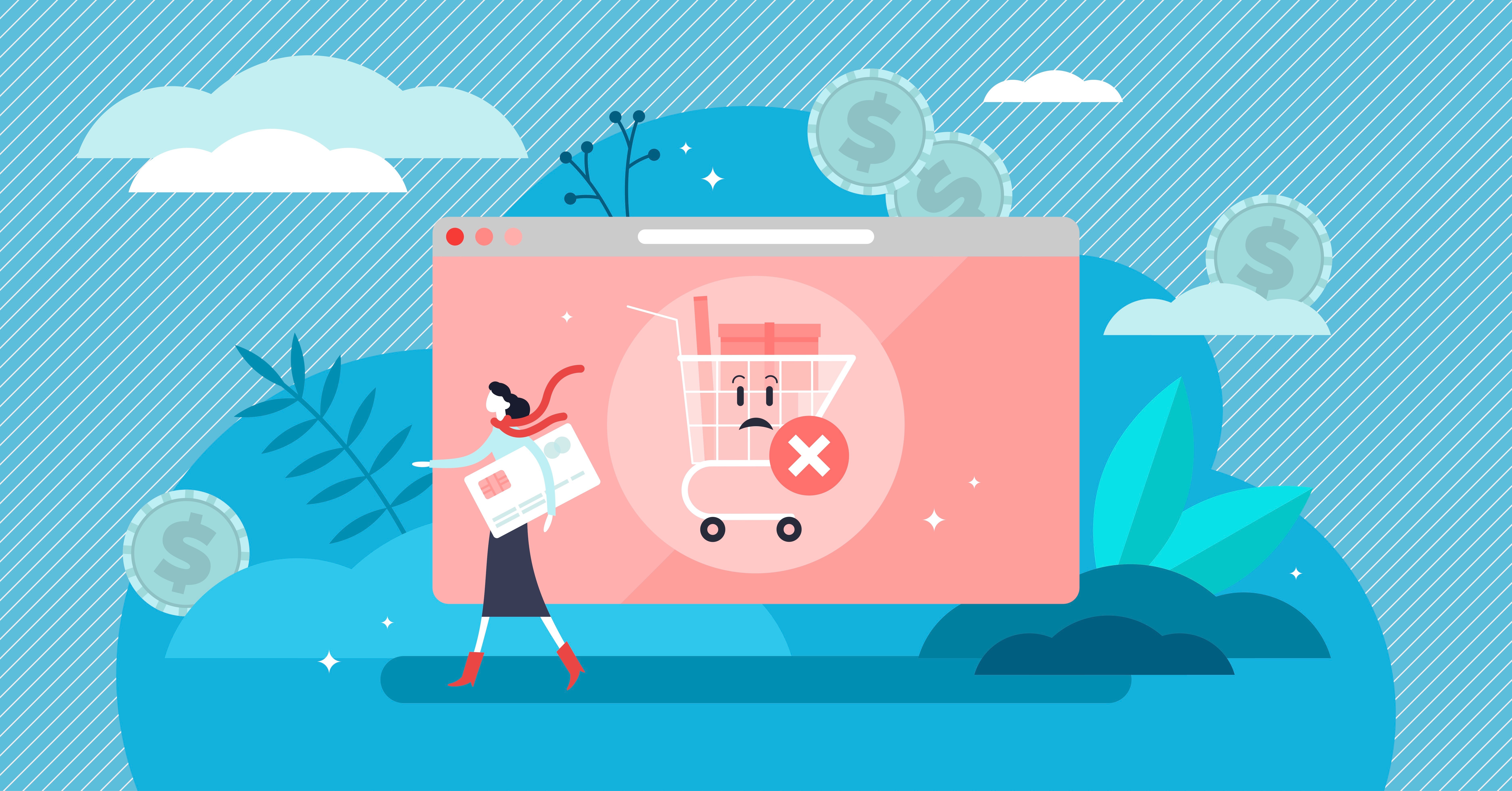 This happens all the time with customers visiting eCommerce stores. Typically they do fill their carts with items they want or plan on buying in the near future. When a cart is abandoned there are a few reasons why.

They had something come up and will exit the page
Not a good enough deal for them
Too Expensive
In any case, we know they abandoned the cart. And regardless of what the reason is, it is important to always follow up with them if a number was provided. They initially saw enough value to give you their number. Make good use of it.
Sending out a reminder will jumpstart them and get them intrigued in your store again. A simple,
"Hey! It looks like you left ___and___ in your cart. Don't forget to check out ___!"
Then if they still don't purchase, consider giving them some sort of promotion to move them forward. People are more likely to purchase something if they are given a deal through text.
7. WOW your customers with exclusive deals and loyalty programs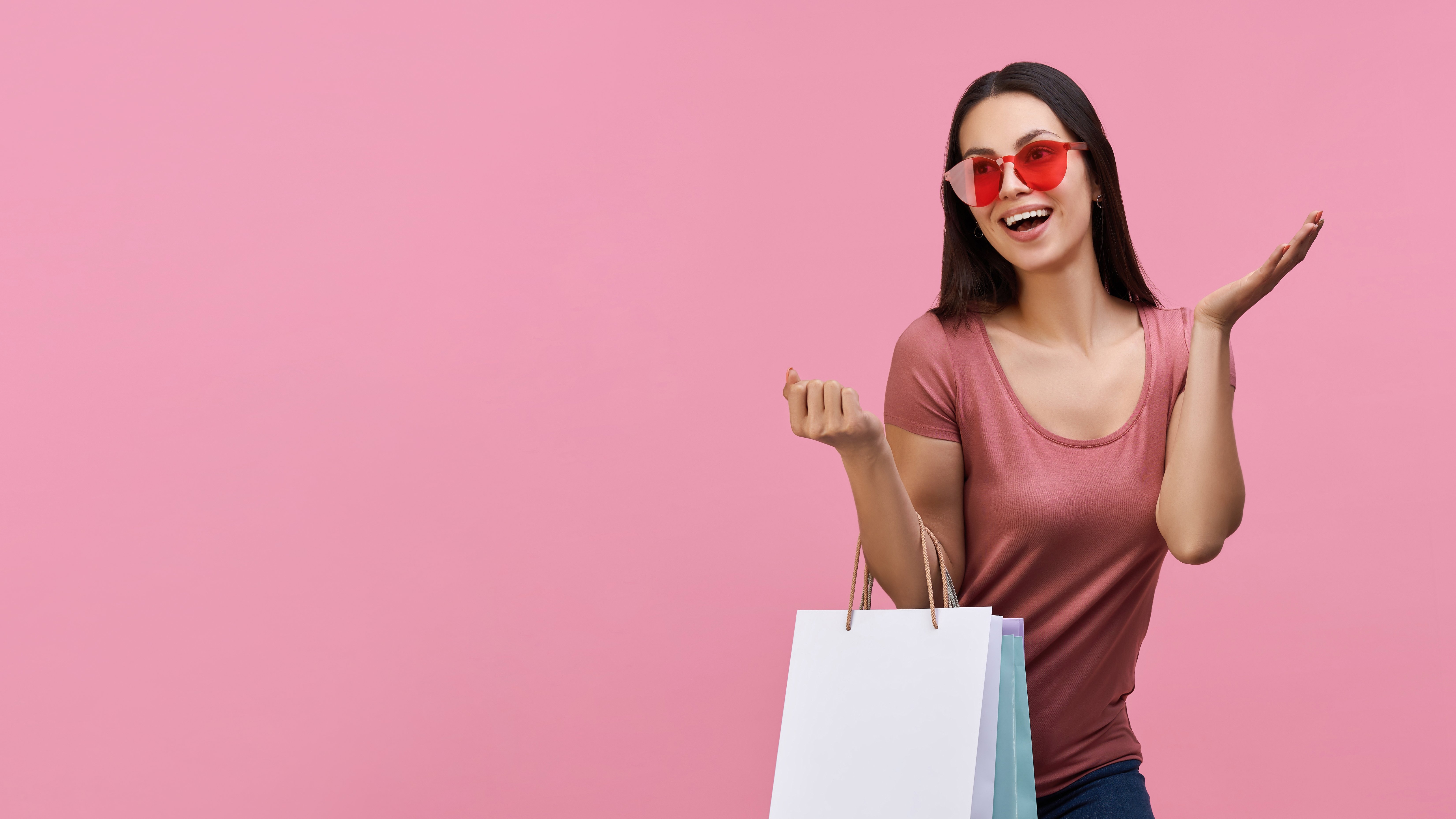 As we mentioned above, it is always a great idea to hook them initially with some sort of promotion or loyalty program. You have to understand that customers go through so many different products and stores that it is very difficult to stand out. And until they actually have your product in hand, customer loyalty will be hard.
Consider sending out exclusive deals to customers once you have them on a subscriber list. You can funnel them further and see who is actually responsive by getting them to another list.
For instance, maybe you capture them initially through an ad or your website. The great first step, building a list that you actually own. Then you send them a text, "Reply with FALL LOOK to get an exclusive look at our up and coming line". They respond and you get them into a list, you have just figured out who is more willing to buy. Then you have a list where you can do exclusive deals and promos.
8. Increase responsiveness with AI autoresponders
We can not talk about this enough! Autoresponders are a major game-changer if utilized properly. They take the busy work away from you and designate it to AI. This is great especially if it is just you or a team of a couple of people.
Setting up drip campaigns and autoresponders can make huge ROIs. Just like how Email drip campaigns, sending a series of messages to the individual. And then depending on their action at any given message, they are funneled into another drip campaign or series of auto-messages.
Related Blog

8 Reasons Why Your eCommerce Business Needs a Virtual Business Phone System
If people are willing to give you their number, then you need to utilize it to the best of your ability. With such a high open and response rate, you should be making sales left and right!
9. Personalize messaging with audience segmentation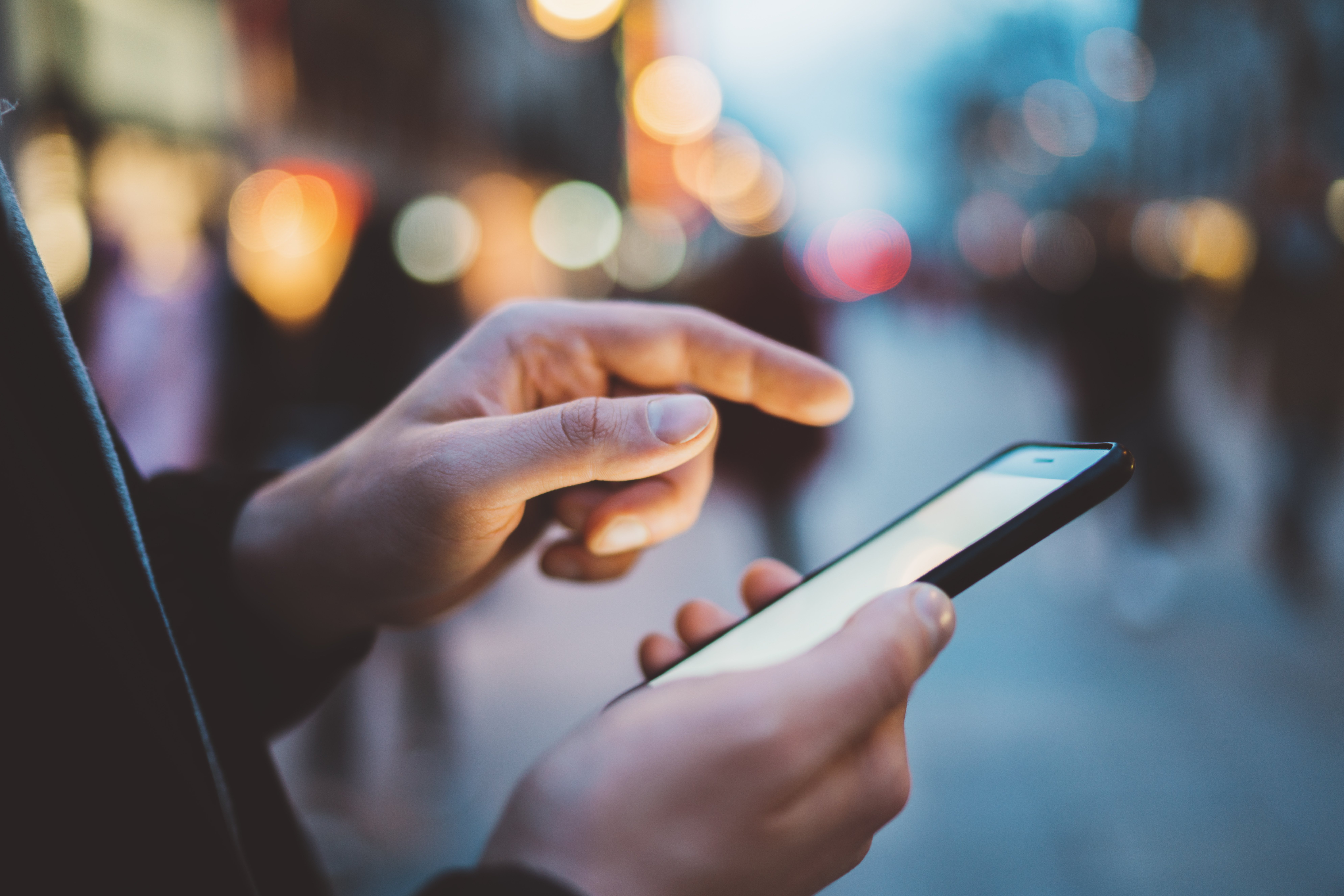 Just as we mentioned above, segmenting certain customers and their buying habits into customized and personalized messaging will help increase your sales. It is important to keep track of this, especially if you plan on focusing your efforts on text automation for eCommerce.
This will also set you apart from your competitors. When you personalize messages to the individual and segment them accordingly. Text automation is huge and can take a lot of the work off your back. Initially, the setup might take some time, but after that, you have to just look at it from birds-eye view and make sure it is working as it is intended.
When you get the customer where you want them then personalizing the message will not only increase your customer loyalty but your sales as well. Most of the time people just want to be heard, and as cliche, as that is, we think it fits in most situations.
Text Automation for eCommerce: Conclusion
Do not take these tips for granted, when you fail to plan you are planning to fail. The next steps are making a plan, what is your marketing plan and more specifically what is your SMS marketing plan?
When you understand this, everything will start to run more smoothly. Taking the stress away from your duties as an owner of an eCommerce business.
Learn how VOXOX can help you with your business today!
DON'T MISS THE LATEST
Get updates in your inbox