The holidays are upon us and businesses everywhere, big and small, are working hard to beat the holiday rush. As a small business owner, your time and resources are limited, especially during the holiday hustle, so we put together a few last-minute ways you can update your small business phone system to have a seasonal twist!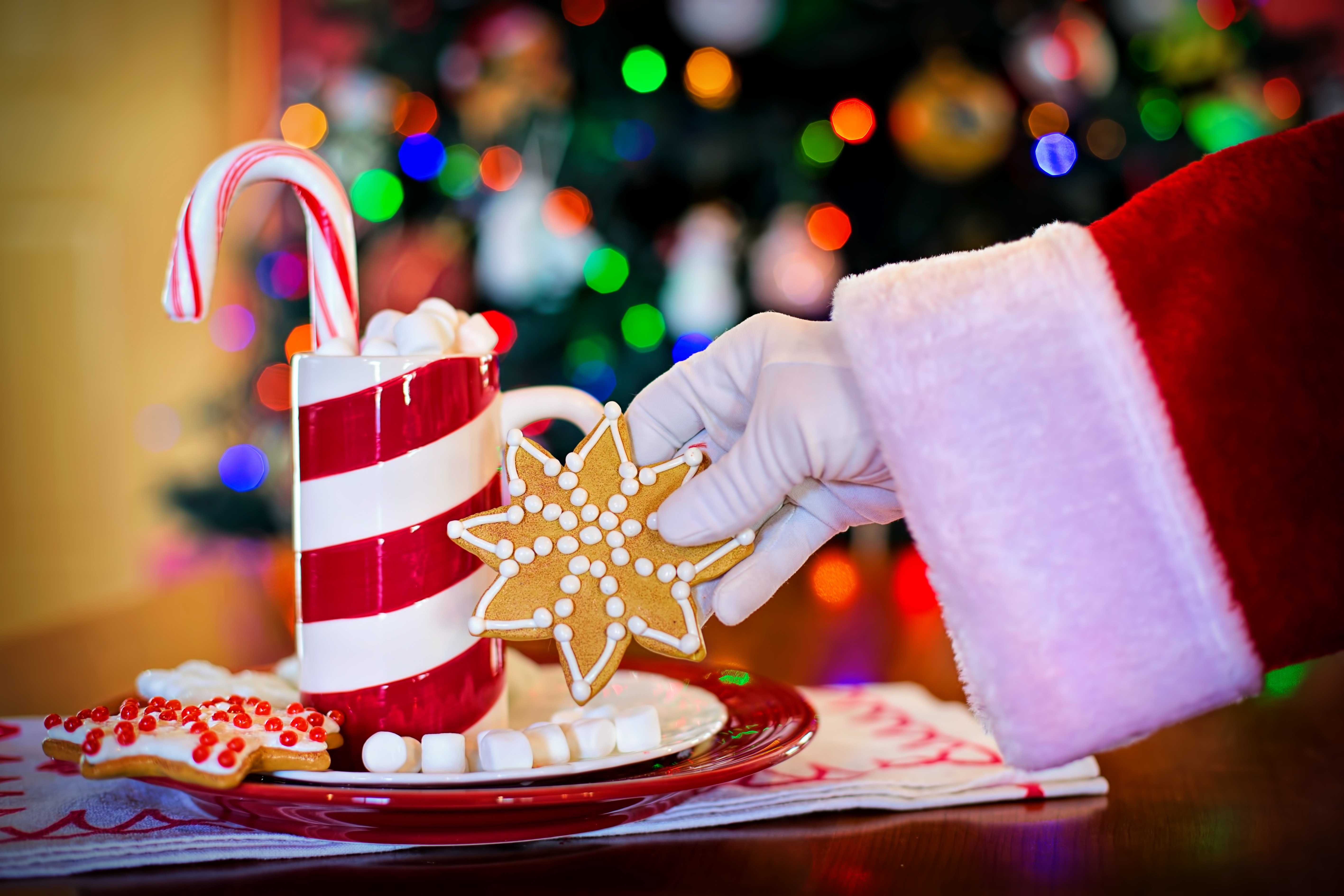 Here are a few simple ideas on how to reign in the holiday spirit and treat your audience using your business phone in just a few minutes:
1. Record a Festive Voicemail
When clients call and they can't reach you because you're with family for the holidays, the next best thing is your voicemail—so why not make it fun by adding a little holiday flare? A customized and cheery voicemail will show your personality and give your clients a memorable experience. Try something like this: "Ho, ho, ho! You've reached Mindy's Salon. I'm either away from the workshop or with another little elf. Please leave a message and I'll call you back! Happy holidays!"
2. Send a Cheery SMS
Snail mail is great, but a text is a fast, convenient and inexpensive way to stay in touch with your client base. Over the holidays, send a festive message wishing them a Happy Holiday… and if you can, include a coupon or discount code for use in the New Year!
3. Create Holiday Extensions
With a virtual phone system like Voxox CloudPhone, updating extensions is easy, so adding in an extension for the North Pole or Santa's Workshop will give your customers a delight. It's also super easy to switch back to normal once the stockings and garland are packed away!
We hope these tips will liven up your business' seasonal marketing and provide your clients with a little holiday joy! Do it today and share any fun client responses you get in the comments below!