Whether you're venturing out as an independent consultant, opening a small retail shop or starting the next billion-dollar brand from your garage, there are a few things every startup should be doing to maximize their business from the get-go – and the wonderful thing is they are all basically free and take only a few minutes to set up…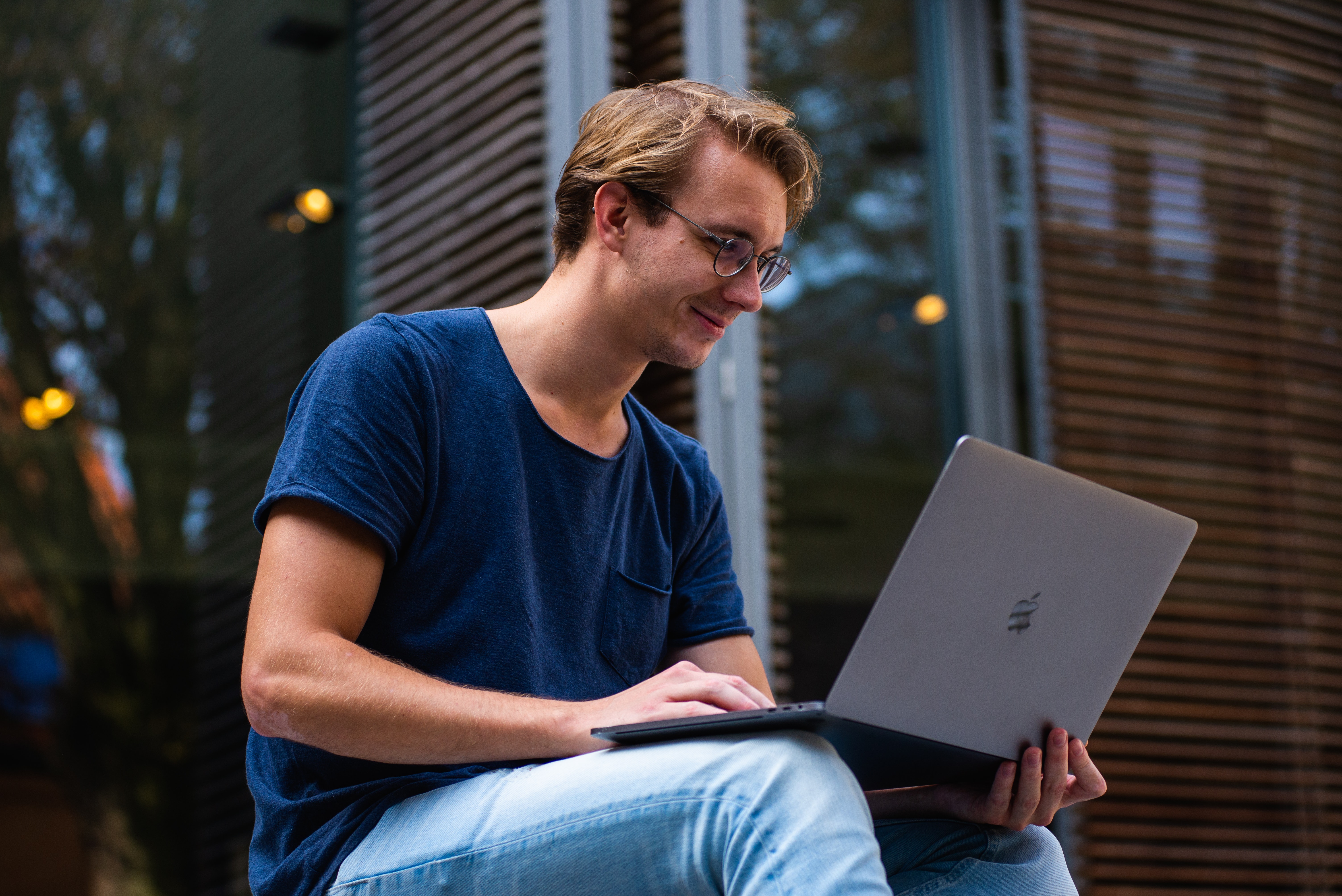 Website
It should go without saying that these days every business should have a well thought out website, but you can save creating your ultimate vision until your business is up and running – but to start, consider a quick and dirty template-based website with free hosting. There are several companies that offer free websites for business including, AwardSpace and Infinity Free, each with DIY website builders and domain name registries. For now, all you need is a page that announces your business and gives people the ways to contact you – which brings us to hack two...
Business Phone Number and Answering Service
Three big reasons you want to get a service like Voxox Cloud Phone. First, you don't want to give out your home/cell number as your business number for both privacy reasons and to help keep your sanity and work-life balance intact. Second, getting a local number in the area code of your choice (or toll-free) can help you create a successful image immediately – imagine having a consulting firm with a Manhattan or Washington DC area code. And finally having auto-attendant features such as automatic call answering, hold music and routing ("dial 1 to speak to sales") immediately gives a professional image to a caller and makes it easy to add more lines as your business grows. Cloud Phone is the most affordable out there and comes with a 30 day free trial.
Google Local Listing
Now that you've got your website and business phone number you want to list your business with Google Local – this will make sure it gets found by people searching for your business or service. It's easy and free to setup. Just head to Google's My Business site to get started.
Facebook Business Page
You can worry about all the other social media avenues later, but just like a standard website, every business should at least have a Facebook page. Not only does this serve as an advertising opportunity, but it is one of the top ways people connect with the businesses they are interested in. For now you only need to have some basic information and some catchy photos to get started, but it's important you get your business page name registered with Facebook as, like the highlander, there can be only one.
A Big List
At some point you will start to market to potential customers, but before you can market to them, you need to collect and organize their info. You may not be in the market for a Salesforce Enterprise plan yet, but a free HubSpot CRM account will go a long way in getting you started down the right path. You can even use their form plugins to start asking for email addresses when people visit your site or Facebook page, or even just do it the old fashioned way be asking people for their business card.
Did you have any other ideas, tips or questions? Share them with us via comment below or on the Voxox social channels.