Every business is unique, but one thing all companies have in common is the need for effective, efficient and reliable means of communication. When it comes to phone communications there are a number of options to choose from, each with varying costs, contracts and capabilities—but there's one that stands out among the rest: cloud based phone systems!
Cloud based phone systems sound and act like traditional phone lines, but since they are hosted in the cloud and run over your existing cell or landline, there are a plethora of advantages—like no expensive hardware to buy or maintain and the ability to go mobile. As a small business owner managing the daily operations of your growing business, you have more to worry about than installing a new phone system. By choosing a cloud based system you're taking the worry (and expense) out of the equation.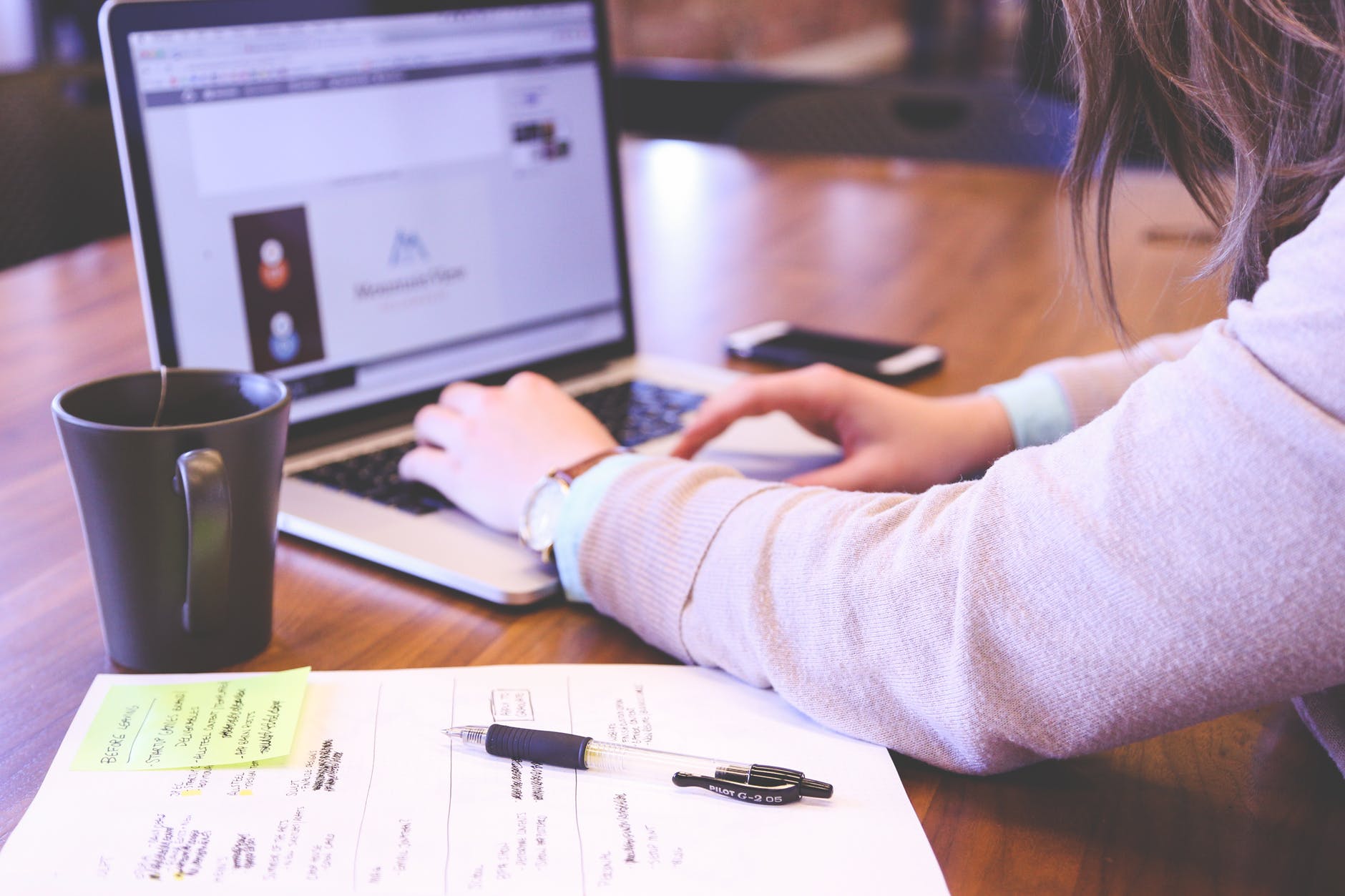 So, if you're considering a change, here are 5 signs a cloud based phone system is right for your business:
1. You Have a Growing Team
Choosing a cloud phone system is one of the best ways to ensure you'll be able to scale your business. Since these systems are hosted in the cloud, you can easily add or remove lines—both local and 800 numbers—all with just a click of a button from your cloud based management portal. Want to add an extension? That's easy too. And, many cloud phone providers offer contract-free service, allowing you the freedom to do what is right for your business.
2. You Want Professional Features
You want a professional voicemail greeting, voicemail transcription, business SMS and call forwarding, but don't want to break the bank? With a cloud phone system you can have it—and more. Today's cloud phone systems have all the advanced features you want and need, including the ability to add multiple extensions, message management, call forwarding, voicemail, business SMS, and different physical phone options. It's like having a Fortune 500 phone system in your pocket, for a fraction of the cost.

3. You Need Remote Capabilities
If being tied to a desk isn't for you or your team, you need a cloud based phone system. Cloud phone systems can easily be hooked up to ring on your cell—or any phone of your choice (your home landline, hotel room, office line or at the lake house). The name of the game is convenience and a cloud phone system lets you take it anywhere.

4. You're Crunched for Time
Whether you don't have time to wait for technicians to set up (and inevitably fix) a traditional business phone system, or you're on the go and can't wait for a phone call at your desk, a cloud based phone system has you covered. With features like find-me-follow-me, voicemail transcription and a cloud based account management portal, you can be connected from anywhere, on any device—on your time.
5. You Want to Save Money
Does the idea of saving on your phone bill make you and your accountant happy? Because there's no expensive hardware to buy or maintain, and no-rerouting or wires to deal with, a cloud phone system gives you all the features you want and need (and probably more) for much less than a traditional business phone system. Plus, since many offer service with no contract and the ability to add or remove lines as you need (with no minimums or service fees), you'll be saving money left and right.
If you like saving time and money, sounding professional, and being mobile, a cloud business phone system is just what you and your business needs. If you're ready to take the plunge (in this case it's 1 easy step that take less than 2 minutes), we're here to help. Take your business to the next level today with a reliable, easy to use, and affordable cloud phone system.