Entrepreneurs and small business owners like yourself are busy. Busy running your business, helping clients, training employees and of course—taking phone calls. Wouldn't it be great if the burden of remembering and accounting for all the details discussed on key calls was taken off your shoulders? It can be with call recording.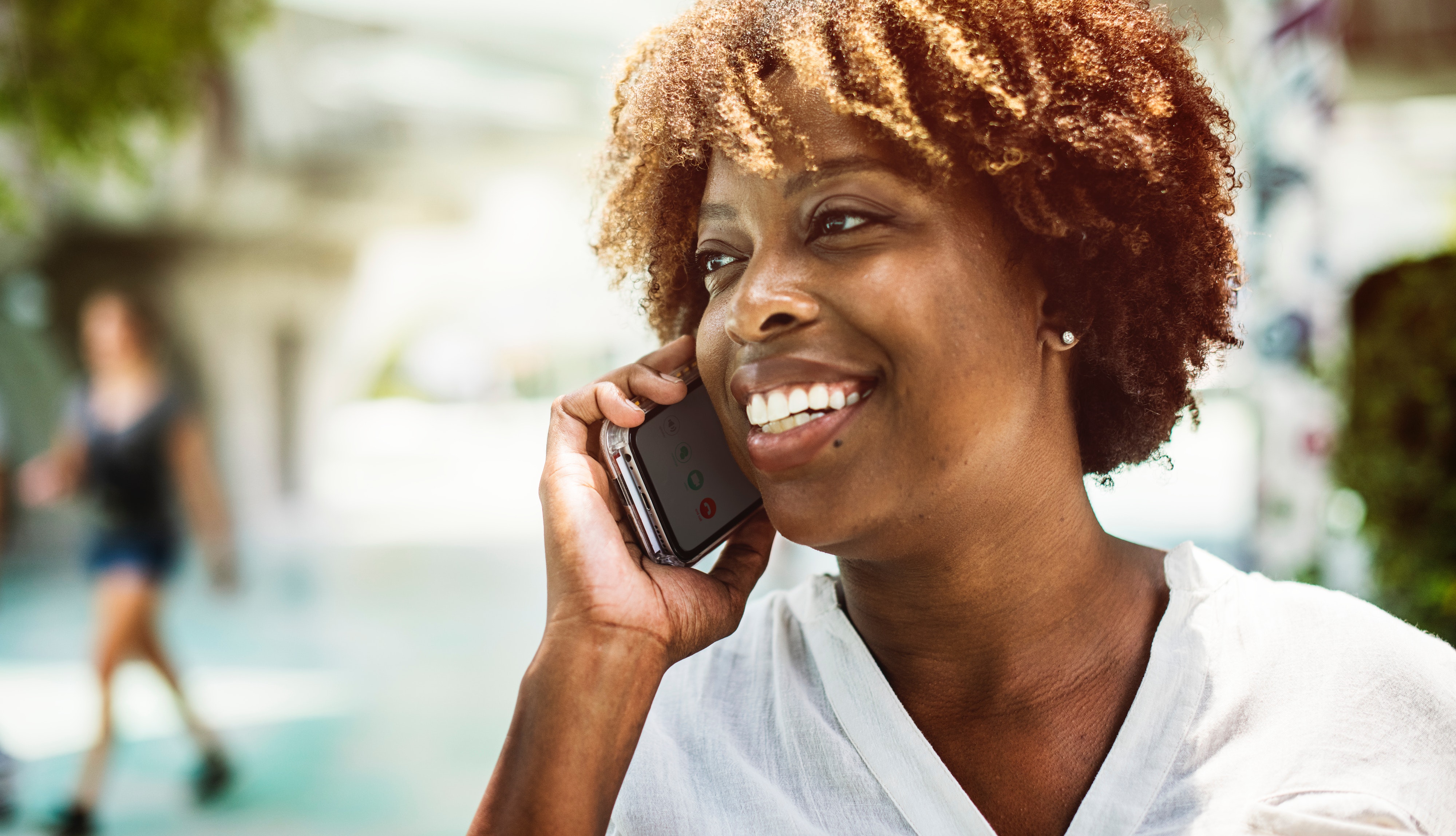 If you've already switched to a virtual phone service like Voxox Cloud Phone, your provider probably offers this feature for free—perhaps you just haven't discovered it yet! For those of you still on an old-school system, make the switch now.
Here are a few reasons why your business needs call recording:
1. Capture Missed or Forgotten Details
No pen and paper? No problem, call recording lets you pay attention to the conversation, rather than franticly searching for something to write on. Listen back on the recording to get the details when you need them.
2. Share Information Between Employees
Say you took a call that was better suited for your business partner. Rather than passing along notes or trying to explain the conversation, simply share the call recording with them, and they can take it from there.
3. Quality Control
Knowing that your entire team is providing accurate information, acting professional on the phone and treating your clients right will allow you to rest easy—and improve your client relations (aka sales). Listen to select recordings to make sure your team is up to snuff.
4. Resolve Disputes
Unhappy clients are cause for alarm and call recording can help you get to the bottom of an issue. Whether an order was placed incorrectly, or a caller was given mis-information, recording calls with the customer can give you the details you need to appropriately rectify the issue.
5. Improve Customer Service
Have an unsatisfied client, or a super happy one? Listen back on the call recording that swayed them for insight into what your team can do better, or to train your employees on what great customer service sounds like!
Why not give yourself the option to go back to and review your important calls, when needed? Start using call recording today and see how it can improve your business efficiency, enhance your customer service and increase sales.