If you run a small business, you know how important and expensive it can be to maintain a professional image across all of your communications – including your phone. So what's an entrepreneur on a tight budget to do? Sign up for a virtual phone system!
A virtual phone system acts just like a traditional business phone system — only at a fraction of the cost. It's also stacked with powerful features and perks designed to save you time and money. From enterprise-level features, such as auto-attendant, call recording, call screening and forwarding, voicemail transcription, to business SMS and the options to choose both toll-free and local numbers (plus so much more), the right virtual phone system has everything your business needs to succeed.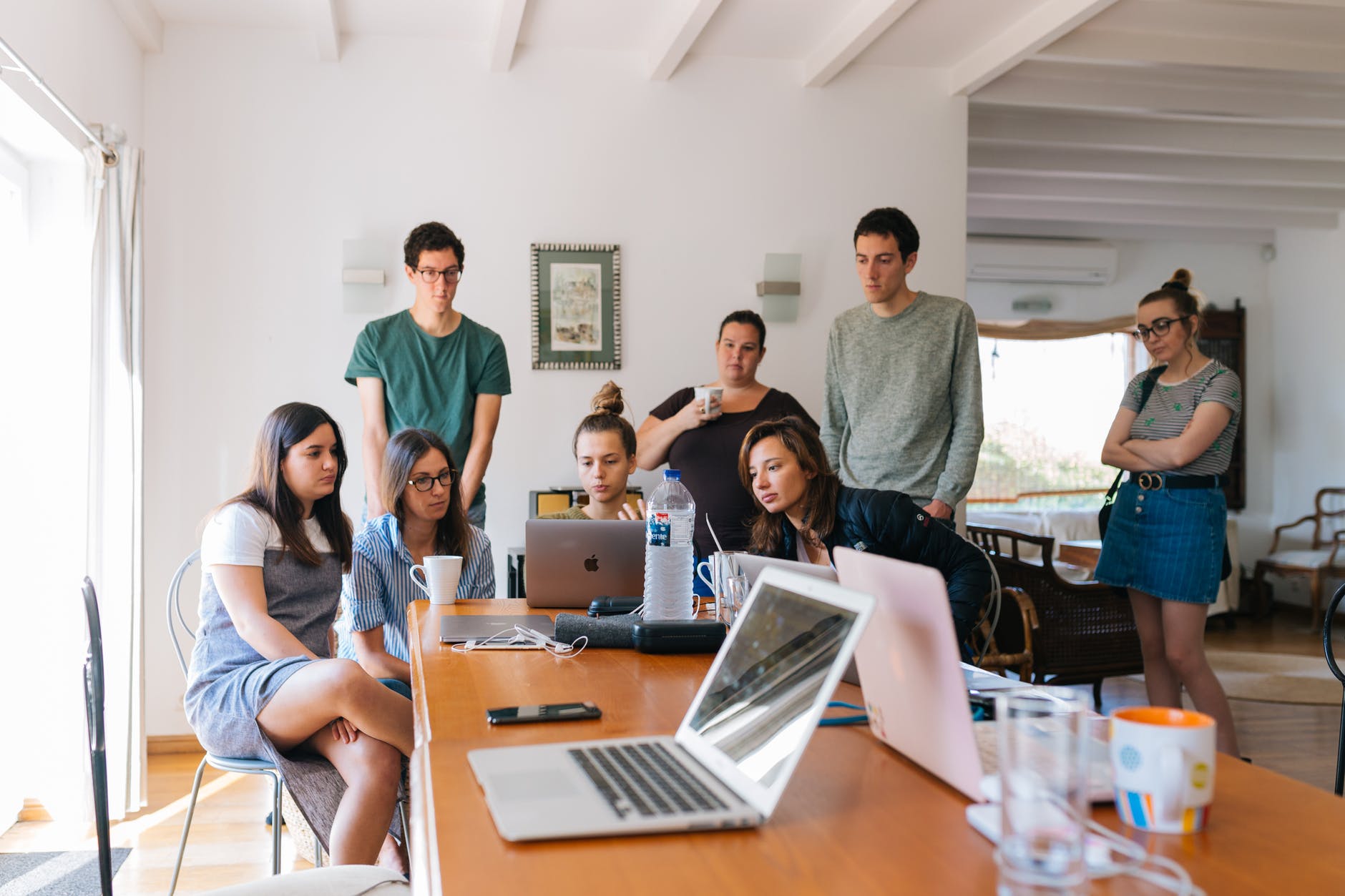 So, what types of businesses can benefit from a virtual phone system? Here are a few examples:
Catering
Caterers are on the go and must have a way to connect with their clients wherever they are. From weddings, to corporate events and retirement parties, customers want to know they can reach you without playing phone tag. A virtual business phone system allows you to take your business phone with you on the go, and with features like Reach Me Anywhere, you can be sure no call goes unanswered.
Dental Office
When emergencies arrive, your patients want to know you'll answer—or at least return their call before the next business day. With features like voicemail transcription and business SMS, you'll always get your messages, day or night, and can be sure to keep your patients smiling.
Day Care
Taking care of children can be stressful enough, but knowing you have a reliable and mobile virtual phone system at your fingertips can relieve some of the burden. Taking advantage of features such as call routing, business SMS (think photos to parents) and customized professional greetings allows you the freedom of giving the kids your full attention, while also managing communications with parents and inquiring new customers!
Pet Boarding
Much like human parents, pet parents want to know their fur babies are being well cared for. Sending daily pics and checking in via SMS and managing new voice messages with intelligent voicemail, makes communications easy—even when you're knee deep in drool!
Event Planning
When you're on the go, having a phone system that moves with you is key. Powerful features like business SMS, call forwarding and conference calling allows you to organize vendors and venues, all while maintaining a professional image and exceeding expectations.
If you are still using a traditional business phone system, you're probably paying too much and not getting the flexibility you need. If you're relying on your personal mobile number to do business, you can benefit from a separate business identity and phone line. A virtual phone system is the modern answers to client communication for entrepreneurs on the go.