New Year's resolutions don't have to be big commitments you'll give up on by the end of February. As a business owner you have enough to stress about, let alone committing to your over-the-top New Year's resolutions! So we've put together a list of resolutions you can commit to and accomplish in just a few minutes. These will not only improve your business phone communications, but also save you time and make you more productive all year long.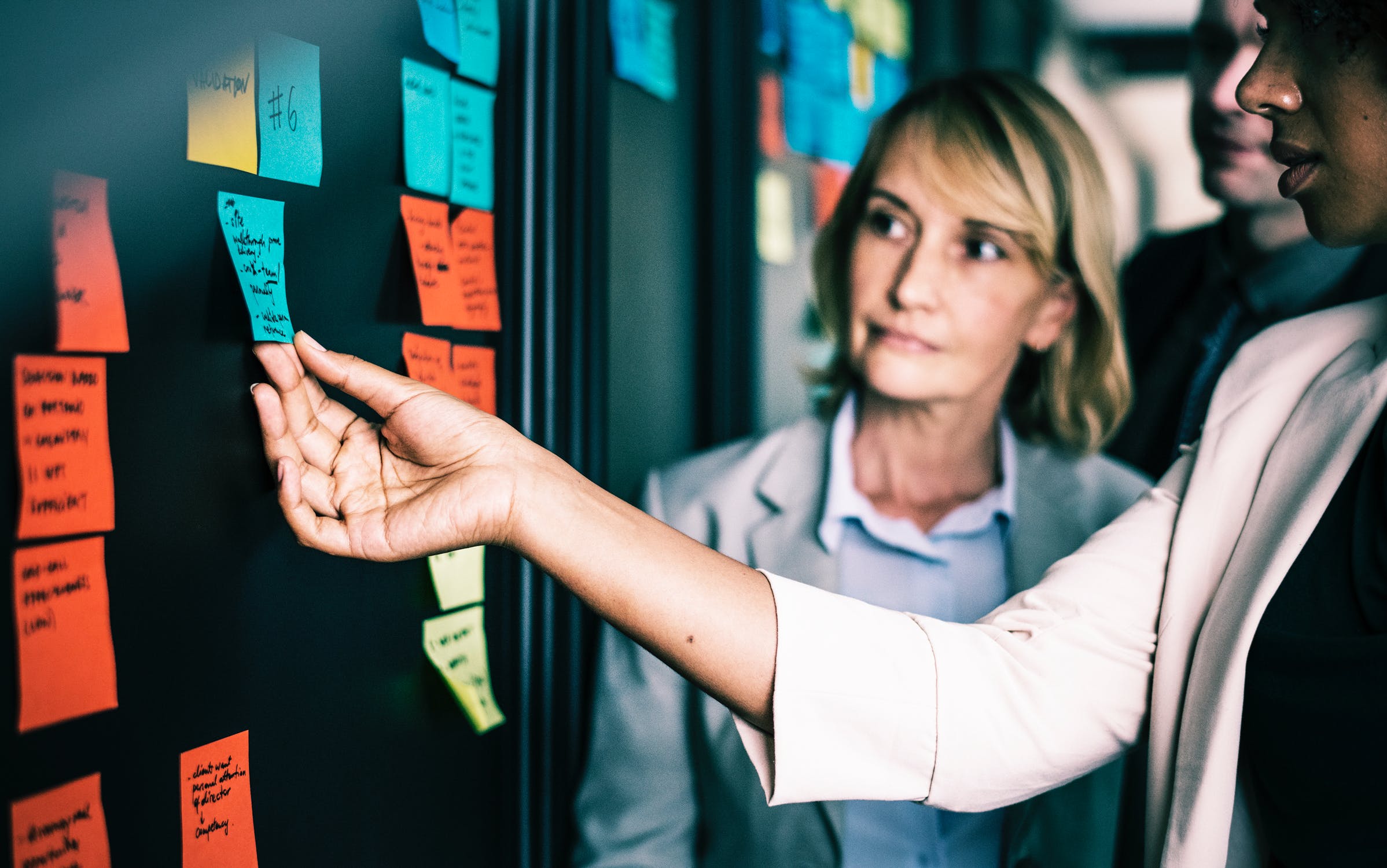 So, here's our list. Start checking them off today:
So what's the next step? It's time to take these resolutions and put them into action. New Year's resolutions are designed to bring improvements during the coming year and these seven simple resolutions will have your business phone communications rocking in 2019!