Imagine you have a growing consulting firm. Other than yourself, you have 4 employees -- a business manager, 2 account managers, 1 billing specialist. You're not planning to share an office, as everyone is working remotely from their homes. (You hired people you trust, from prior gigs, so you're comfortable with a virtual office.)
While planning your business venture, you've been giving out your personal cell phone number, but now that you have client-facing employees who also deal with vendors, partners, etc., you want a unified business image, which starts with a single, centralized business phone number. Since you don't have a physical office, you've been exploring the concept of a cloud-based phone service that allows you to assign simple extensions to your virtual employees stemming from your main business line.
This is where Cloud Phone's employee extensions come in handy. Once you sign up for this cloud-based phone service, you can add an extension in three easy steps:
Step 1: Enter the employee's existing mobile number.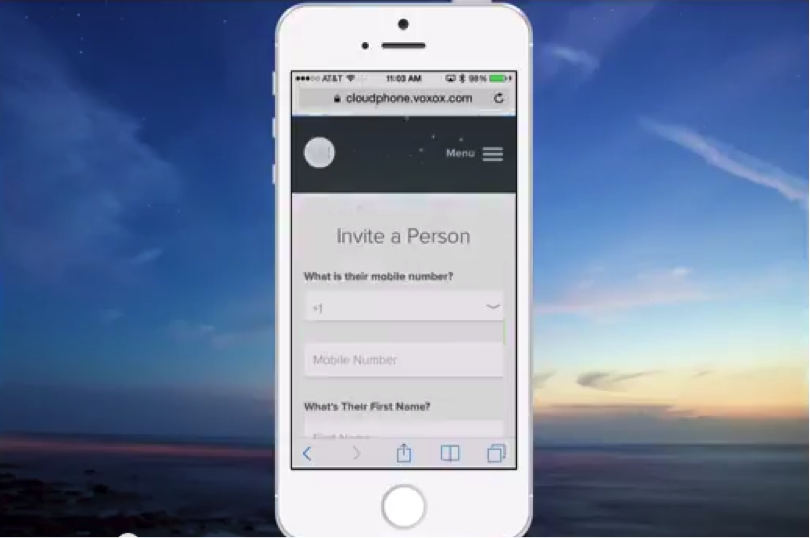 Step 2: Enter their first and last name.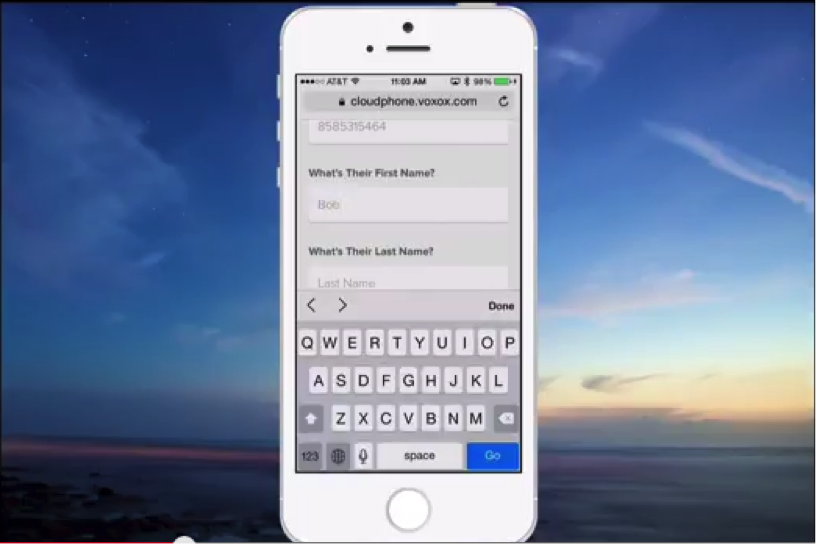 Step 3: An extension will be instantly assigned. Accept it, or assign one of your choice.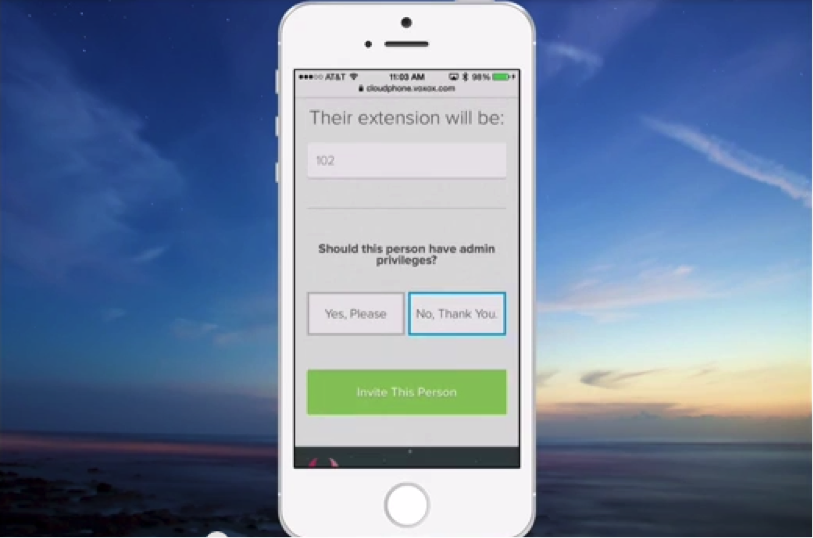 Simple, right? Now you can manage admin privileges with the hit of a button and even customize individual cloud-based phone service settings in a matter of seconds.
When you have employees that need to be available to clients and partners via phone, you want to establish a consistent professional presence with a robust cloud-based phone service. Cloud Phone comes with a 30 day free trial, is fully managed via web, with no upfront costs and no equipment to buy, so give it a shot and see just how much it simplifies your life!